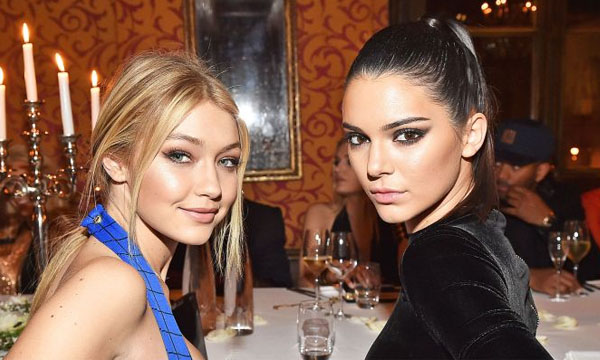 Beauty trends come and go. We've seen it all from the no-makeup makeup,contouring, baking, sandbagging, eye-lighting and very recently strobing. Gone are the days when contouring was brought back by not so natural a beauty, Kim Kardashian and was reigning as the top makeup trend.
Since it was reintroduced by Kim Kardashian, ladies across the globe were striving to get their hands on these stage/ TV ready products and paint away their faces into oblivion.
The basic principle behind contouring was to sharpen the rounder, less angular faces by giving them the illusion of a slenderized face using a few dedicated makeup products.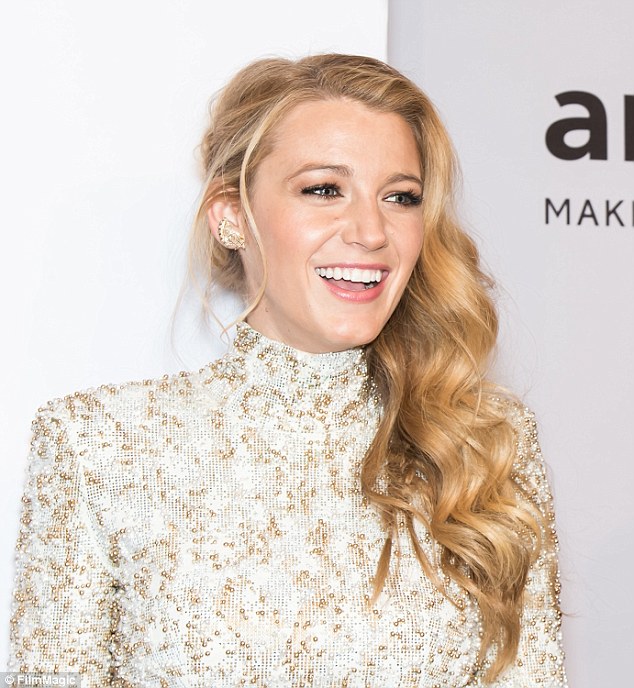 So the reign of the contouring is over it seems, and has been replaced by 'nontouring' – which is basically the absence of contouring. Nontouring creates a subtle glowy effect through the usage of illuminating cosmetic products.
The contoured look popularized by Kim Kardashian was achieved through lots of highlighter application on the nose, forehead, chin and especially on the cheekbones which made these areas shine when the light strikes. Secondly, below the cheekbones dark contouring makeup product was to be applied to make the face look thinner.
As opposed to contoruing, nontouring only requires the usage of fewer than three products. It is relatively closer to strobing which infact itself is just plain highlighting.
It is also comparatively softer since it does not include using tonnes of makeup products – just a primer, tinted moisturizer and suitable highlighter for a natural finish.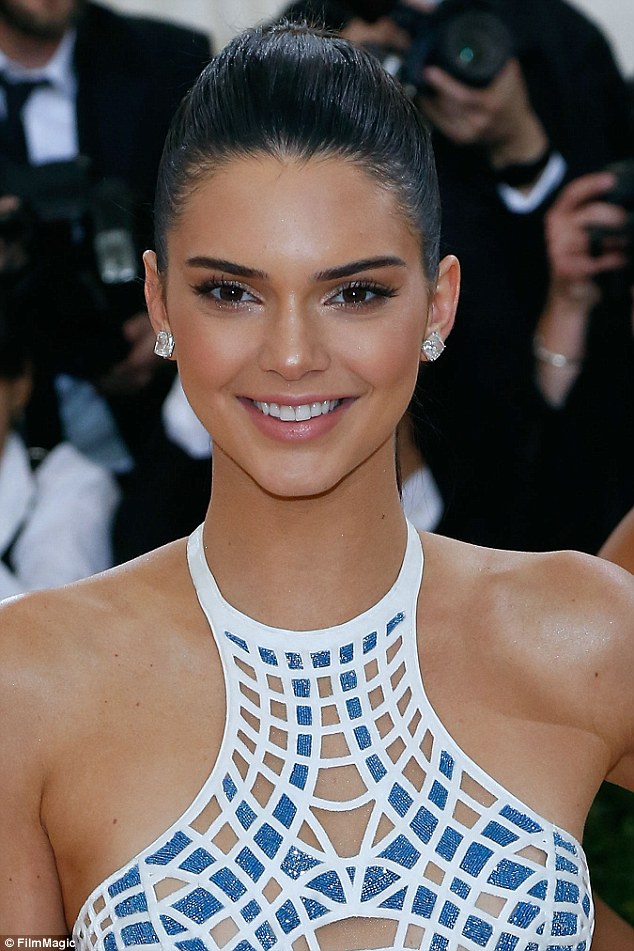 Renee Sanganoo, a celebrity makeup maestro explained it simply as, "It's about dewy and glowy skin—you don't want the skin to look super matte or dry. It's kind of like Spanx for the skin.
You know you're wearing it, but no one's supposed to see it. In the summer, people are outside more and they tend to wear lighter foundation. It just looks more natural."
The look is rumoured to have been debuted and mastered by Kendall Jenner, Gigi Hadid and Blake Lively. These insanely gorgeous ladies can be seen sporting the uber chic naturally glowy less caked on look almost everywhere.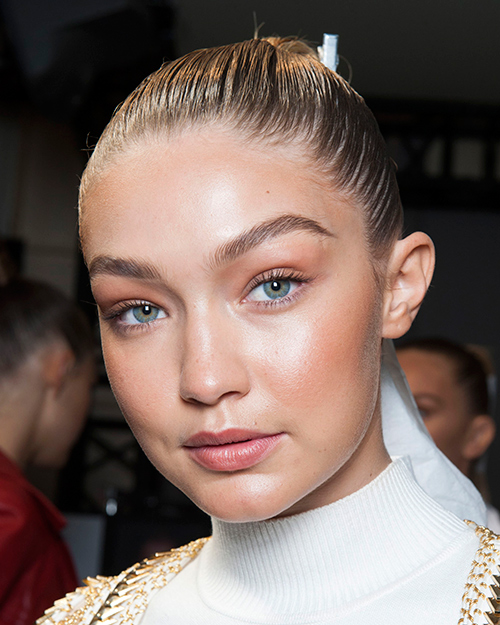 The method for Nontouring is quite simplistic:
Begin priming your face with a primer that is well suited to your skin tone and give it some time to settle in.
Now onto the next step, apply a tinted moisturizer, a BB cream or a lightweight luminizing foundation that matches your skin perfectly over your entire face. ( If you want to hide any blemishes on your skin, then don"t forget to use a concealer directly on those spots.)
Last but not least, apply highlighter softly and strategically on the planes where the light strikes normally such as the brow bone, on the vertical center of your nose, on the Cupid's bow and across the top of your cheekbones and you're all set.
Let's see if this beauty trend is short-lived or is here to stay.