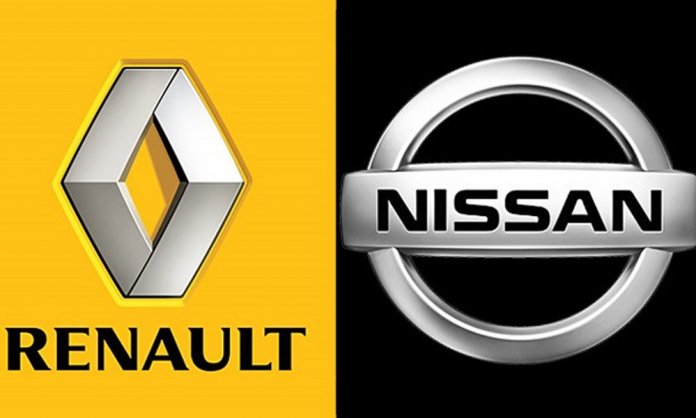 Nissan and Renault just might come together to establish a new company.
Both brands have recently been in talks for a merger to solidify their alliance under a single stock and to enter the electric automotive industry in the times ahead.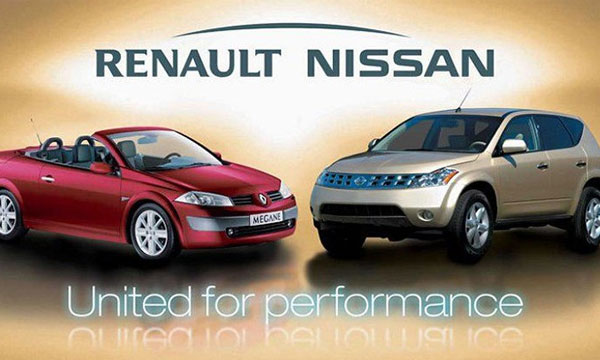 As of now, according to a Bloomberg report, Renault currently owns 43% of Nissan while the Japanese carmaker has a 15% stake in its French counterpart.
A merger would also help the companies take on their rivals including Volkswagen AG and Toyota Motor Corp.
If the merger proves to be a success, Nissan will share its shareholder stocks with Renault in exchange for their holdings.
The automaker may maintain headquarters in both Japan and France, however more details about this are to come in the near-future.
On the other hand, Nissan and Renault might place their HQ in Japan or France, or maybe in both!