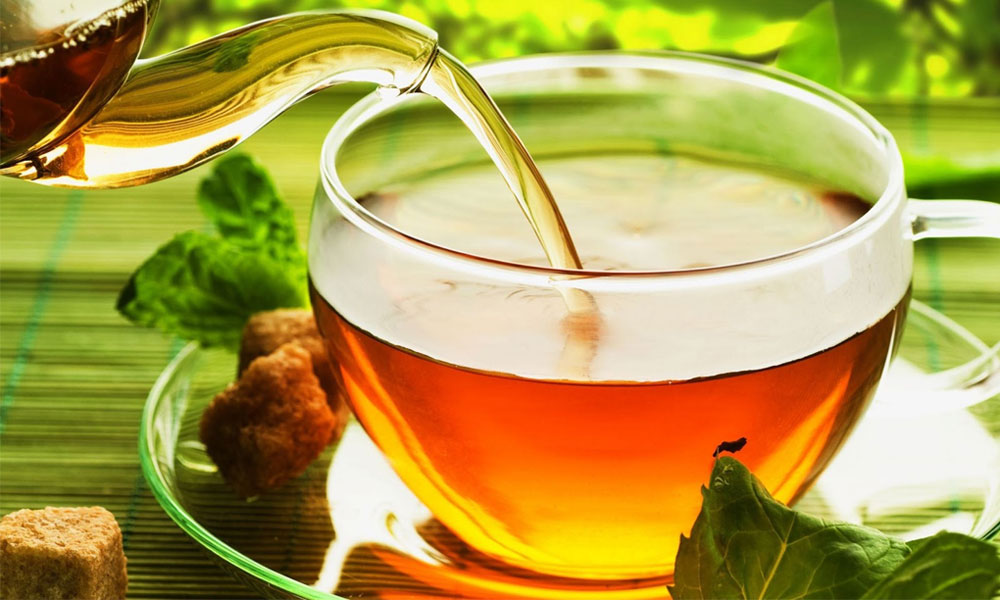 As the longer and darker winter evenings approach us while the cool breeze whispers the arrival of winter season, chai cravings also rise. A hot cup of tea not only satisfies your cravings, it warms your hands and helps you get through the cold season, feeling just awesome. Tea addicts are constantly on a search for new tea flavors and an easy recipe to prepare them.
Here are 10 all-time favorite and delicious tea recipes to ward off your winter chills.
1. Doodh Patti
Who in this country has not tasted the dhoodh patti chai? Prepared with milk, sugar and tea, the three-ingredient beverage is one of the favorite teas in Pakistan. What differentiates the Doodh Patti from regular tea prepared in our homes daily is that it is milk-based and not watery. As the cold weather settles in, people flock to dhabas to get a taste of it. Here is an easy recipe for a Karak Dhoodh Patti chai.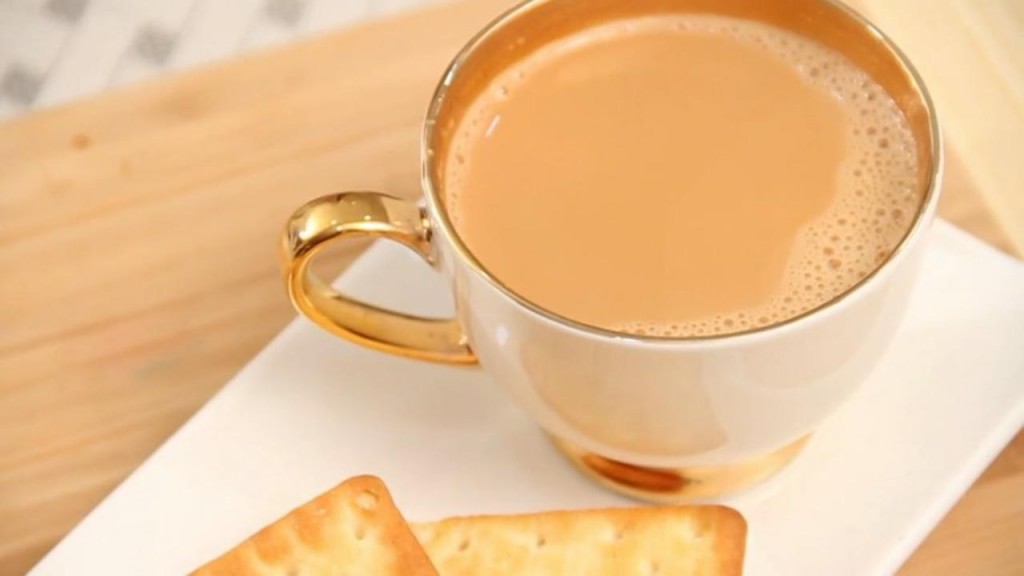 Doodh Patti Recipe
Ingredients
Milk: 2 cups
Sugar: 2 tbsp
Tea leaves: 1 tsp
Method
In a pan, put milk, sugar and tea leaves and boil for at least 5 to 7 minutes on low flame till thick. Now strain it and pour in a cup. Enjoy the sugary creamy goodness with friends and family. Remember a tea shared is a joy doubled. It also makes a perfect breakfast with parathas.
2. Masala chai
Masala Chai is a flavored tea blended with aromatic spices and herbs. There are several versions of this tea. The tea was originated from South Asia but has gained popularity across the world and is also known as spiced tea.
Check out a quick recipe below.
Masala chai recipe
Ingredients
Cloves: 4 whole
Cardamom pods: 2
Cinnamon stick: 1 (broken into pieces)
Water: 3 cups
Ginger: 1⁄4 teaspoon (grounded)
Black pepper: 1⁄8 teaspoon (freshly grounded)
Milk: 1⁄2 cup
Sugar: 2 tablespoons
Tea: 2 tablespoons
Method
Crush the spices with the help of mortar and pestle and transfer it into to a small saucepan. Add water, ginger and pepper in a pot and bring to boil. Remove the pot from heat, cover and let steep for 5 minutes. Add milk and sugar to the pot and bring to boil. Now add tea and cover it for a few minutes. Strain it into a warmed teapot or directly into teacups and enjoy!
3. Kashmiri Chai
Originated from Kashmir, the pretty, pink and delicious Kashmiri chai is one of the distinctive styles of milk-based tea. It is a traditional beverage of the beautiful valley where it is served with local breads like sheermal, kulcha and bakarkhani, but is immensely popular all over Pakistan. Due to its unique color and taste, the tea is also known as pink tea/ Gulabi chai.
The Kashmiri chai is prepared with special tea leaves and different spices are added to enhance its flavor. It is served with chopped almonds and pistachios over the top.
Kashmiri Chai recipe
Ingredients
Water: 2 cups
Bicarbonate of soda: 1 Pinch
Fresh Milk: 1 Liter
Green cardamom:  4
Kashmiri tea leaves: 2 tsp
Cold water: 2 cups
Salt:  ¼ tsp
Sugar: As required
Chopped almonds and pistachios: As required
Method
Add salt and green cardamom to water and let it boil. Next, add 2 tsp Kashmiri tea leaves and cook for five minutes. Now add bicarbonate of soda, cold water and boil until you get your desired color. Strain the mixture and add milk and nuts. Cook for a few more minutes and sprinkle chopped almonds and pistachios before serving.
4. Elaichi chai
Elaichi chai is a heartwarming punch during the winter season and a lovely variation of spiced tea. It is a homespun mix to make hot spiced tea and a heartwarming punch. Packed with the disease fighting properties of cardamom, the elaichi flavored tea is healthy as well as delicious.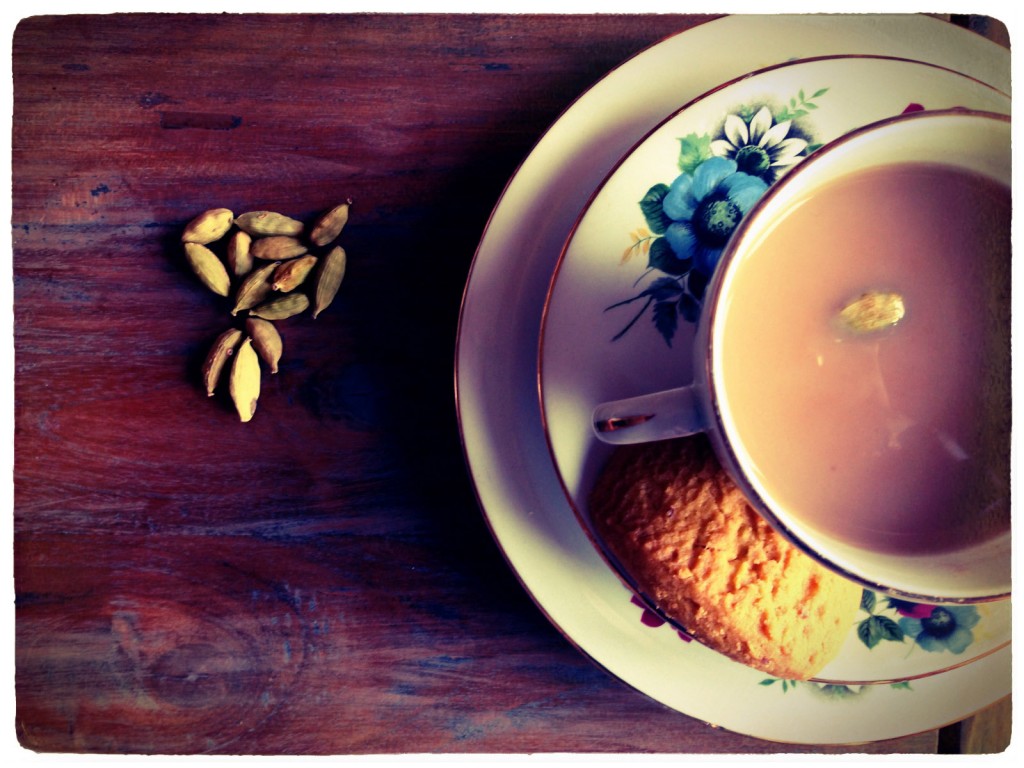 Elaichi Tea Recipe
Ingredients
Milk: 3/4 cup
Water: 1/4 cup
Cardamom pods: 3
Tea: 1 teaspoon
Sugar: 2 teaspoons
Method
Crush the cardamom pods or grind it. In a saucepan add water and once it starts to boil add the crushed cardamom pods, tea powder and boil well for 2 minutes or until you get the cardamom aroma. Add milk and boil for a minute. Strain and add sugar. Serve the aromatic, healthy cardamom tea with snacks.
5. Ginger Tea (Adrak wali Chai)
A great remedy for common colds and inflammation, ginger tea aka adrak wali chai tastes awesome. It is a great beverage to refresh yourself when you are swamped with work. A hot cup of ginger chai every morning in this season boosts your immune system and protects you from catching cold.
Ginger Tea recipe
Ingredients
Water: 1 cup
Ginger: 1 inch piece grated (according to your taste)
Tea: 3/4 teaspoon
Sugar: to taste
Method
Heat water with ginger in a pot. Let it boil until you get the perfect aroma of ginger. Add sugar, tea and bring to boil. Add milk and wait till it is boiled. Reduce the heat and let it simmer 1-2 minutes. Strain the tea and serve hot!
6. Chocolate Tea
If you are a tea addict and a chocoholic at the same time, this blend of tea will be a sensory treat for you. Chocolate tea is an exciting flavor gaining popularity in Pakistan and is highly welcomed by chocolate fanatics here. It is a modified version of hot chocolate which is loved all over the world. Here's an easy recipe.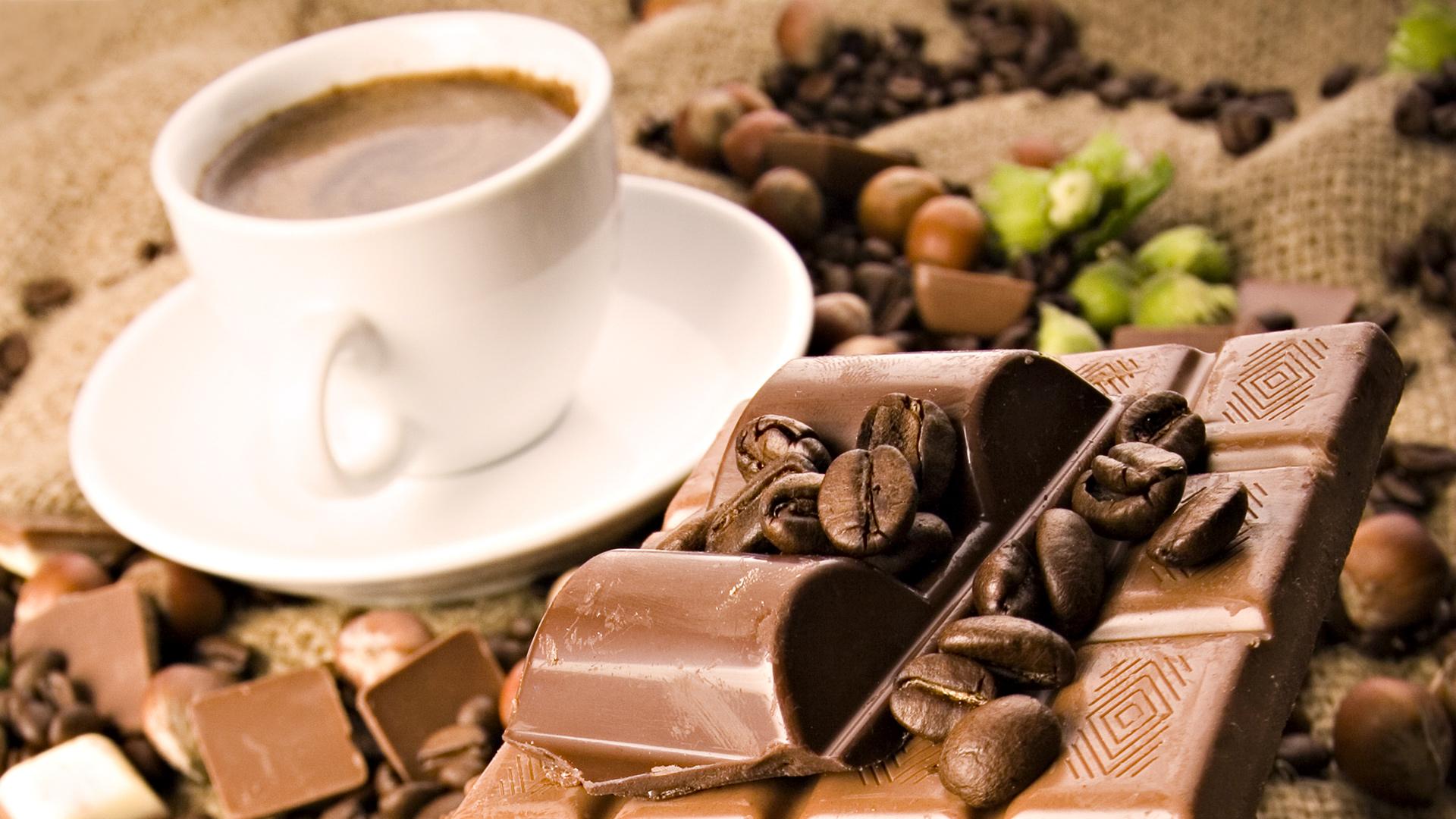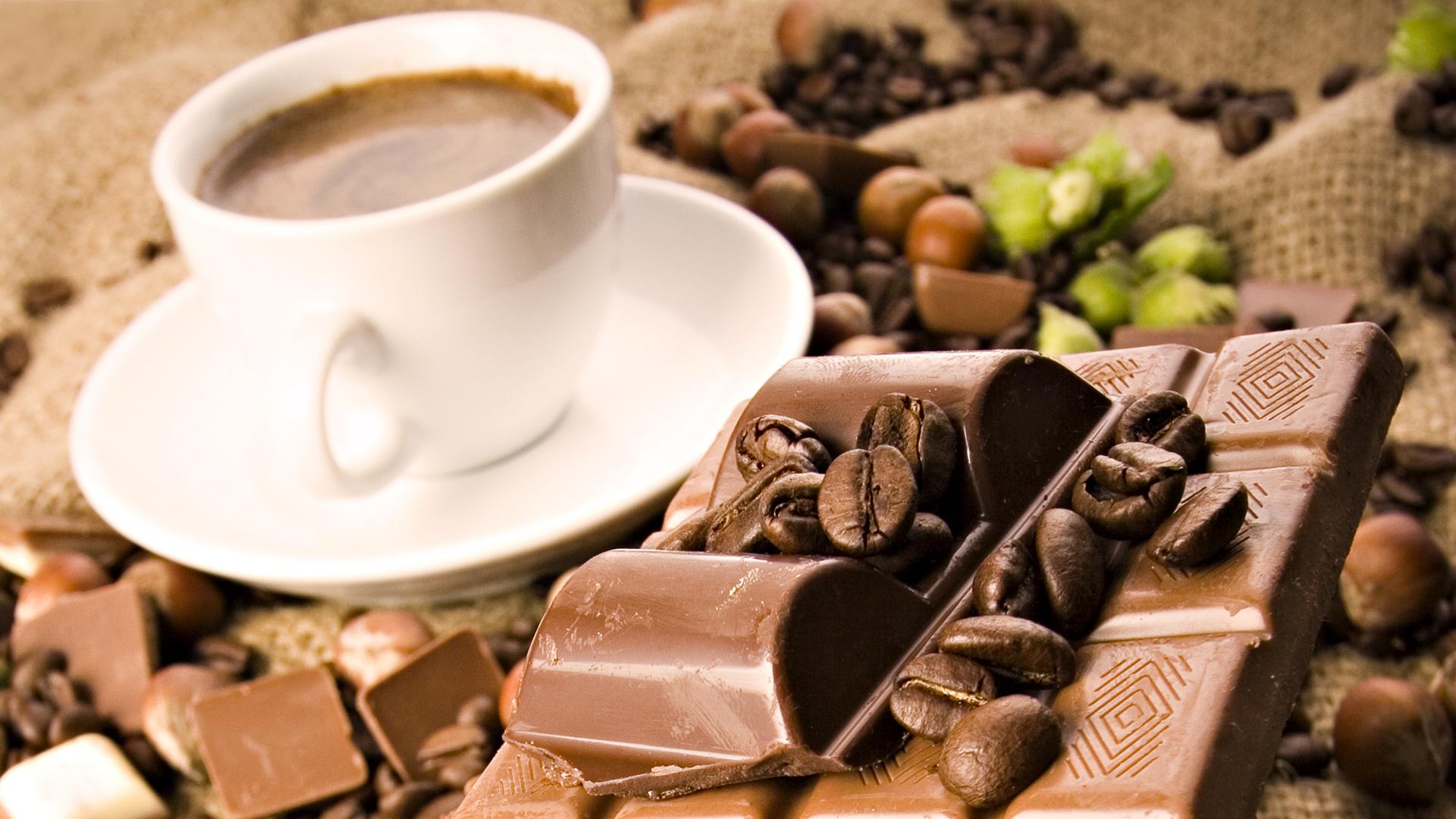 Chocolate Tea Recipe
Ingredients
Milk: 1 and 1/2 cups
Tea powder: 1 tsp
Coco powder: 1/2 tsp
Sugar: 2 tsp
Cinnamon: a small piece
Method
Boil the milk and add tea and sugar. Now add cinnamon and coco powder and whisk it well. Let it simmer and come to rolling boil. When it gets nice and frothy, turn off the heat and strain the tea into cups. Your heavenly flavored chocolate tea is ready.
7. Green Tea
A steaming mug of this beverage packs numerous health benefits. Native to China and India, green tea has been used in medicines for centuries to treat everything from headaches to depression. It is consumed and hailed for improving brain function, cholesterol, blood pressure and burning fats. The tea is referred to as the healthiest beverage on the planet and it lowers the risk of cancer.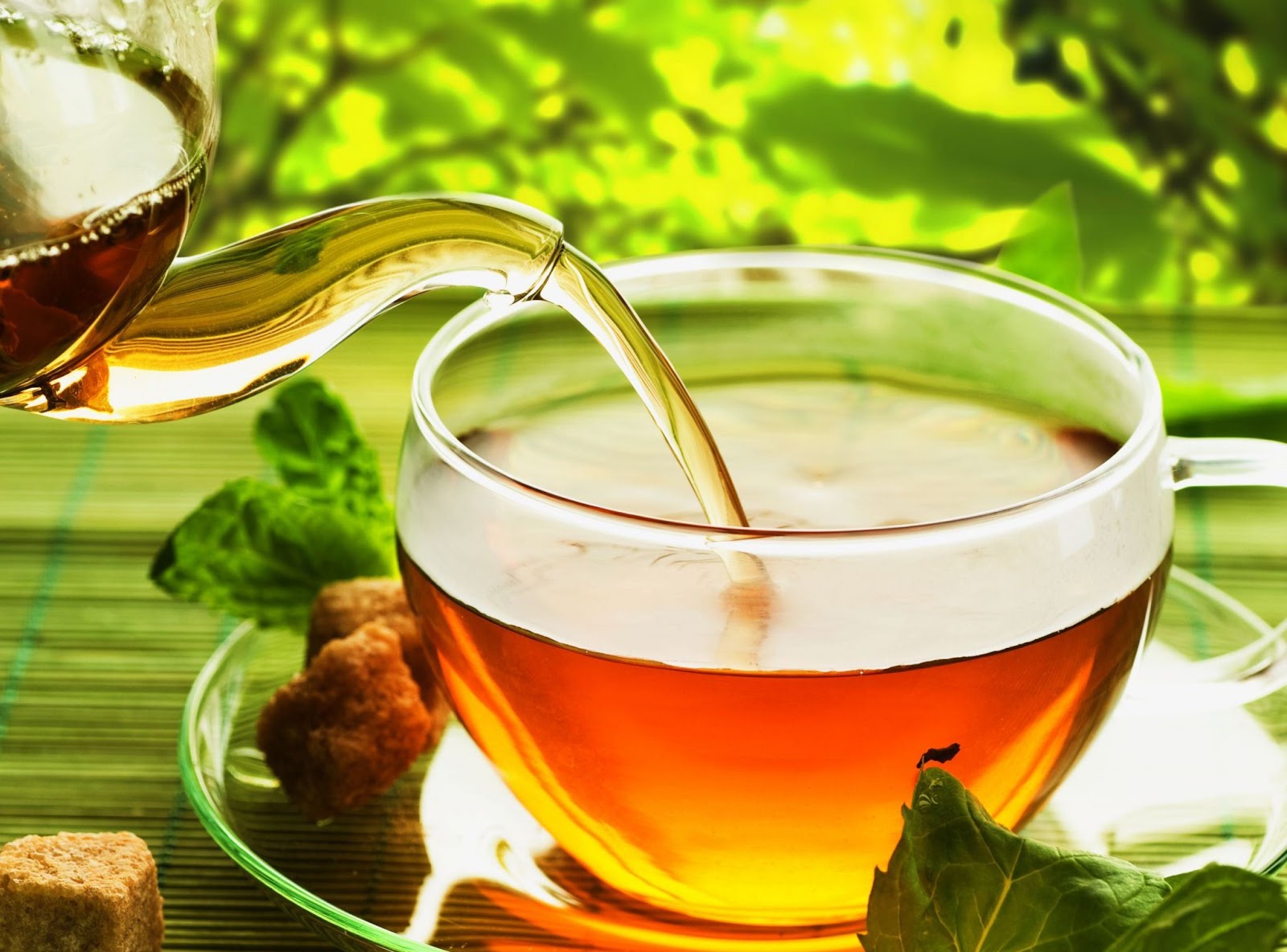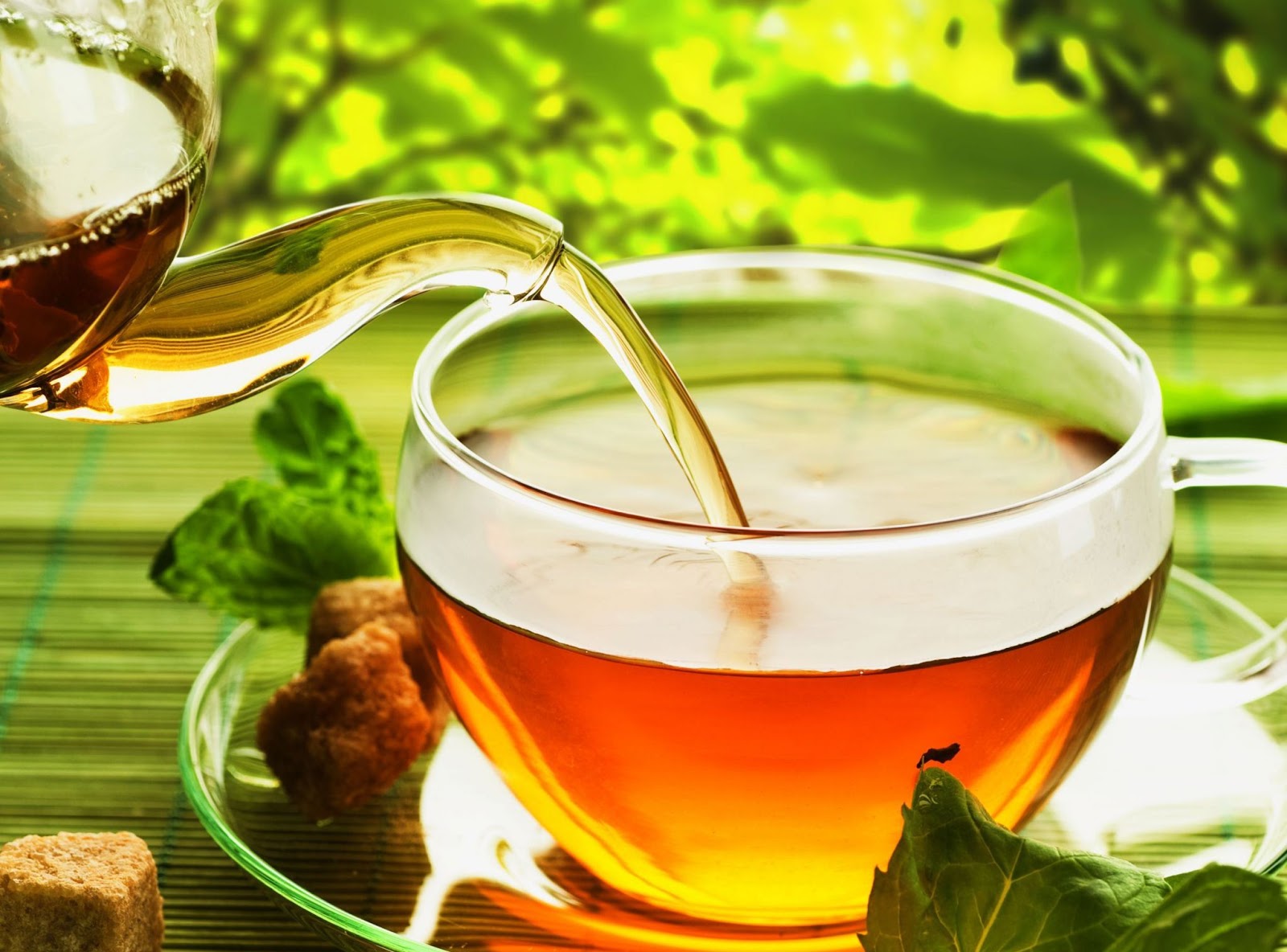 Green Tea Recipe
Ingredients
Green tea powder: ½ tsp
Water: 1 cup
Honey: 2 tbsp
Lemon: ½ piece
Method
Add the green tea powder to the water and boil it in a sauce pan. Strain the water in to a cup and add honey and lemon piece. Drink hot.
8. Coconut Herbal Tea
Fragrant and flavorful coconut tea is a slightly new flavor in Pakistan but is really delicious, exotic and can satisfy your inner coconut craving. Rich in flavor, a cup of coconut tea is dense, has a creamy texture and showcases the essence of coconut. It is full of antioxidants, protects you from diseases and prevents aging. Here is an all-star, easy-to-follow Coconut Tea recipe.
Coconut Tea Recipe
Ingredients
Water: 2 cups
Tea Mix: 1 Tbsp (nutmeg, cloves, cardamom, ginger, cinnamon, licorice, tea leaves)
Anise:  1 whole star
Green cardamom pods: 2
Cinnamon powder: 1 tsp
Coconut milk: 1 can
Honey or sugar: to taste
Method
Pour the water in a pot, add chai mix, anise, cardamoms and cinnamon powder. Bring the pot to a simmer, and then reduce heat to low. Cover and let spices infuse for 10 minutes. Strain through to fill mugs 2/3 full. Top up with coconut milk and add sweetness according to your taste.
9. Vanilla Tea
Creamy, frothy and rich Vanilla Chai is just great to warm you this winter. If you like to experiment with flavors, a tea blended with rich Pakistani spices, vanilla, and topped with whipped cream is the choice for you. Vanilla flavored hot tea tastes sinfully decadent. If you can't believe this try the recipe given below.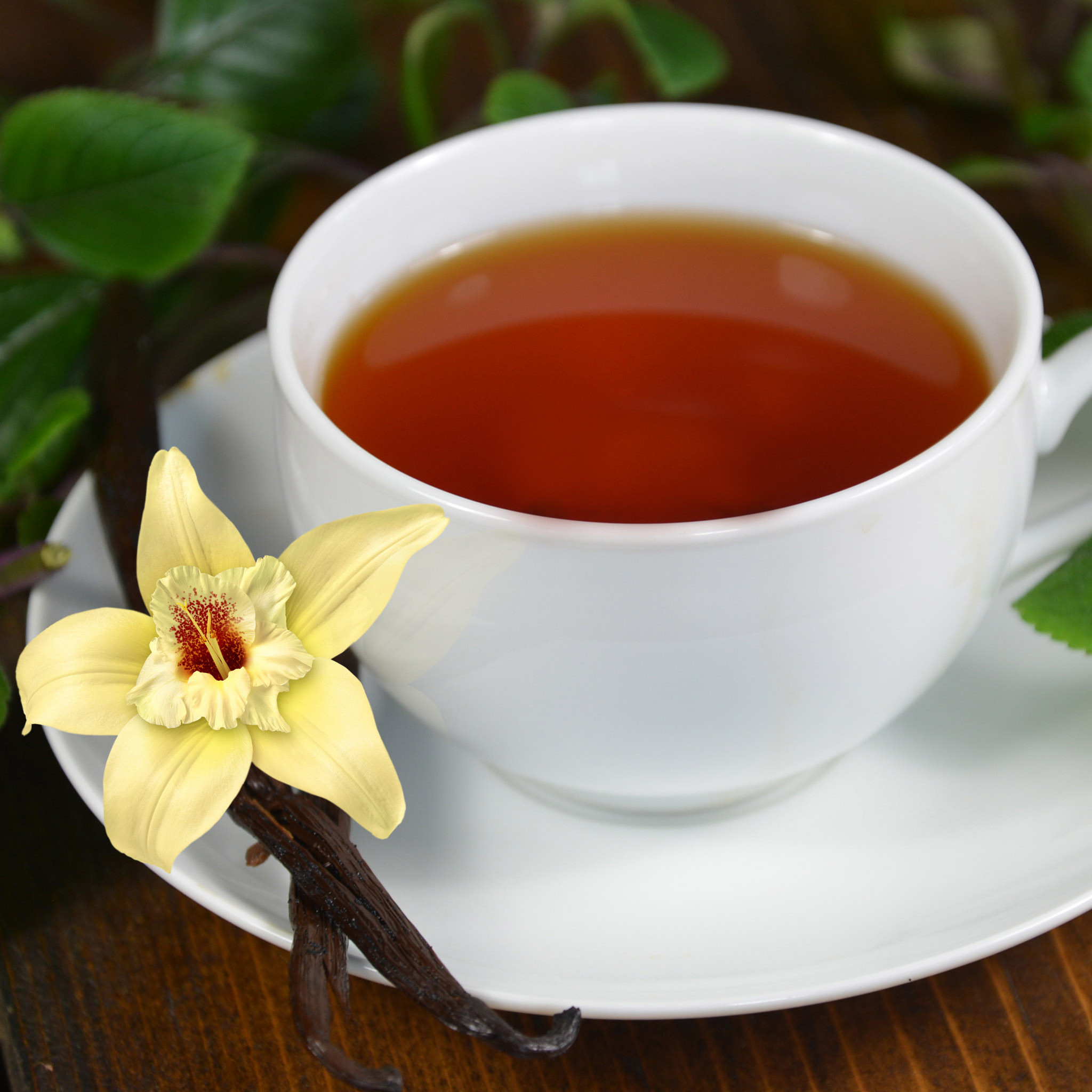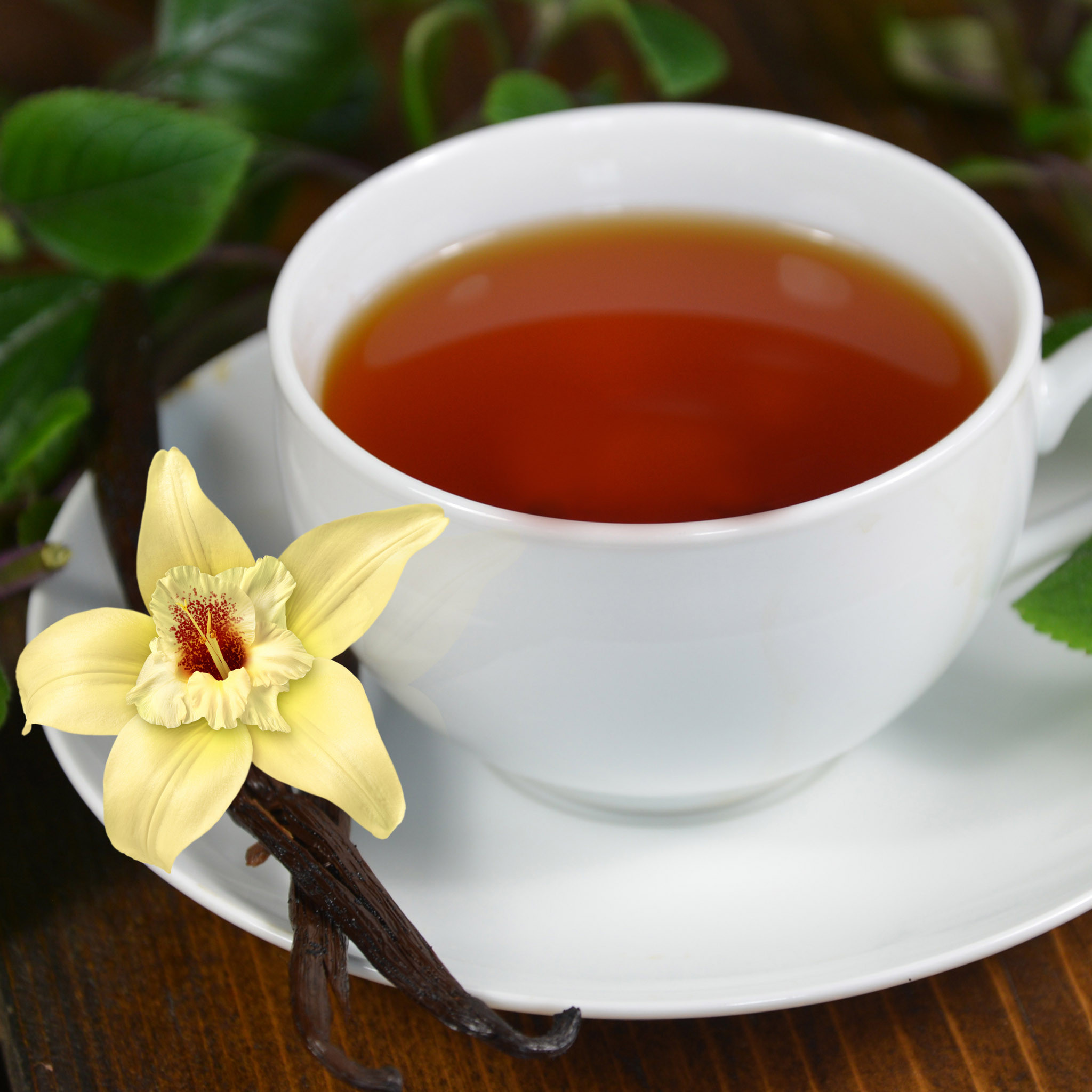 If you can't believe this try the recipe given below.
Vanilla Tea Recipe
Ingredients
Peppercorns: 8 whole
Allspice: 1/2 tsp
Cardamom pods: 2
Cinnamon stick: 1 (3 inches)
Cloves: 4 whole
Tea bags: 8
Honey: 1 tbsp
Water: 4 cups (boiling)
Milk: 2 cups
Vanilla extract: 1 tbsp
Heavy whipping cream: 1/2 cup
Sugar:  to taste
Method
Place the spices in a large bow and crush them with the help of wooden spoon. Add tea bags, honey and boiling water and steep for a few minutes. Strain the tea, add milk and vanilla extracts. Now whip the cream with sugar soft peaks form. Serve the tea in mugs and top it with whipped cream.
So which ones of these winter teas is your favourite? Let us know in the comments below and stay tuned to Brandsynario for further updates!