Nimra Khan has finally broken her silence on the fiasco that has been brewing on social media.  Her ex-husband ruined his reputation and rather, exposed himself when he called Nimra Khan many things. Now she's got something to say!
Nimra Khan's Words of Wisdom
Nimra Khan shared an emotional video of her in which she seems to be on the verge of tears. With a breaking voice, she urges people to learn. To understand, to observe, and to learn. She acknowledges all that has been going around on social media and says she has been hearing and reading all. However, she does not believe in tit for tat, she will not stoop as low as he did.
Nimra Khan says that she respects everyone. She said she gives everyone the respect they are due thus, she does not believe in responding to the negativity her ex-husband has been spreading around.
View this post on Instagram
What Should People Do?
But most importantly, Nimra Khan stressed on people to learn from her experience. She said everyone can see what is what, the most important thing is to learn from it. Khan beseeched people to always learn from other's experiences be it from their own or any other person's.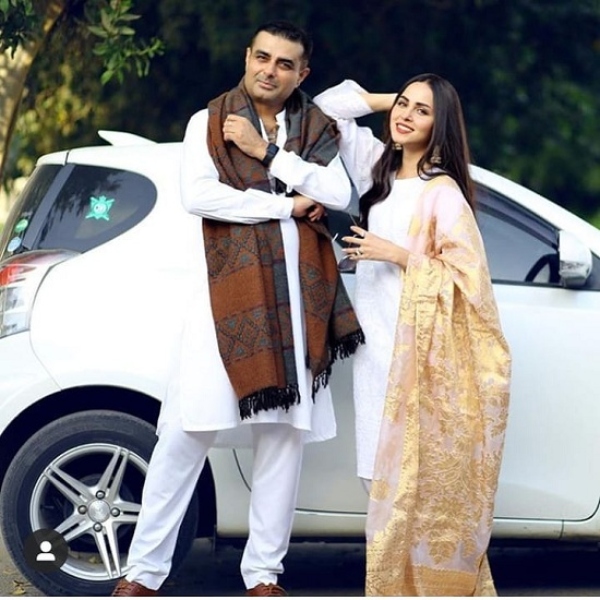 She then also admitted she has been through a lot. Though we're not sure what this implies, it may be that she is referring to Raja Azam's mental torture that she bore. She urges people to not make the same mistakes that she did. It can also be that Nimra Khan has her hands tied. In this case, if she says anything, Raja Azam may threaten to pursue a legal case against her. However, if people don't know the mistake she made, how can they learn from it?
Read more: Nausheen Shah Shares Horrifying Details About Nimra Khan's Ex-Husband
The One Who's Right
However, one thing she is proud of is how people have been supporting her. She said there is no need for me to say anything when you all have been saying it. People who love and care for her have stood up for her. Nausheen Shah, her close friend, is one such person who exposed Raja Azam for being disrespectful and abusive.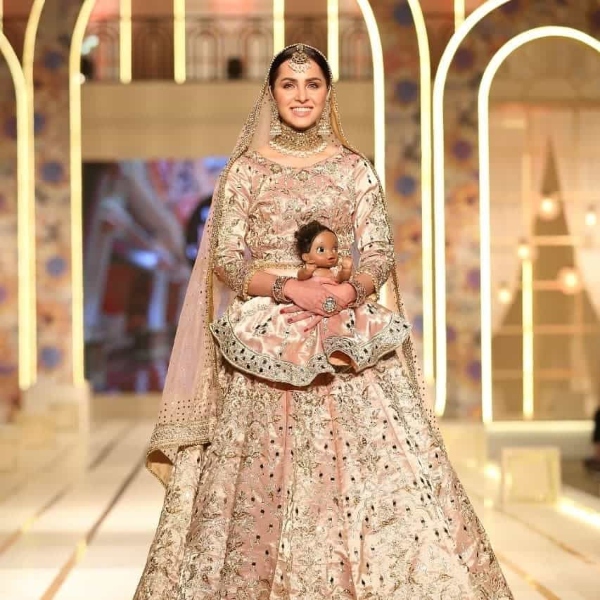 Nimra Khan's Health
View this post on Instagram
Nimra Khan's health has been on the decline since she confirmed that she is now single. The actress has shared multiple pictures of her visits to the hospital, in the wheelchair and with a branula. She has not revealed what it is that she is going through. Regardless, we wish her a speedy recovery and healing from her toxic relationship.
Stay tuned to Brandsynario for the latest news and updates.