Nausheen Shah is known for always boldly giving her two cents on whatever she wants. This time, her spotlight is on Nimra Khan's ex-husband Raja Azam. What Nausheen Shah has unearthed about Raja Azam is horrifying, keep reading to know it yourself.
The Raja Azam Fiasco
Rumors of Nimra Khan parting ways with her husband have been circulating for quite some time now. They got married in the April of last year and now have parted ways. Soon after Raja Azam went on a live stream from his personal account, many people started asked him about him and Nimra Khan.
As a response, he not only called Nimra Khan a 'headache' he also said he "got rid of her". His remarks on his ex-wife and also the way he was handling questions were appalling to many on social media.
Read more: Nimra Khan's Ex-Husband Goes Live, Says She Was A 'Headache'
Nausheen Shah Steps In
Hearing all this, Nausheen Shah has decided to step in. Being a close friend of Nimra Khan, she had first-hand experience with Raja Azam. Since Azam decided to air his dirty laundry to the world, Nausheen Shah is not holding back.
Shah said that she was invited by Nimra Khan to her home where she saw Azam truly. It is true that one is their most natural self in their homes hence, whatever Nausheen Shah saw must be Azam's real self.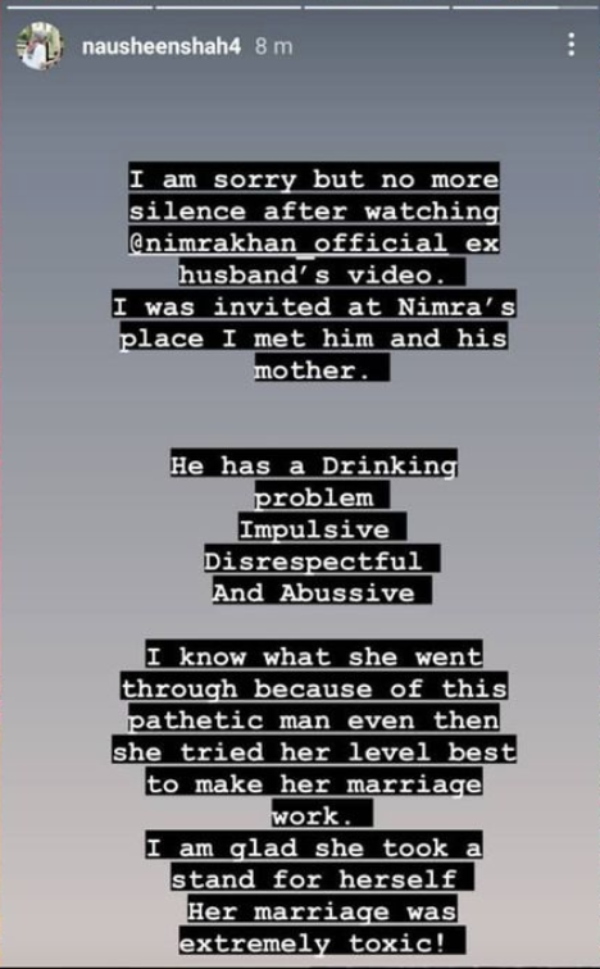 Raja Azam's Toxic Self
Shah exposed Raja Azam to have a drinking problem. This also seems obvious from the video of his live as he is slurring and saying totally ridiculous things. Moreover, according to Nausheen Shah, he is also impulsive. All these things seem to be confirmed by the live, however, what is most shocking is the other things she said.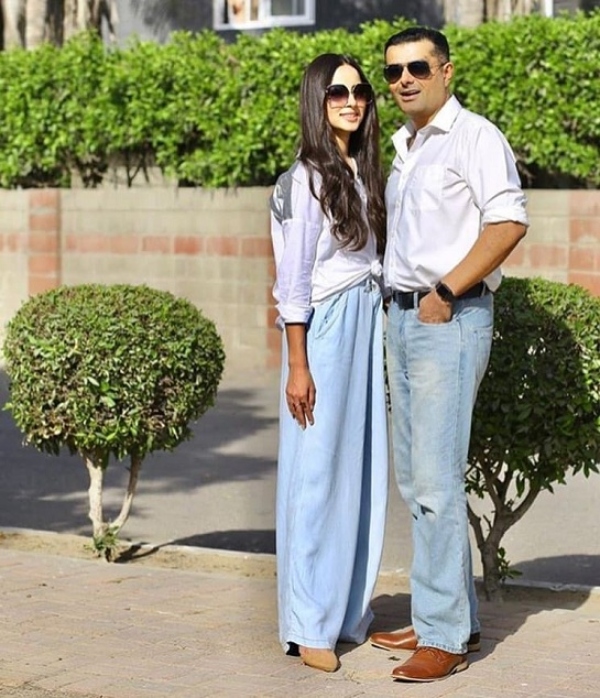 She confirmed Raja Azam to be disrespectful and abusive. A man as entitled as him has shown his true self to the world, we wonder how he hid himself in the early days of the marriage.
Netizens Support Nimra Khan
Nimra Khan is currently unwell and experiencing a lot of pain. She has requested fans to pray for her wellbeing.
View this post on Instagram
Since all of this has been coming to light, people are only supporting Nimra Khan. Moreover, according to Nausheen Shah, Khan also tried her best to make her marriage work.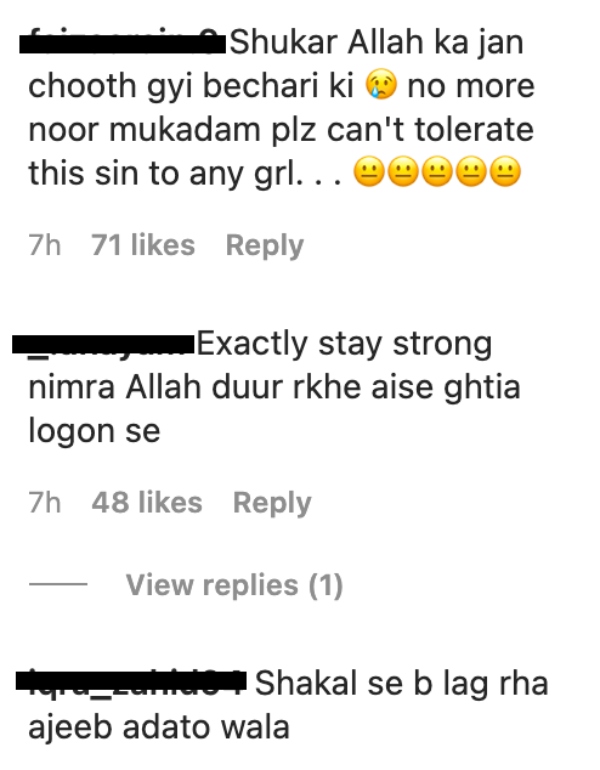 What makes us proud is that she took a stand when she realised the man wasn't worth it. We hope she gets well soon and wins even more hearts.
Stay tuned to Brandsynario for the latest news and updates.