Usually known for its sportswear line, Nike is a brand everyone aspires to buy from. With such an influence, any brand should make a statement. And so Nike is on the same track. Through their recent ad, they have made a very powerful statement and the statement is multiple folds if one looks at it closely.
#YouCantStopUs
In their new advertisement campaign, '#YouCantStopUs', the brand weaves a narrative for athletes overcoming the obstacles they faced. They made epic use of their signature split-screen montage. In this narrative named 'Victory Swim', the story is about Middle-Eastern women leaving the shores to swim into freedom. The ad is crafted by Wieden+Kennedy Amsterdam, where they pay tribute to numerous water sports ranging from surfing to swimming, from scuba diving to rowing, etc. The ad features footwear, apparel, and accessories, among other things.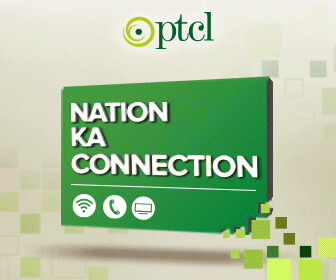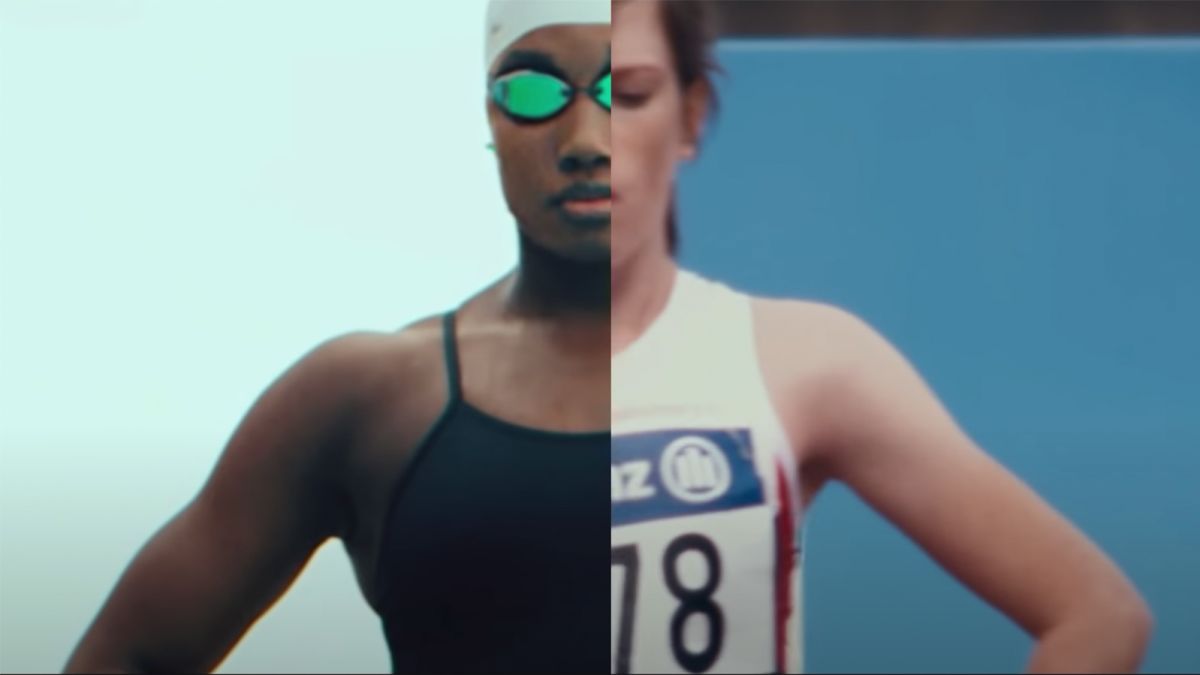 Dissecting the Ad
The duration of the ad is 90 seconds. And these seconds are comprised of a monologue by a mother who is found teaching her daughter to swim. Throughout the lesson, she gives tips and encourages metaphors for more women to move into and with the water. The montage makes it seem like the water absorbs that piece of advice from that mother and conveys it to so many more aspiring athletes and inspiring women to continue doing what they excel in.
The inspiring female athletes featured in the ad are UAE national rower Maha Al Ameri, amputee swimmer Zainab Al-Eqabi, and triathlete Manal Rostom in training. These three and many more are role models for girls to look up to.
Overcome the mindset
Zainab Al-Eqabi experienced severe pain due to her prosthetic gait. And yet, she didn't let it stop her and decided to swim. This was in 2011.
Al-Eqabi says: "When I am in the water, I feel a sense of freedom and boundlessness. Swimming has taught me that if I want to achieve or learn something, nothing can stop me. Don't let your mindset stand in the way of your goals and aspirations."
It's an essential message that Zainab, as well as Nike, conveyed. And it is a promise too that they seem to be making. While Zainab says overcome your mindset because that's what stopping you and not anything else, it is Nike, which is presenting with a swim collection line for hijabi women. It seems that they are saying, "Do not let others tell you that you cannot swim because of your hijab. If you want to swim, well, here is the swim hijab!"
The ad ends with a rendition of Nike's usual statement, 'Just do it.' The mother speaks the rendition at the beginning of the ad. She says to her little girl, who is already swimming in the ocean, "You're doing it."
And that's how the campaign, 'You can't stop us,' makes a statement to be reckoned with.
Stay tuned to Brandsynario for the latest news and updates!