25 views
Kobe Bryant would have turned 42 on August 23, 2020. Nike pays tribute on this occasion to the athlete through a compelling short film.
Lamar Narrates Nike Film
The brand released the film yesterday. Kendrick Lamar, the American rapper, songwriter, and record producer, is the narrator. In the video that compiles clips of Kobe and his daughters amongst other athletes, Lamar gives words to Mamba personality. The phrase stands for being better. Lamar Narrates:
"Kobe taught us to be better. Better dreamer. Better waker. Better stretcher. Better walker. Better talker. Better walking the walk and talking the talk."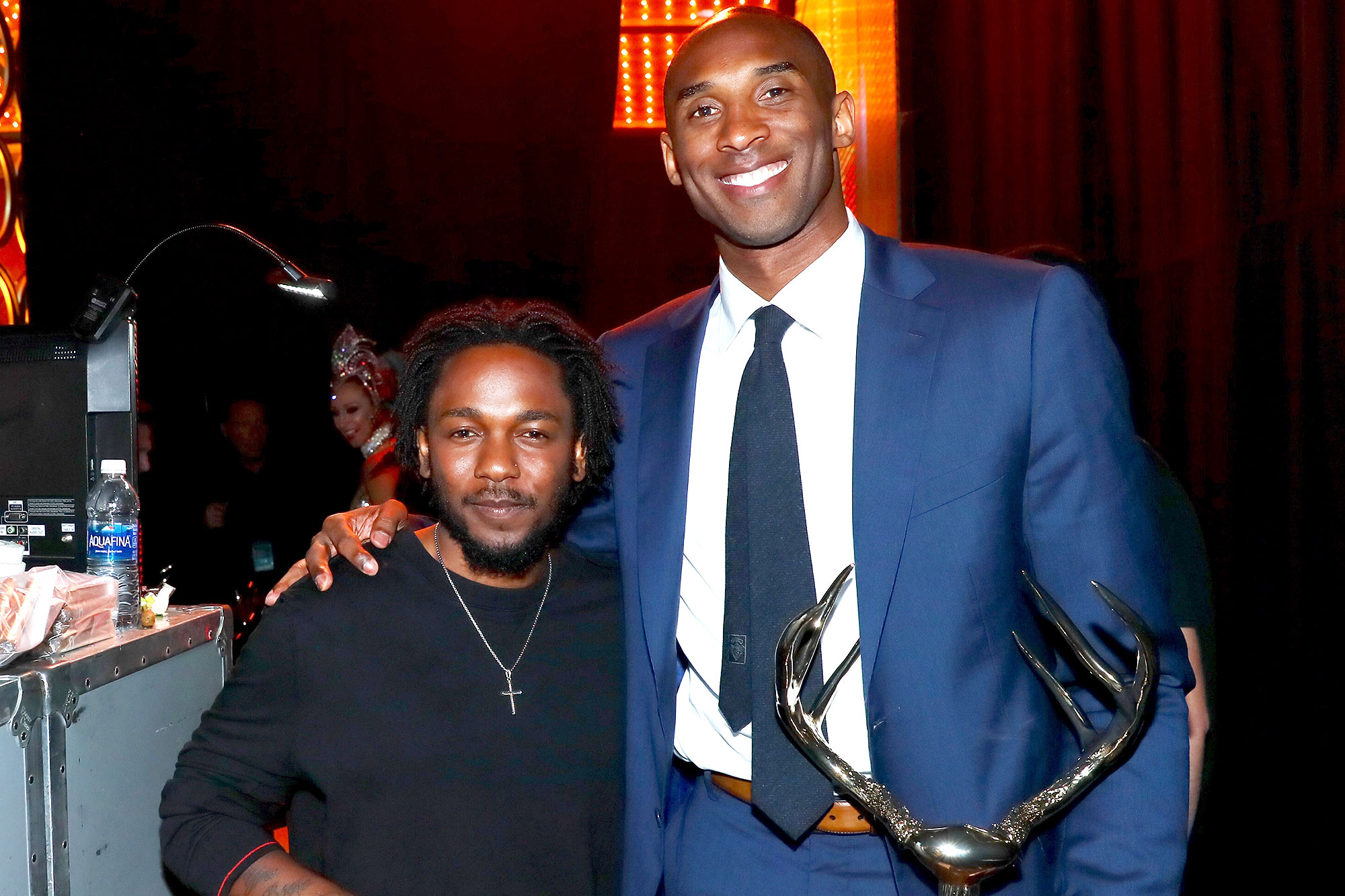 We can hear Kobe's voice in the video as well. The voiceover says: "I don't care who you are, where you're from, doesn't matter. You wake up every single day to get better today than you were yesterday. That's always the most important thing."
The video ends with a caption on the screen, 'Mamba forever', illustrating that we need to embrace the Mambe personality at all times to strive to be better versions of ourselves.
Nike pays tribute to Kobe.
According to Nike:
"Kobe Bryant was famous for his work ethic, and his commitment to improving every element of his game inspired athletes around the world, on and off the court. This relentless drive for improvement is celebrated in a new Nike film commemorating Mamba Mentality, Better."
Nike pays tribute by also initiating a 'Mamba Week'. Mainly, it incorporates lectures, podcasts, and goals throughout the week. The initiative is so that Mamba can be generalized for everyone in every aspect of their lives and not just be limited to Athletics.
Remembering Kobe
Earlier this year, on January 26, Kobe Bryant and his daughter Gianna passed away along with seven others in a helicopter crash. In his life, Kobe defined the Mamba personality as: "It's to try to be the best version of yourself constantly. It's a constant quest to try to be better today than you were yesterday."
Aside from being an athlete and always trying to be better, the athlete won an oscar for his short film 'Dear Basketball'. Moreover, he was also going to be inducted in the Basketball Hall of Fame.
Almost simultaneously with the video releases, Mamba & Mambacita Sports Foundation relaunches. The foundation honors both the father and the daughter and provides access to athletic funding for students. The world lost a star, but his memory will live on for a long time through gestures such as this foundation and Nike's tribute.
Stay tuned to Brandsynario for more news and updates!