Thrifted, reused, recycled all means of reusing a clothing product or an accessory promotes sustainability. A lot of brands are slowly jumping on the bandwagon by introducing materials that can be recycled. As a result, reducing the load of landfills in the oceans and dumps. Nike, another clothing and accessory giant, has introduced a service where they want to resell the used and worn-off sneakers. The company is promoting the use of thrift products to reduce consumer waste.
Nike's Contribution To Sustainability
Nike has figured that its customers are gradually becoming more environmentally conscious. Such consumers are bound to question the retailers who do not have sound sustainability practices in place. Nike has always put its customers' interests first, which has been the basis of all its marketing strategies. This time too, the company is doing the same.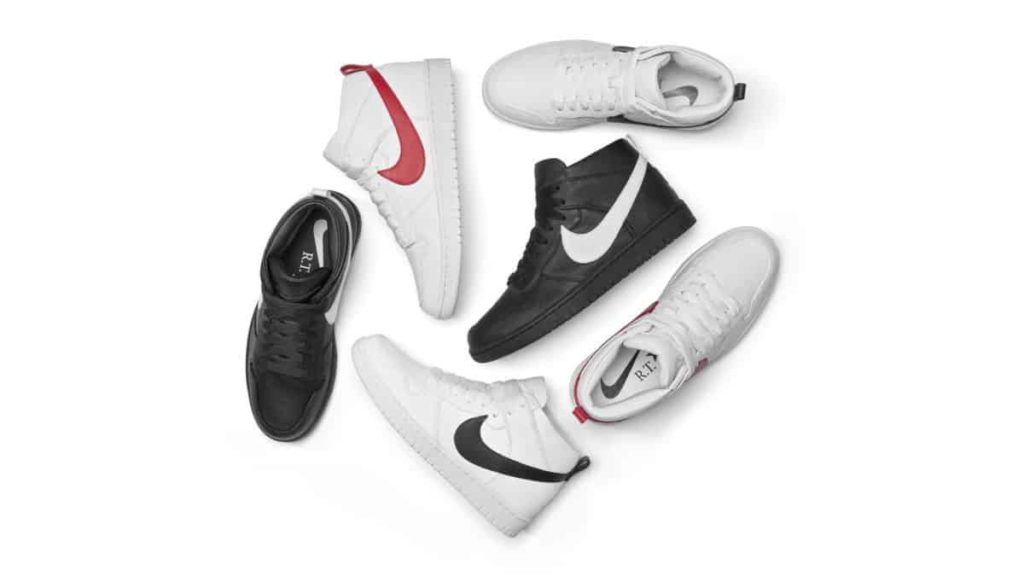 To date, more than 75 percent of all Nike shoes and apparel contain some recycled materials. The company is continuing to explore new business models to extend the life of its products while remaining kind to the planet. Over the next five years, Nike plans to reduce their carbon footprint by increasing its use of environmentally preferred materials to 50%, as well as decarbonizing its supply chain.
Here's everything you need to know about the new venture.
The Oregon-based company issued an official statement that they will clean up gently worn, like-new, or imperfect sneakers by hand and resell them 'at a value for consumers'. The sale will be made at certain Nike stores. However, to qualify for refurbishment, the sneakers must be returned to Nike stores within 60 days of purchase.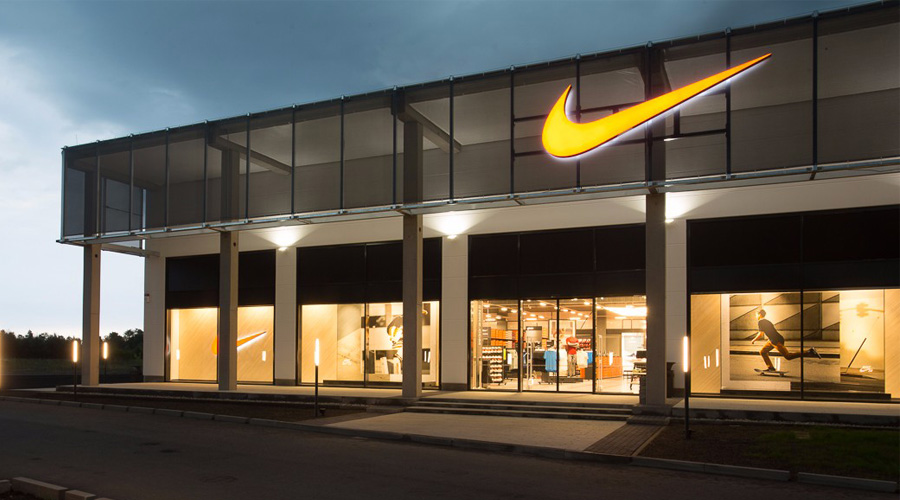 "Up to fifteen U.S.-based stores will carry Nike Refurbished footwear by the end of April 2021, with plans to integrate more of this product at additional U.S based stores in the coming year," Nike said in a statement.
Nike plans to continue and explore further expansion of the program in the International market. The refurbished sneakers will be sold at a lesser price compared to other products offered by the brand.
A Recent Controversy
A few months ago, Nike was under the radar for selling Nike Air Max 97 sneakers which allegedly contain a drop of human blood. The sneakers sold out at $1,018 a pair and were a product of collaboration with Lil Nas X.
Stay tuned to Brandsynario for the latest news and updates.