Can you imagine buying Nike shoes full of real human blood? That's been happening recently and the mega-company has filed a lawsuit against it!
The Down Low
Some workplaces in the US encourage employees to donate blood as a form of charity. However, a few workers at a quirky company called MSCHF volunteered to give their blood for a customized Nike line of shoes. 
The idea was that they would mix a drop of blood with ink and inject it into the air bubble in Nike shoes (Nike Air Max 97) so that the entire sole looks red. This was, unfortunately, done, sold and worn!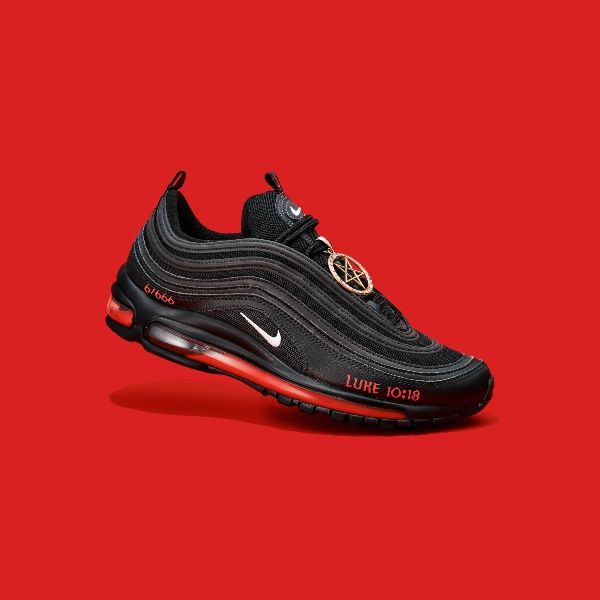 Hear From Them!
"'Sacrificed' is just a cool word — it was just the MSCHF team that gave the blood," one of MSCHF's founders, Daniel Greenberg, noted in an email on Sunday. When the founder was asked who collected the blood, his response was: "Uhhhhhh yeah hahah not medical professionals we did it ourselves lol."
MSCHF sold up to 666 pairs of shoes with each pair costing above $1000. This was the "darker rendition" of the "Holy Shoes" they were selling earlier which contained Holy Water. If you criticising the makers for making them, criticise those who buy this too. The shoes sold out in less than a minute.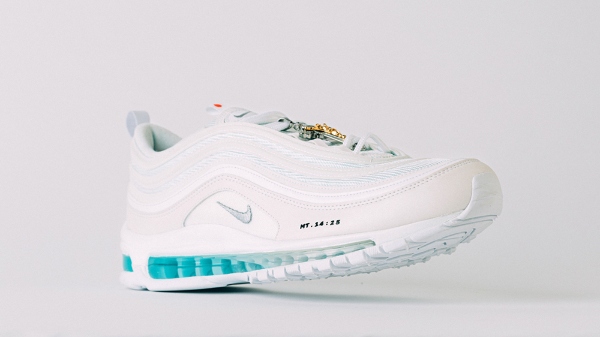 In Collaboration with A Rapper
If it was not obvious so far, the shoes were actually created in collaboration with a rapper. The rapper named Little Nas X after he released a devil-themed music video "Montero" in which he shows himself "enjoying" with Satan. 
Lil Nas X  then posted a video on YouTube titled "Lil Nas X Apologizes for Satan Shoe". However, what appears to be an apology cuts to the sexually charged scene with Satan from the music video.
Where Does Nike Come?
Nike responded to the uproar created over the shoes and the use of religious concepts so vulgarly by the company and the rapper. The founder of the company noted that Nike was not involved in the process "in any capacity." However, Nike rushed to clear their image themself too.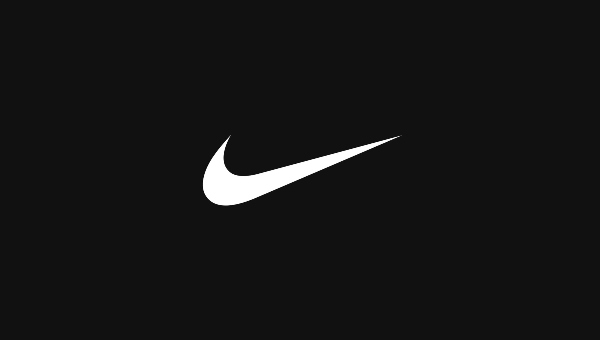 In a statement, Nike said: "We do not have a relationship with Little Nas X or MSCHF. Nike did not design or release these shoes, and we do not endorse them." News suggests that they have filed a lawsuit over their products being used in a way that damages their reputation. Will the consumer court back Nike?
Stay tuned to Brandsynario for the latest news and updates.