A recent report by NGOs comes bearing a terribly concerning report. Recently, over 200 NGOs have issued a dire warning estimating that one person dies of hunger every four seconds in the world. They are calling for swift international action to "stop the spiraling global food crisis." Why is it spiraling and what is being done to curb it?
Read more: Pepsi-verse? The Pepsi Logo Has Been Transformed Into A Portal
Who Reported What?
On Tuesday, 238 organizations from 75 nations, including Oxfam, Save the Children, and Plan International, voiced their urgent concerns. They spoke about the rising rates of hunger in an open letter to world leaders gathered in New York for the United Nations General Assembly. It was stated in a statement that "a startling 345 million people are currently experiencing severe hunger, a statistic that has more than doubled since 2019."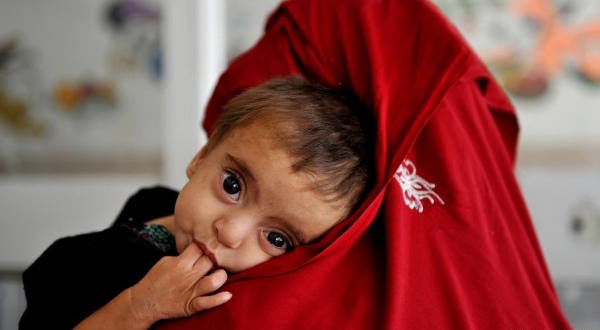 They also claimed, "Famine is about to strike Somalia once more. It is worsening despite pledges from world leaders that it will never happen again in the twenty-first century. In 45 countries around the world, 50 million people are on the verge of hunger." The NGOs calculated and estimated that 19,700 people are thought to be dying from hunger every day, equating to one death from hunger every four seconds.
Why Is This Even Worse Than Before?
One of the signatories of the letter, Mohanna Ahmed Ali Eljabaly from the Yemen Family Care Association had powerful words to say. He added, "It is abhorrent that with all the technology in agriculture and harvesting techniques today, we are still talking about starvation in the 21st century. He explained that "Hunger never has just one cause." Moreover, this is not a particular content or nation's issue. This reflects the unfairness of all of humanity.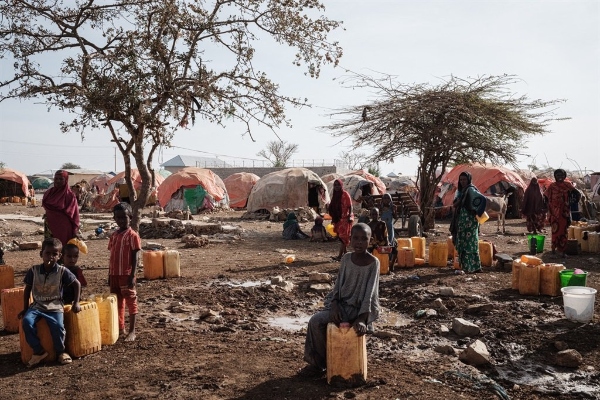 He suggested that "We must focus immediately on delivering food that will save lives." Moreover, he also called for longer-term assistance so that individuals can take control of their destinies and provide for their families.
What Has Made It Worse?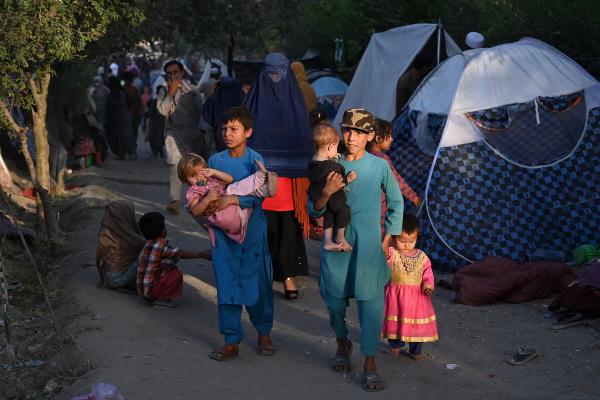 Yes, it is the 21st century. We have flying cars now, why is starvation still an issue? As the member of UN added, with all the technology in the world we have somehow made these aggravating issues worse. The pandemic and the recent droughts can be the major causes— they're putting the impoverished nations even back.
Read more: Is 2022 The Driest Year On Record?
Stay tuned to Brandsynario for the latest news and updates.