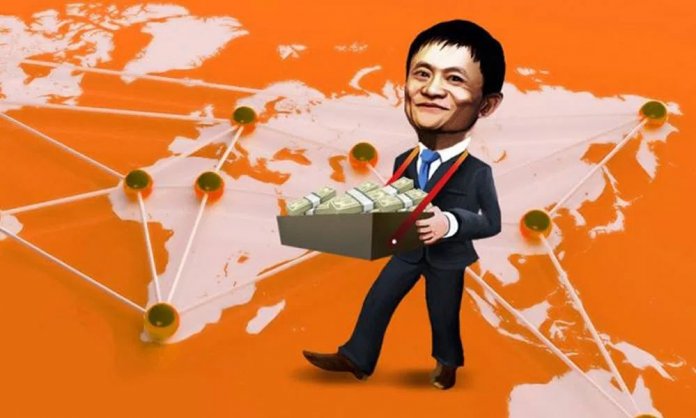 When the Chinese delegation visite Pakistan, the citizens were thrilled to know that the visit had remained successful.
Not just that, the biggest news to come out of it was that Alibaba Group has decided to invest $400mn in the country.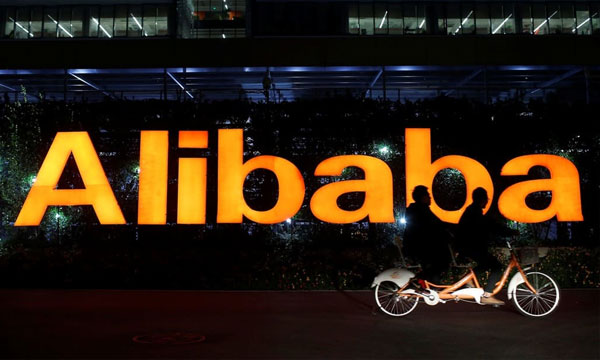 Following the meeting, rumors of Alibaba to purchase Pakistan's biggest e-commerce platform, Daraz.pk started to surface. It was predicted that if the Alibaba Group is eyeing to come, then they will take over Daraz's operations.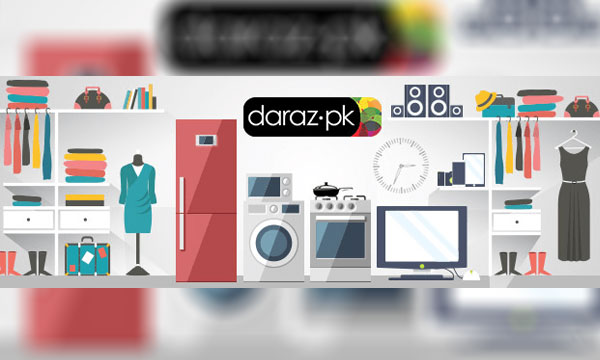 "WITH THE GLOBALIZATION OF E-COMMERCE, DEVELOPING COUNTRIES ARE WELL-PLACED TO SUPPORT THE GROWTH OF THEIR SMALL AND MEDIUM ENTERPRISES AND TO SEIZE OPPORTUNITIES WHICH CAN HELP BOLSTER THEIR ECONOMIES. E-COMMERCE HAS BEEN ESTABLISHED FOR DEVELOPING COUNTRIES AND FOR SMES."

"PAKISTAN HAS SEEN SIGNIFICANT PROGRESS IN RECENT YEARS AND WE LOOK FORWARD TO WORKING TOGETHER WITH TDAP TO FURTHER ENHANCE THE POTENTIAL OF THEIR SMES THROUGH THE SIGNING OF THIS MOU."- Jack Ma
Recently, a news about Alibaba successfully acquiring Daraz was circulating around the internet. However, the news is fake and the company has not acquired Daraz, yet. It is expected that it will happen sooner than later.
Alibaba has already started to make its way into Pakistan. Towards the end of 2017, Meizu, a Smartphone manufacturer decided to bring its phone to Pakistan. Meizu is backed by the Alibaba Group. The manufacturer's innovative products caught Jack Ma's attention.
Alibaba then invested $590 million in Meizu to acquire an undisclosed stake in the organization. Daraz just might be what the group is looking for to explore the e-commerce industry in Pakistan.
We will inform our readers when this happens!
Stay tuned to Brandsynario for more news and updates.
Alibaba Backed Meizu all Set to Enter Pakistani Smartphone Market