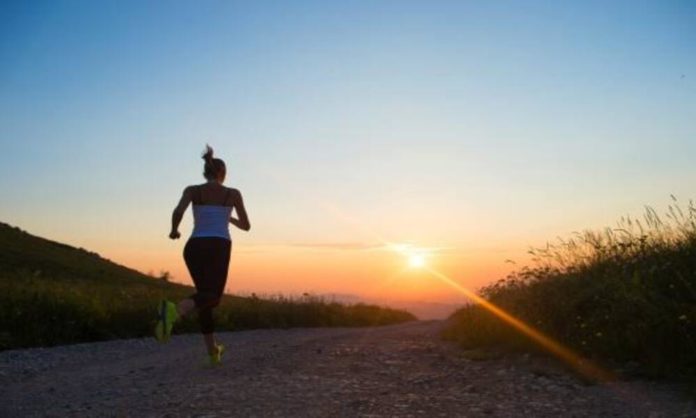 A new study has shown that sports bras contain toxic levels of BPA – a chemical compound found in plastic which associated with adverse health effects such as asthma, cardiovascular disease and obesity. The study was conducted by the Center of Environmental Health, which is a non-profit consumer advocacy group focused on exposing the presence of toxic chemicals in consumer products.
The test was conducted on the products sold by Athleta, PINK, Asics, The North Face, Brooks, All in Motion, Nike, and FILA in the past six months. The results showed the clothing could expose wearers to up to 22 times the safe limit of BPA, based on standards set in California, according to the Center for Environmental Health. Meanwhile, the activewear shirt brands tested include The North Face, Brooks, Mizuno, Athleta, New Balance, and Reebok. CEH only found BPA in polyester-based clothing containing spandex.
BPA & Sports Bra 
Per California's Proposition 65, the maximum allowable dose level for BPA via skin exposure is 3 mcg per day, which means some of the garments could expose wearers to up to 66 mcg per day.
The nonprofit watchdog centre recently sent legal notices to the brands, calling on them to reformulate their products without BPA.
Read More: WEAR YOUR MOTIVATION!
"We want brands to reformulate their products to remove all bisphenols including BPA. In the interim, we recommend limiting the time you spend in your activewear by changing after your workout," the group said.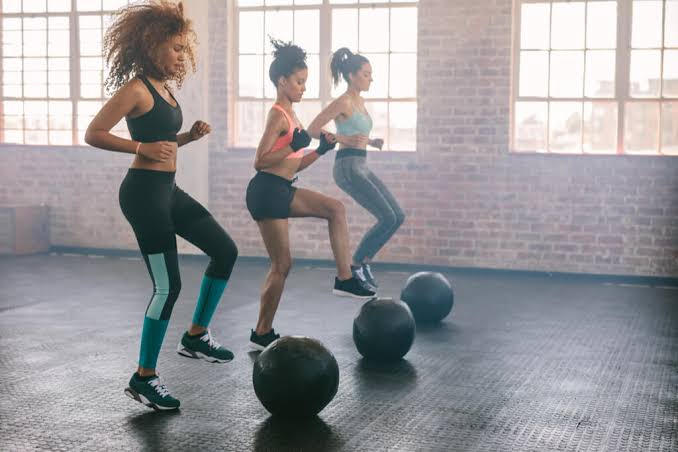 "Studies have shown that BPA can be absorbed through the skin and end up in the bloodstream after handling receipt paper for seconds or a few minutes at a time. Sports bras and athletic shirts are worn for hours at a time, and you are meant to sweat in them, so it is concerning to be finding such high levels of BPA in our clothing," said Kaya Allan Sugerman, Illegal Toxic Threats Program Director at CEH, in a press release.
"People are exposed to BPA through ingestion, from eating food or drinking water from containers that have leached BPA, or by absorption through the skin," said Allan Sugerman.
BPA Toxicity 
One meta-review study including more than 28,000 people found that BPA was detected in more than 90% of study subjects. The toxic ingredient is known to disrupt female hormones making it also a questionable material to be used in intimate clothing pieces.
According to a gynaecologist,  "Even low levels of exposure during pregnancy have been associated with a variety of health problems in offspring. These problems include abnormal development of the mammary glands and ovaries that can increase the likelihood of developing breast or ovarian cancer later in life. These effects occur even at low levels of exposure like those seen in people today.
Read More: 10 Fashion Sins You May Have Been Committing Unknowingly
Stay tuned to Brandsynario for the latest news and updates.