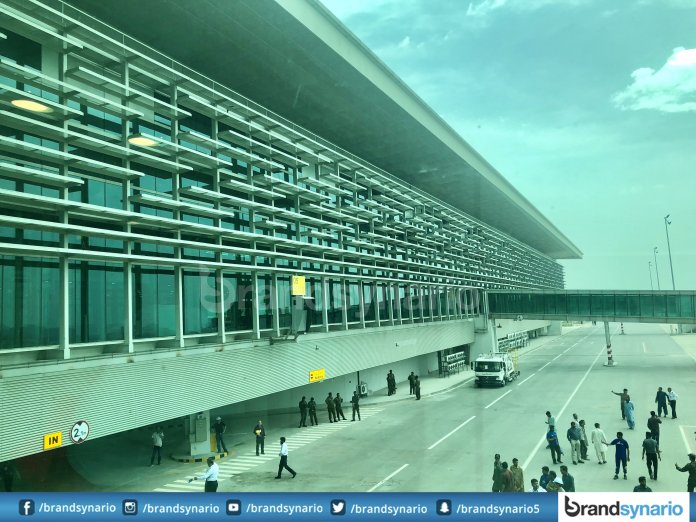 Yesterday, May 4th, 2018 was the first official day of operations for Islamabad International Airport.
The doors had finally been open to the people of Pakistan after many years and millions were invested in this project.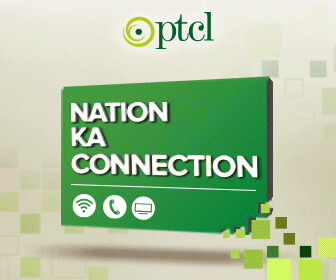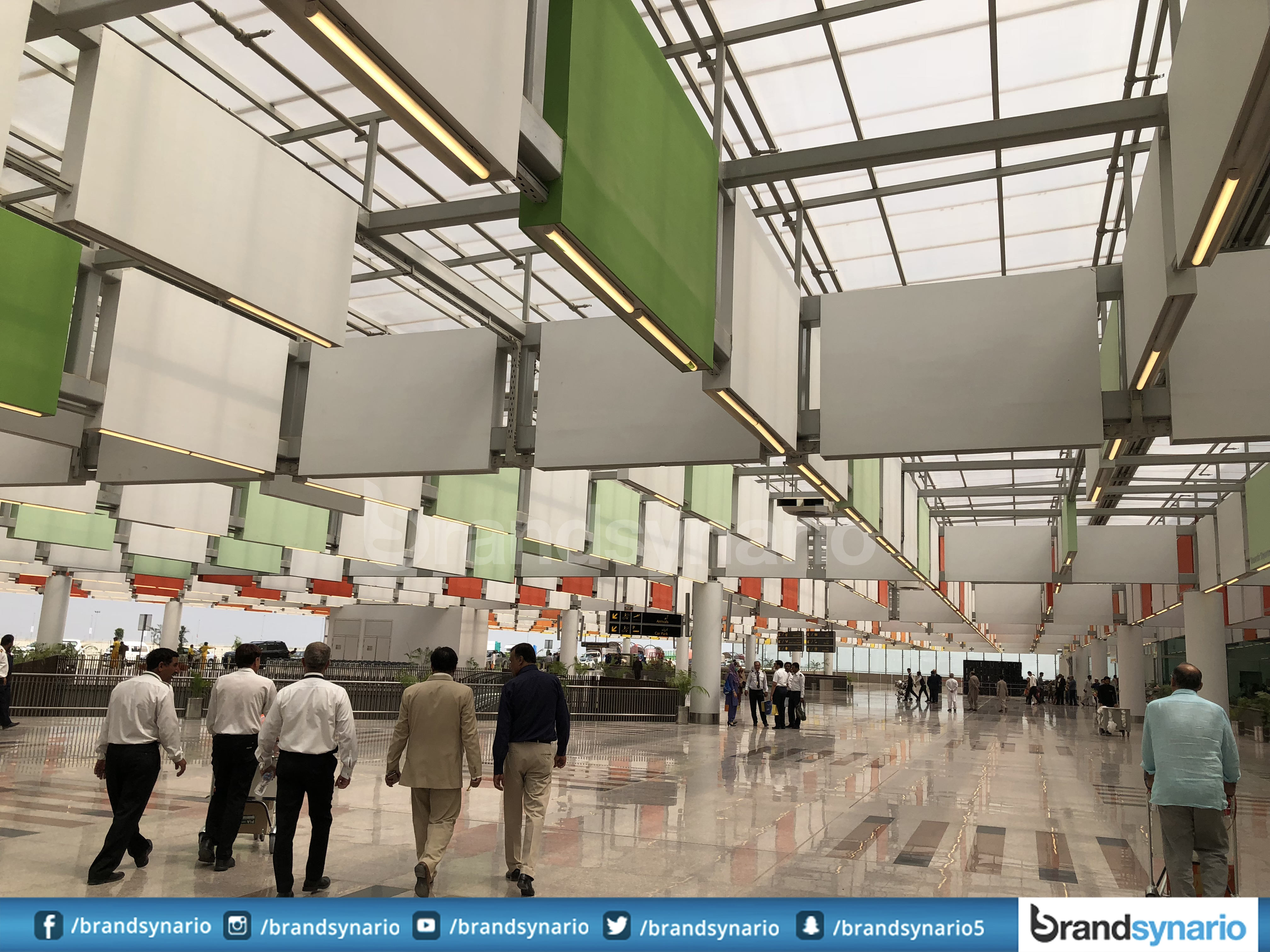 Islamabad International Airport: Exclusive Images & Insights!
A video of a ruckus surfaced on the internet, in it, we can clearly see some passengers climbing on to the luggage conveyor belts going inside of them as well, which is strictly not allowed.
That's not all, one of the commentators on the video shared his experience while being on duty, he said;
I was on first duty at (the) airport. But, i (felt) shocked to see people throwing garbage everywhere. Even (the) washrooms were used badly. And, even destroyed the plants and flowers" -Haroon Gul Malik

What surprises us the most is why were these individuals not stopped, where was the administration?  The security? Who was responsible to make sure that these situations were not to happen in the first place?
However, the story behind this chaos was actually a completely new story! Due to a glitch in the conveyer belt, the luggage of the passengers of flight PK 301, which was scheduled to depart for Karachi from New Islamabad International Airport was delayed by three hours.
The baggage system jammed at new Islamabad Airport. on the very first day of operations, causing a chaotic situation and a rush of people, leading to pushing and pulling!
Social Media's Reaction to New Islamabad International Airport
On the other hand, some people had an explanation as to why this had happened in the first place!
#Mayhem: Shocking situation at the Isbd Int'l departure area- several flights leaving close to each other – passengers lacked like sardines- pushing & shoving as likely to miss flights. 'Management's explanation : Airport has to shut down so sending off all flights before 10am. pic.twitter.com/fPK4q13ABF

— Nasim Zehra (@NasimZehra) May 3, 2018
A short, intense and fulfilling #pkNHRD #InvestInPKyouth visit. Had hoped would fly out of #NewIslamabadAirport but was not to be. Was mayhem and anarchy at old airport and all flights delayed because of it. Hopefully the move happens soon✈. pic.twitter.com/qNnh1L7lof

— Adil Najam عادل نجم (@AdilNajam) May 3, 2018
3.5 hours #delay in the #first #Flight #PK301 ISB-KHI from New #Islamabad #Airport…. what a #gift by #PIA to its #customers…. @Official_PIA

— Truth Finder ©🌍 (@SM_FAROUQ) May 3, 2018
@mubasherlucman @ImranKhanPTI baggage system jam (not working) on first day on new airport Islamabad.
Quality of work explain story of massive corruption in new airport islamabad

— Aykhan (@ayankh26) May 3, 2018
This still leaves us with the question, where was the airport's security and administration staff?
What do you think about this act? Share with us in the comments below!
Stay tuned to Brandsynario for more news and updates.
PIA inaugural flight to the New Islamabad International Airport