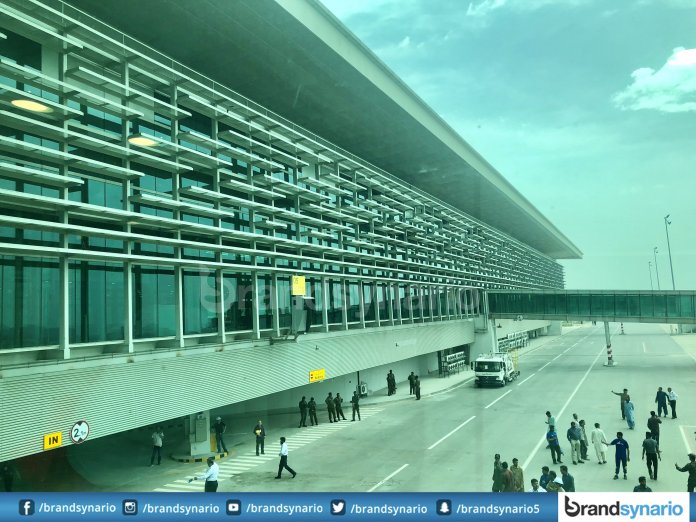 Prime Minister Shahid Khaqan Abbasi inaugurated Pakistan's largest airport in Islamabad. The New Islamabad Airport finally saw the light of day on Tuesday, 1st May, after several delays.
The first official flight will commence operations from Thursday, 3rd May, replacing the flights from  Prime Minister old Benazir Bhutto International Airport (BBIA) in Rawalpindi.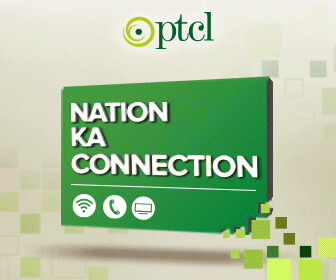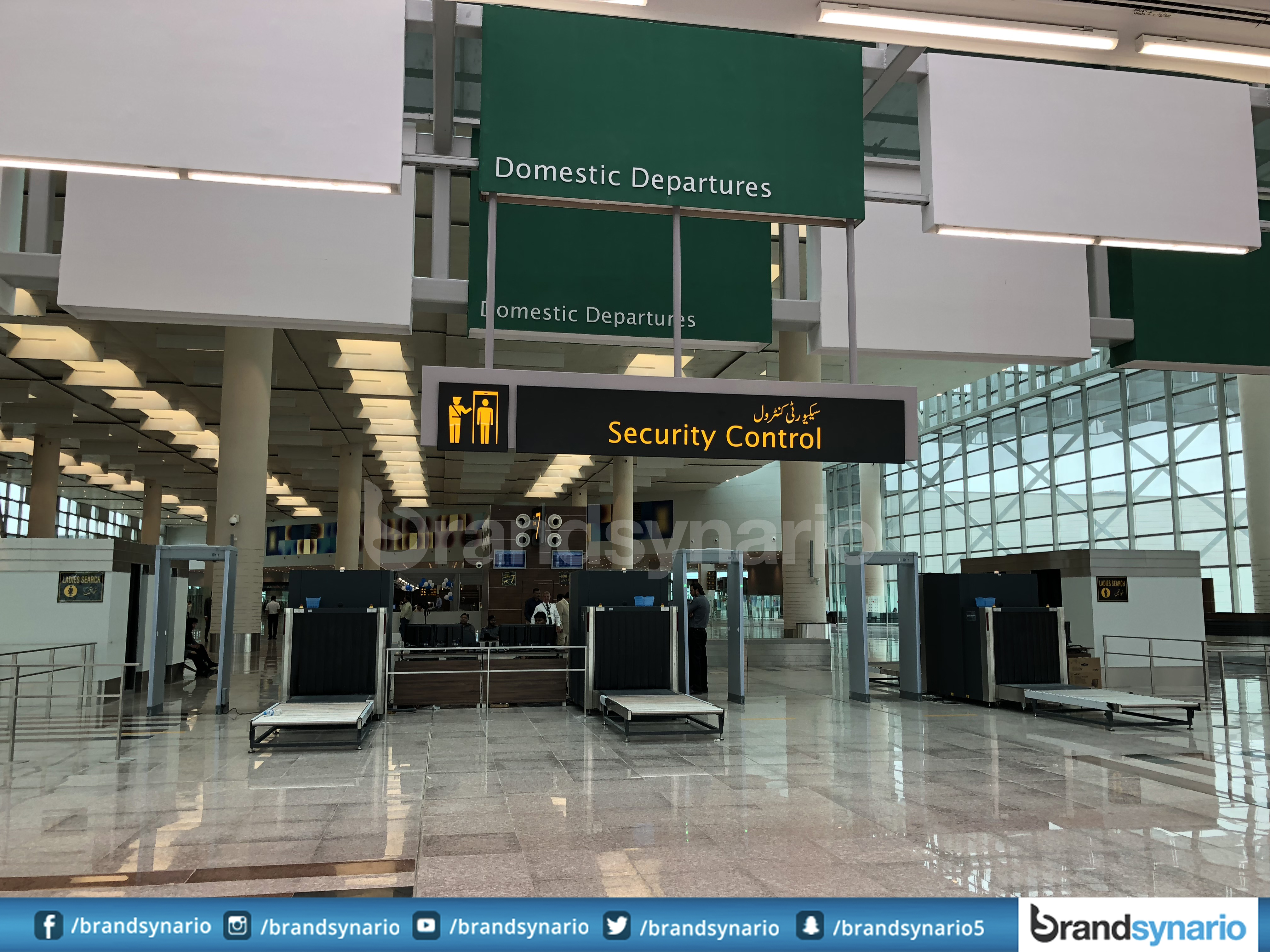 The airport has been designed to facilitate 90 lakh passengers annually.
Located 30km from the heart of Islamabad's Blue Area, the Y-shaped airport has cost over Rs 100 billion and is also the first in the country to accommodate two double-deck Airbus A380s, the world's largest airplane!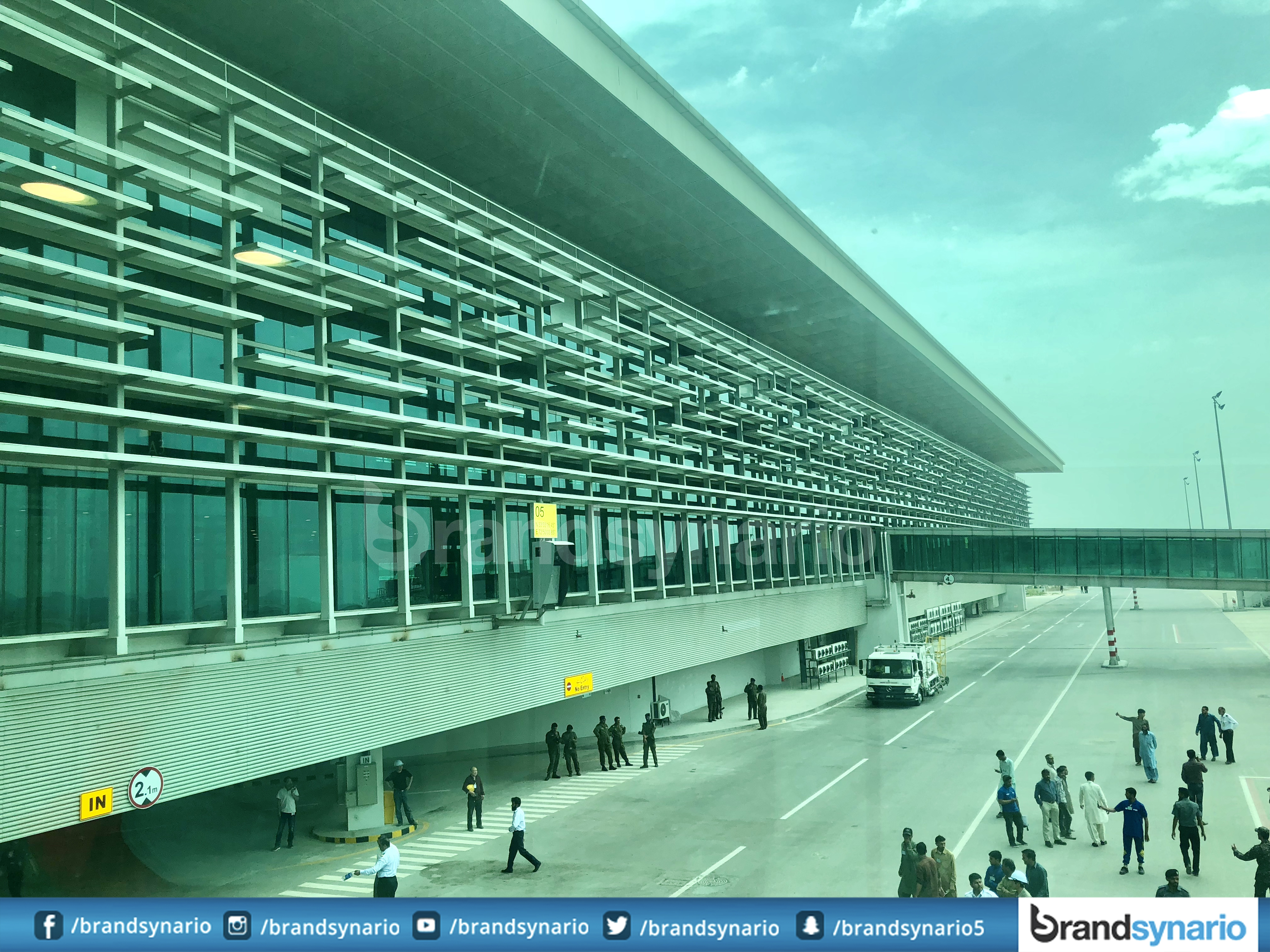 "Aviation is a challenging, dynamic field. It keeps changing rapidly and if we don't change ourselves we will be left behind." PM Abbasi
After the ceremony, the airport officials welcomed the first flight, PK 300 at 11:15am carrying PIA's CEO Musharraf Rasool, and other passengers on board.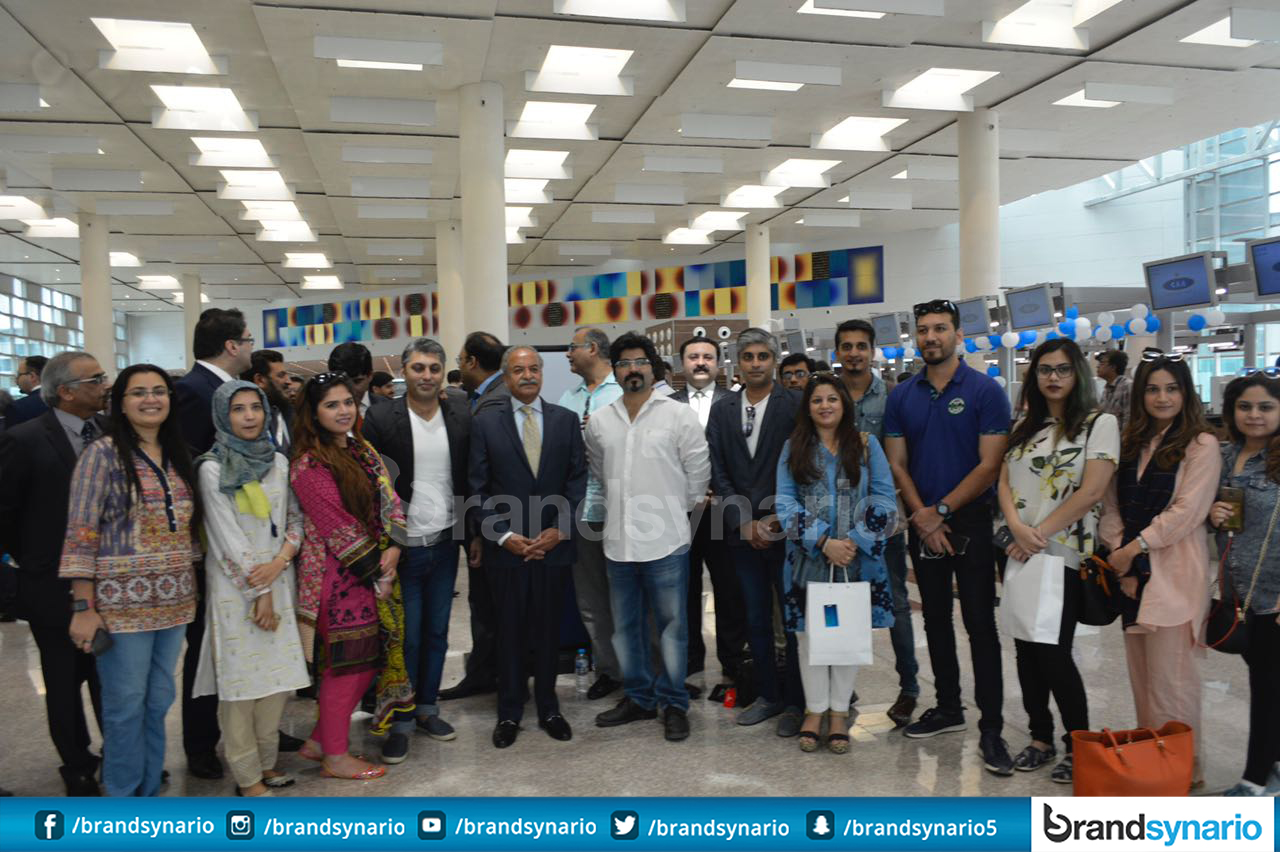 The following are the names of international carriers which will be operating to and from the new Islamabad Airport;
Emirates
Qatar Airways
Thai Airways
China Airlines
Oman Air
Etihad Airways
Saudia
Gulf Air
Kuwait Airways
Turkish Airlines
PIA
Shaheen Air
Serene Air
Air Blue
The airport is spread across 4,238 acres, with 2 runways, both 3.5km long. It also has the parking capability of accommodating 28 aircraft, 15 remote bays, a cargo apron for parking of three aircraft, main and emergency runways, taxiways, aircraft maintenance apron and parking bays for wide-body aircraft.
"The new Islamabad airport is located at the crossroad of the China-Pakistan Economic Corridor and it will open a new gateway for the country's development," said the prime minister
According to The Nation, it also has 15 air-conditioned jetways out of which two have been specified for the wide-body aircraft A380. The current Islamabad airport had no boarding bridges and only a few immigration desks, which were insufficient for handling the influx of thousands of passengers.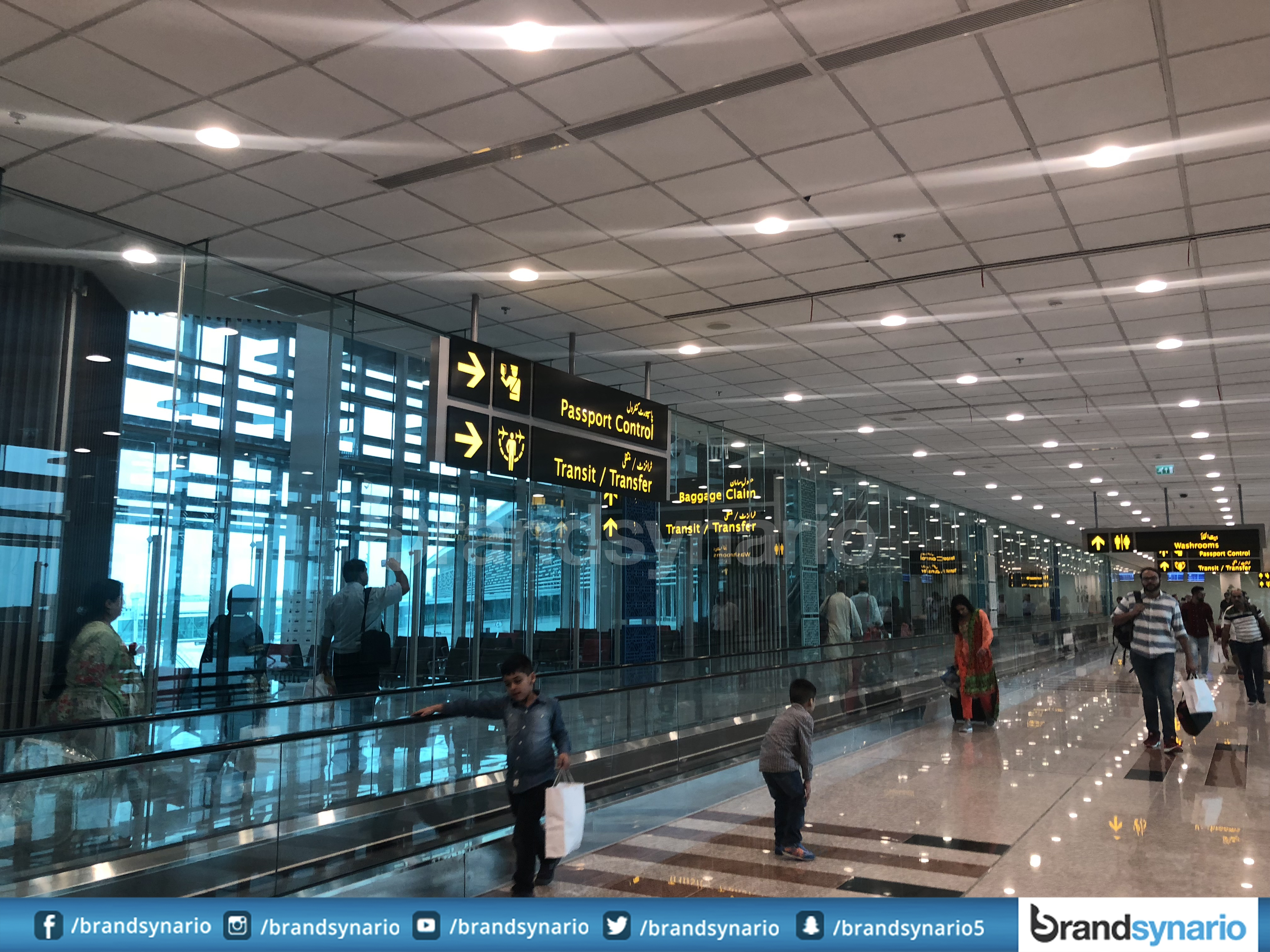 The four-level terminal building also includes a cargo terminal, fuel farm, state-of-the-art firefighting station and rescue facilities. The airport consists of 70 check-in counters and a parking facility for 2,000 vehicles. Around 1,200 Airport Security Force personnel are expected to be deployed at 85 security towers to ensure safety.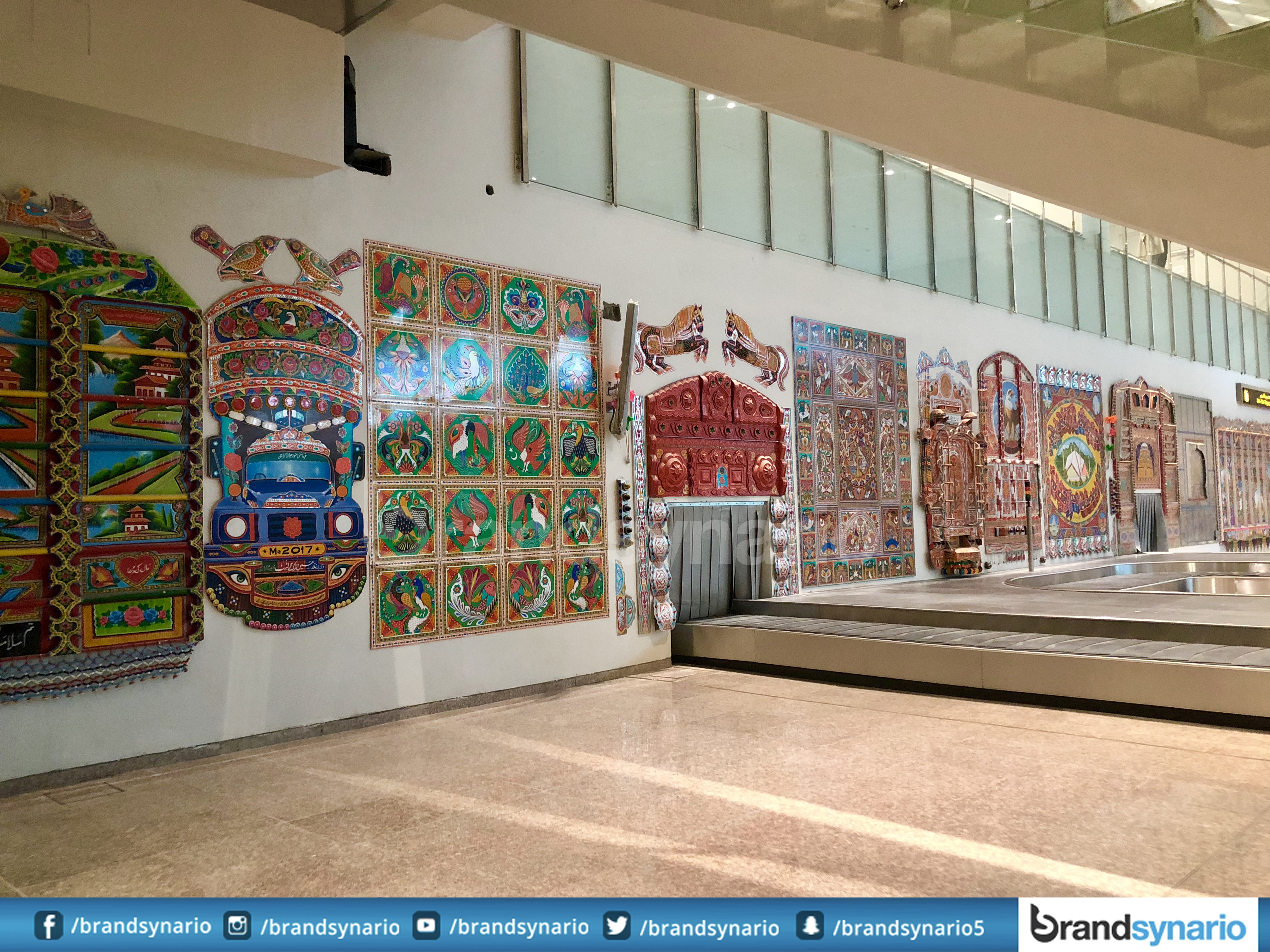 The airport would also comprise of a four-star transit hotel, duty-free shops, food court, a mini-cinema and children's play area to help ease long layovers, a 50-bed hospital, a golf course, three shopping malls, a convention center and restaurants.
What do you think about this new wonder?
Stay tuned to Brandsynario for more news and updates.