Pakistan has been seeing a lot of development in terms of automotive. Despite there being a pandemic, there are a lot of brands entering the country. We are seeing more and more cars on the streets than we have seen before. In light of that, a new policy came into being this year. It showed that there are going to be tax reductions and exemptions. From 660cc cars to 1000cc ones, people were going to see some major changes.
Now, it seems that a new auto policy is just beyond the horizon. A draft is going to be presented by the Ministry of Industries soon! It is going to contain some new reforms as well as some additions to the existing policy. The new one is going to last till 2026 so there is still a lot of ground to cover. Let us check out the details of this draft.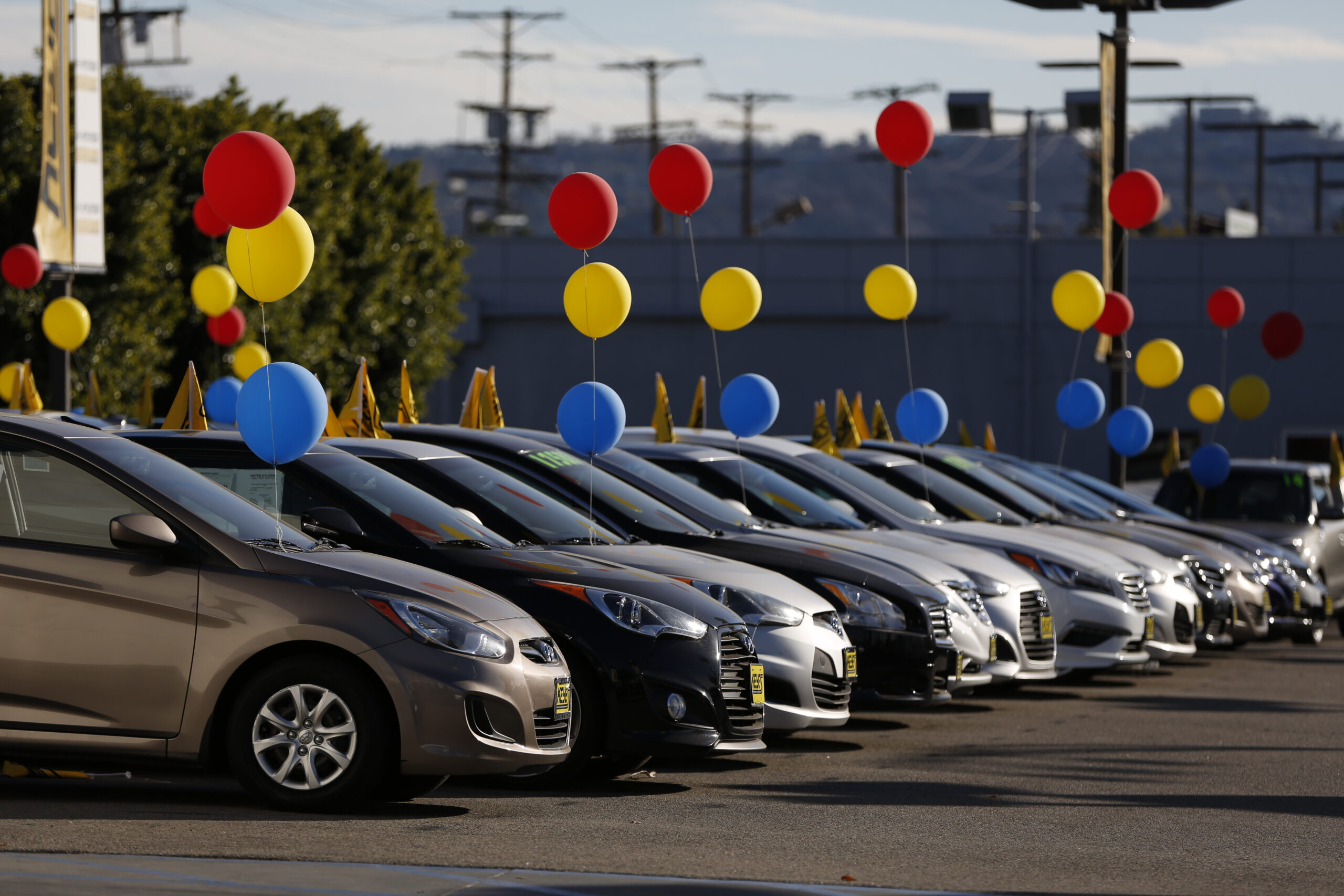 Read More: 6 Important Things To Check If You Drive A Manual Car
Auto Policy Draft
According to sources, the draft is going to be presented by the Ministry of Industries. The target of the draft is the federal government and their work in the auto industry. According to sources, this new Auto Policy is going to mandate security features in vehicles as well as dissuade the 'Own Money' culture that is setting itself deep. An explanation has been sought from the Competition Commission of Pakistan and the Engineering development board. This is for their roles in monitoring and improving the auto industry.
It was also highlighted, by Rana Tanveer Hussain, that the auto industry is still being monopolized. The pre-existing car companies are not showing as much innovation as they should. Rather, they keep coming up with newer models but with a price hike. How can these vehicles be considered affordable by the majority of the public?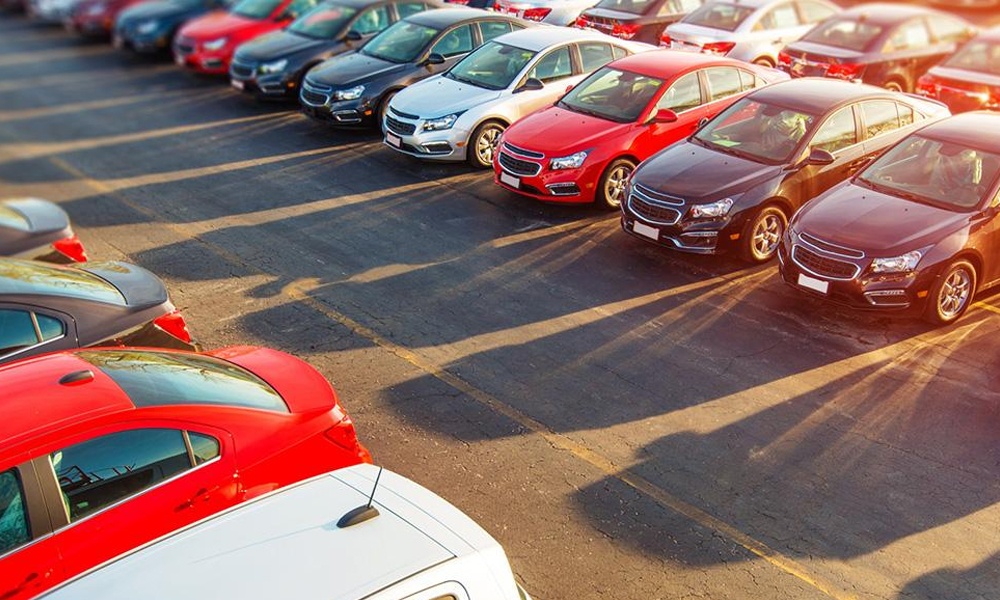 Automotive Future
The government, in this regard, has asked the automotive manufacturers to hold the price. However, due to increasing production costs, it is not entirely possible. With a new auto policy on the edge of a reveal, we have yet to see what unfolds.
Maybe the policy itself is able to improve a lot of the automotive industry. People love driving cars and they want nothing more than to experience the latest ones. Despite there being so many price hikes, there have been vehicle launches in the past years. Let us hope the vehicles can be made more affordable.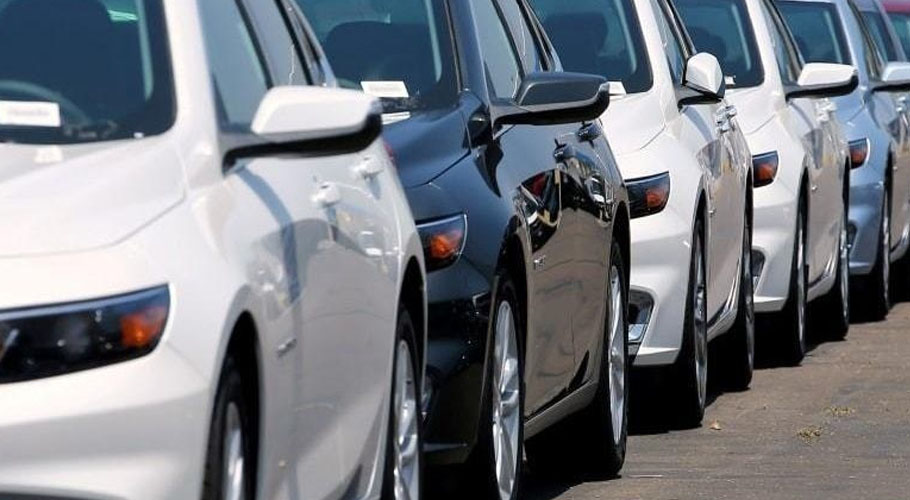 Read More: 5 Non-Hybrid Vehicles With A Good Fuel Economy
Stay tuned for more from Brandsynario!