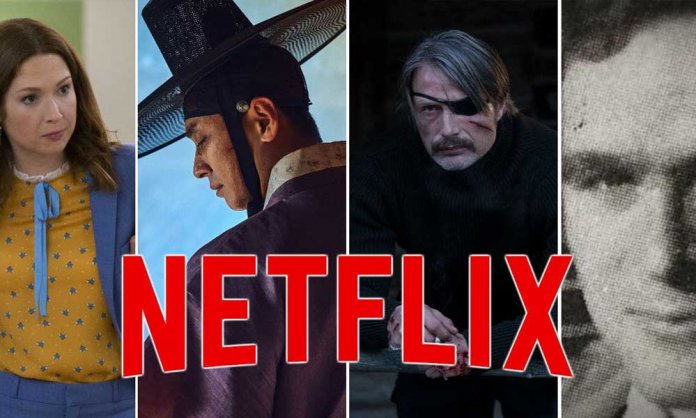 Netflix has taken over the world when it comes to on-demand content. The platform has spread its roots across the globe and has topped charts with some of their shows and movies.
Over the years, Netflix has produced content that has sparked debates and created an uproar on social media as they have successfully managed to engage more individuals over time.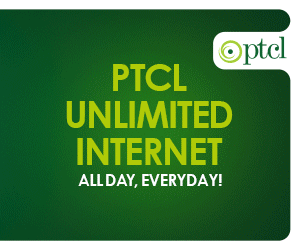 Here are some of Netflix's shows that broke the internet:
1. Conversations with a Killer: The Ted Bundy Tapes
Theodore Robert Bundy or Ted Bundy was an American serial killer, kidnapper, rapist, burglar, and necrophile who was active during the 1970s. Ted's charming looks and charismatic personality has been widely discussed.
There is a debate going on social media and other platforms where some are saying that Ted Bundy has been glorified despite being the villain. No one would have been able to guess an 'ideal man' like Ted Bundy, who was a law student, held a degree in psychology, and even worked with the police department could be a serial killer.
https://youtu.be/n1UJgrNRcvI
2. You
Netflix's 'You' is an American psychological thriller television series about a New York bookstore manager who falls in love with a customer – love at first sight and becomes obsessed.
The main character Joe stalks Beck on social media, follows her home, and creates circumstances for her to fall in love with him. Joe tries everything possible to make Beck feel like he is the only one for her.
While it may seem like a lovey-dovey scenario, the truth is Joe is not mentally stable, and people are loving his character and admiring that he did what he had to do to keep Beck' safe'. It comes as a shocker that there are individuals who are declaring Joe's actions as a justice.
https://youtu.be/cKOhno0IMpA
3. Insatiable
Another very controversial show which has been widely spoken about is Netflix's Insatiable. The story revolves around Patty, who is bullied by her classmates because of her obesity. She gets into trouble with a homeless man who punches her in the jaw, causing it to be wired shut.
She then returns to school, being that 'hot' and happening girl everyone cannot stop drooling over. However, Fatty Patty is seeking revenge from all those who made her life miserable.
In only the first episode, Patty hooks up with the same homeless man and is about to set him on fire. It's basically about a girl who's the only chance at beauty was to lose weight, and now she wants to get revenge by becoming a pageant queen.
https://youtu.be/z-81WVD8xTs
4. 13 Reasons Why
The prevalent and one of the most controversial shows 13 Reasons Why is the story of Hannah Baker, who commits suicide and leaves behind a series of tapes opening up about who was responsible for her death.
There is a massive debate on social media about this one, as many individuals have taken it to social media to criticize how it 'glorifies' severe topics such as rape, suicide, bullying, gun control, and much more.
Others have also debated that the show 'triggers' the chords after many teenagers have talked about how the show has caused depression and has given them the urge to commit suicide.
The show has now been renewed for season 3.
https://youtu.be/uSZyEFldLkE
5. Atypical
Atypical is a story of an 18-year old who has autism spectrum. Individuals on the spectrum are often hypersensitive to sensory stimuli and present with two types of symptoms: problems in social communication and social interaction; and restricted, repetitive patterns of behavior, interests, or activities.
However, the trailer of Atypical shows a different side of an autistic child. Sam is shown as a misfit who is trying to fit in so that he can approach his crush. He decides the best way to propose is by having a 'practice girlfriend'.
Huffington Post contributor Haley Moss, heavily criticized the show, she wrote:
"Sam simply misses every social cue, finds every excuse possible to talk about penguins and Antarctica, and appears inherently selfish and inconsiderate. He becomes a joke. He knows he's weird, and he doesn't care, except when it comes to his quest to have a girlfriend and have sex. He ignores people's feelings, and every line of dialogue he has somehow involved a social misstep."
She continues,- "With autism, it isn't always this obvious, and at least for me, the awkward moments and miscues are more nuanced. These stereotypes are damaging to autistic people, their families, and their friends. Instead of helping us, the show hurts us by falsely portraying us as creepy, insensitive, and just really awkward."
https://youtu.be/ieHh4U-QYwU
*Note: This is a developing post. We will add more shows to the list as per recommendations. You can share the presentations you want to see on our list by commenting on its name in the comments below.
Stay tuned to Brandsynario for more news and updates.