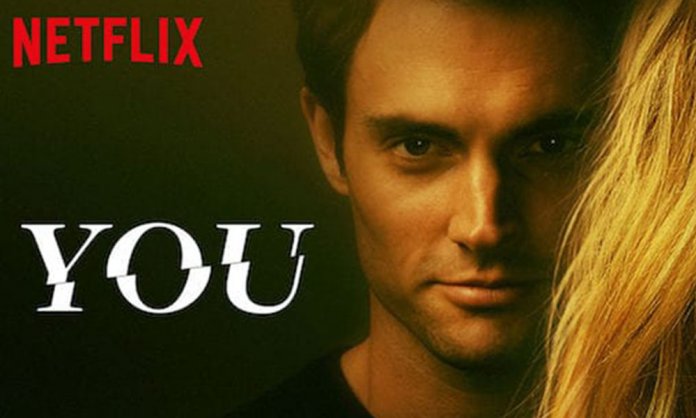 Netflix, the globally known on-demand video streaming site, has created waves ever since it entered Pakistan – the news of its advent took over social media by storm.
The scope in Pakistan, though limited, has increased over time with more TV shows and movies becoming available for Pakistani users, as per rising demand.
The content is available with a paid streaming service and, of course, speedy internet connectivity.
How many of us wish to get hooked to our tv screens? All of us.
Well, here is a list of some of the must-watch TV shows on Netflix!
You 
The show features gossip girl's very own lonely boy, Penn Badgley. 'You' is a portrayal of a dangerously, charming, intensely obsessive young man. He goes to extreme measures to insert himself into the lives of those he is transfixed by.
The show has 21 episodes as yet and is rated at 7.2 on IMDB.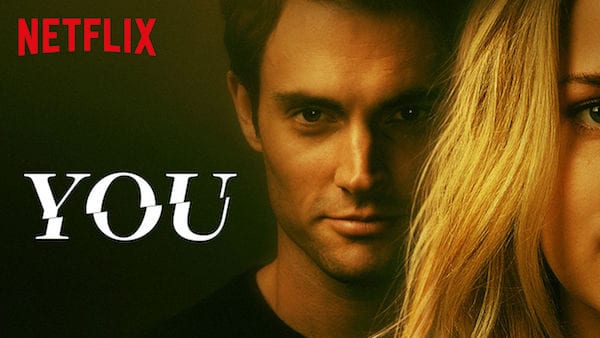 The Witcher
Created by Lauren Schmidt, the show is top-rated among teenagers and adults. The show is about a  solitary monster hunter who struggles to find his place in a world where people often prove more wicked than beasts. The show is rated at 8.4 on IMDb.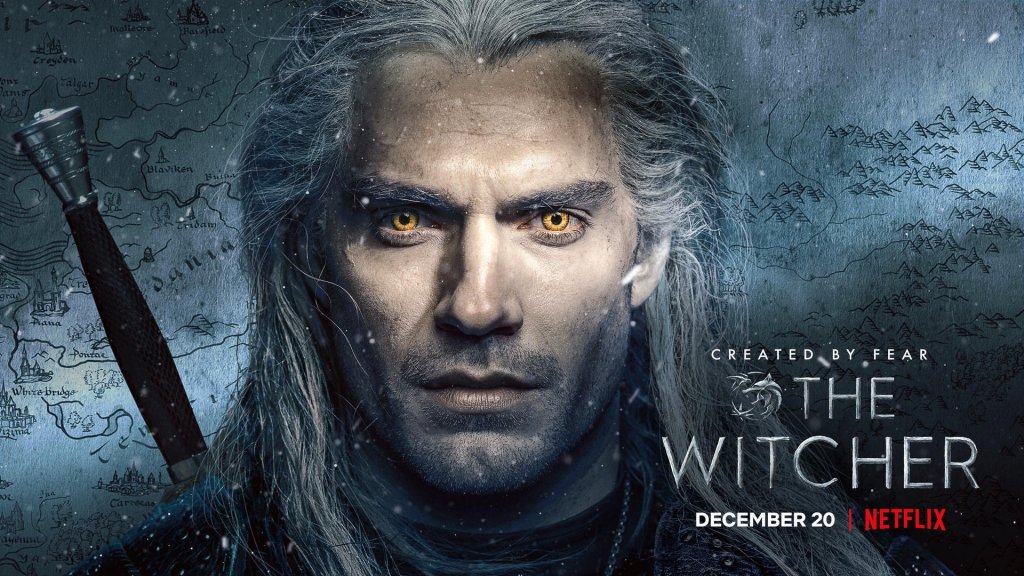 Messiha
A CIA officer investigates a man. She embarks on a global, high-stakes mission to uncover whether he is a divine entity or a deceptive con artist as he is attracting international attention and followers through acts of public disruption.
The show is rated at 7.8 on IMDb.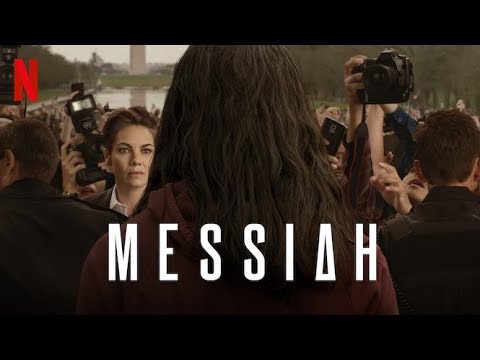 This enthralling series will keep you on your toes, following the rise and falls of Colombian kingpin Pablo Escobar as he tries to escape the Drug Enforcement Agency agents who are hunting him down.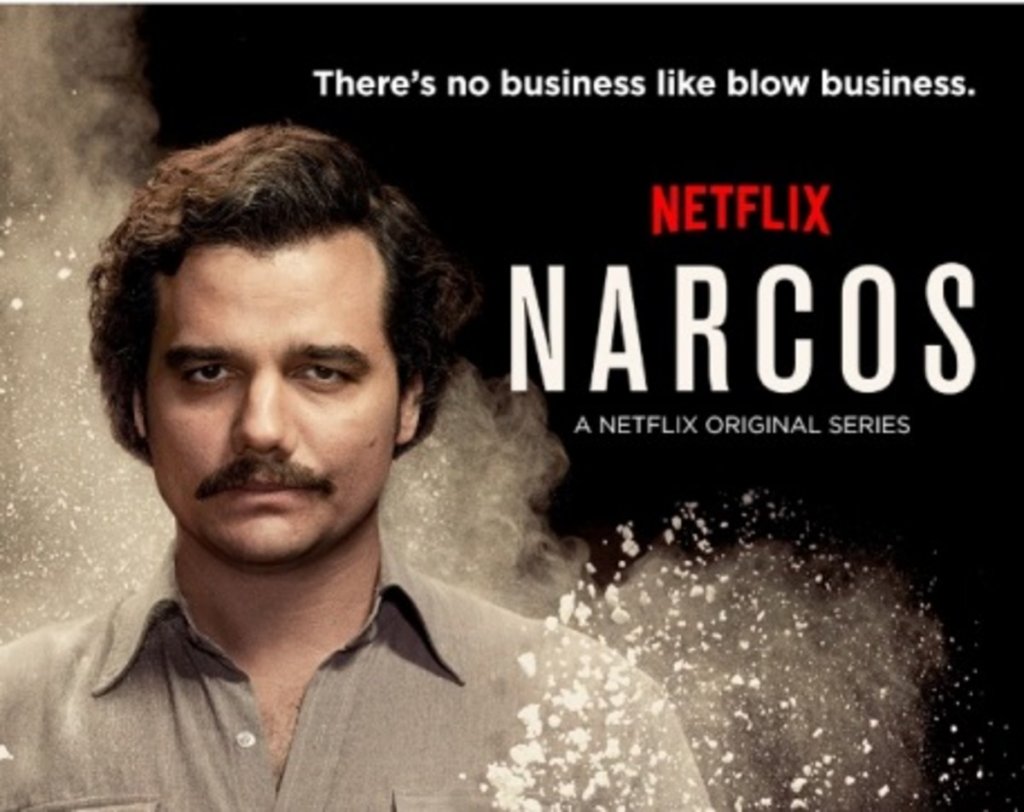 Marvel's Daredevil
Superheroes with a tragic past, seeking vengeance, is all the rage nowadays, and this TV series provides all that and so much more. Based on the Marvel Comics character of the same name, this show introduces a blind lawyer-by-day and a hero who fights crime at night.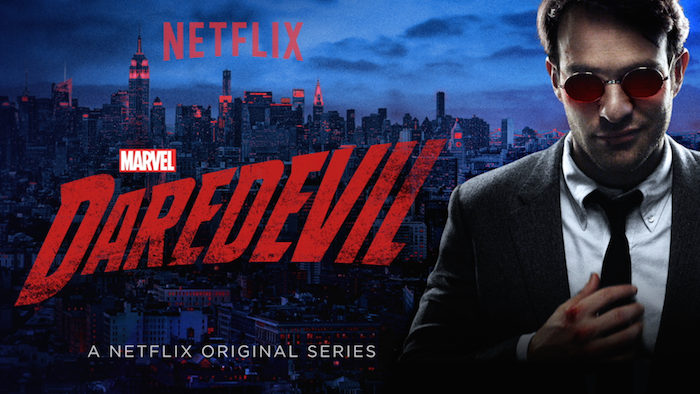 Orange Is the New Black
Piper Chapman, an engaged career-woman, finds herself arrested for a mistake she made ten years ago in the past with her ex-girlfriend.
Watch as Piper learns to adjust to her new environment in a minimum-security women's prison and to make friends with her eccentric, unusual inmates. This one is a must-watch!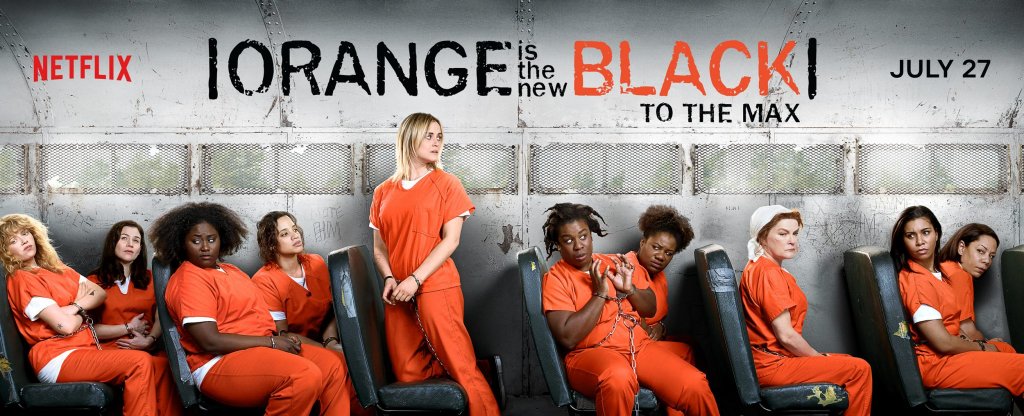 Sherlock Holmes 
Although this mystery masterpiece is currently not available in Pakistan, it is continuing as a show, and we can only keep our fingers crossed.
Created by Steven Moffat with a stellar cast including Benedict Cumberbatch as the lead and currently in its 4th Season, Sherlock, the British-American crime drama is not a missable TV show.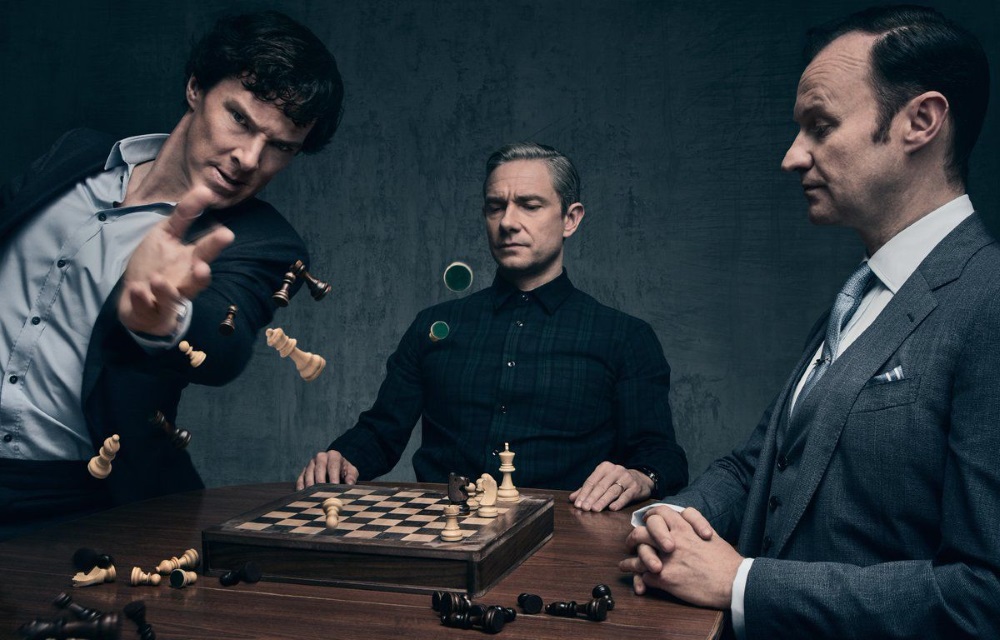 Luke Cage
This intense series follows the life of Luke Cage after an experiment gone wrong that evolves him into a man with superhuman strengths and unbreakable skin.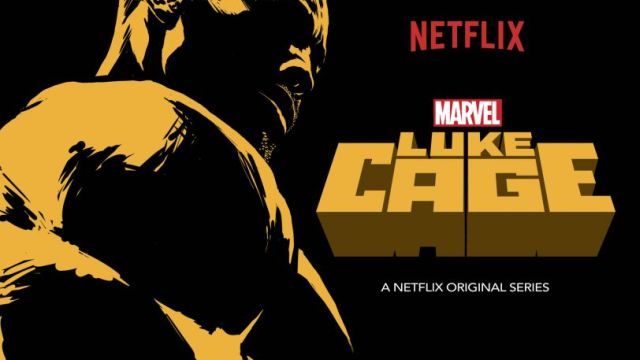 Gilmore Girls
The dynamic duo, Rory and Lorelai Gilmore, are coming back with a four-part event releasing November 25th! Till then, you can enjoy their quick-wit and dealings with their eccentric town, Stars Hollow, in the first seven seasons that are already up on Netflix. Enjoy!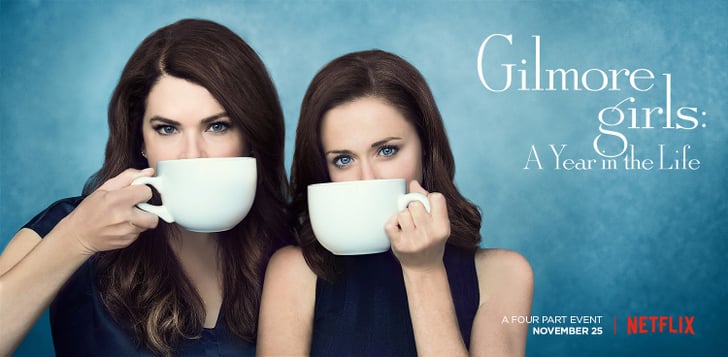 Marvel's Jessica Jones 
Follow the life of this retired Marvel superhero as she learns how to settle in New York City while suffering from post-traumatic stress syndrome. After opening her detective agency, she finds herself attracting people with all sorts of unique abilities.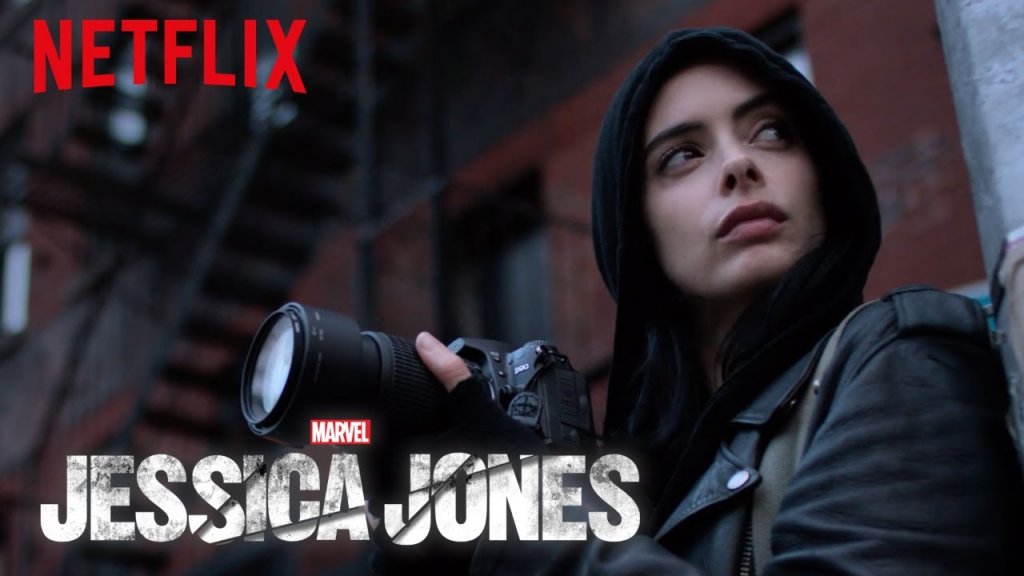 Stranger things
This series features award-winning actress Winona Ryder, as she investigates the disappearance of her son. Along the way, she uncovers answers to things she could never have imagined, including supernatural occurrences, government conspiracies, and an unusual little girl.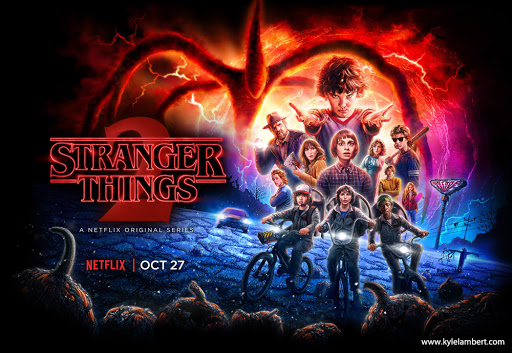 Bates Motel
Norman, a strange boy with a close relationship with this mother, adjusts moving to a new town while grieving the unexpected death of his abusive father.
This thrilling series, a prequel to Alfred Hitchcock's classic film 'Psycho', will be sure to keep your heart racing after every episode.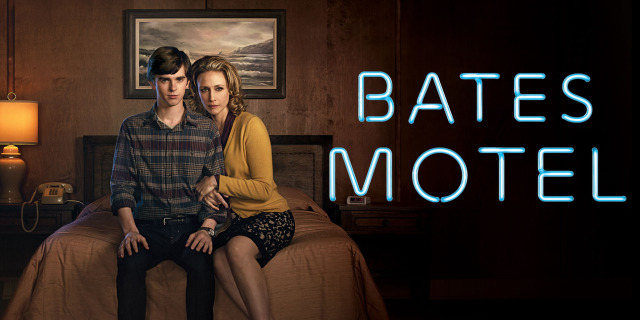 How to Get Away with Murder
Oscar-nominated and Tony award-winning actress Viola Davis as Annaliese Keating is brilliant in this one! A seductive professor of defense law teaches a class known as How to Get Away with Murder.
Also, a criminal defense attorney, the woman selects a bunch of students to assist with some of the best cases. Patience testing mysteries and dark truths are then revealed.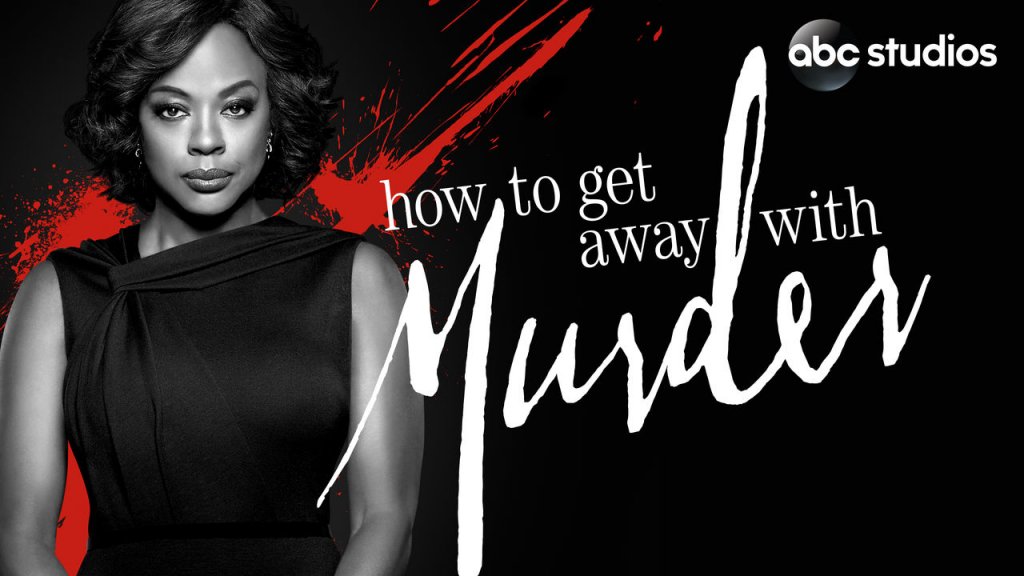 Peaky Blinders
A crime-based thriller gangster drama that is located in the streets of post-war Birmingham in the 1920s is a must-watch! The show is based on the exploits of the Peaky Blinders gang, operational in Birmingham, England, after the First World War.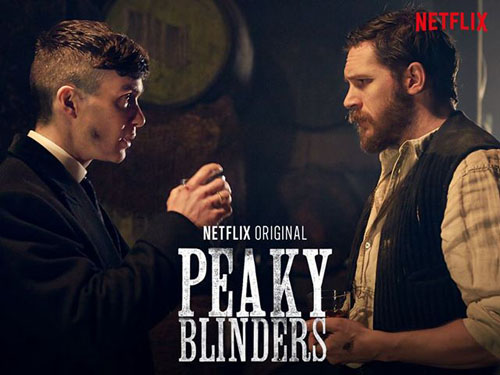 Marco Polo
In his youth, a 15 to 16-year-old Marco Polo meets his father and uncle and embarks on a memorable adventure! He crosses miles of terrain across political upheaval and unrest to what is now Beijing.
The show is a Netflix original- showcasing politics, warfare, and sexual intrigue, the show highlights the Chinese court and epic journeys.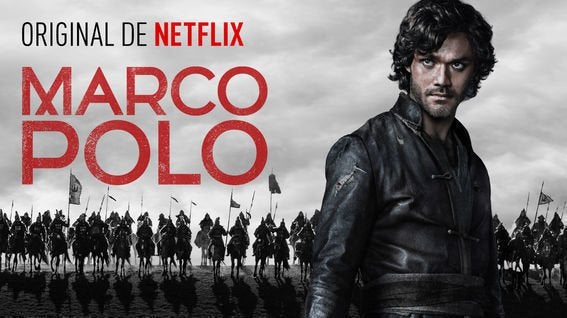 Grand Hotel
Grand Hotel is a Spanish television series directed by Carlos Sedes. It first aired in Spain on October 11th, 2011. The show is set in the 20th-century aristocratic hotel when King Alfonso XIII ruled- it is based on the mysteries that comprise of the hotel servants and owner family.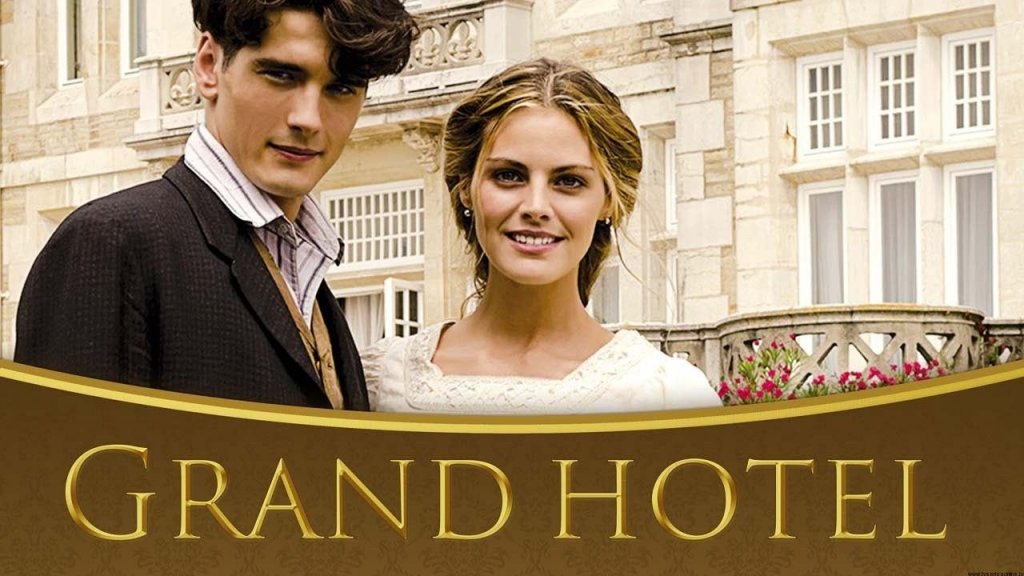 Modern Family
The show offers an honest, heartfelt, and hilarious take on the family life perspective. Phil & Claire want a friendly and robust relationship with their kids, but somehow the children make it all the more challenging. This one's funny!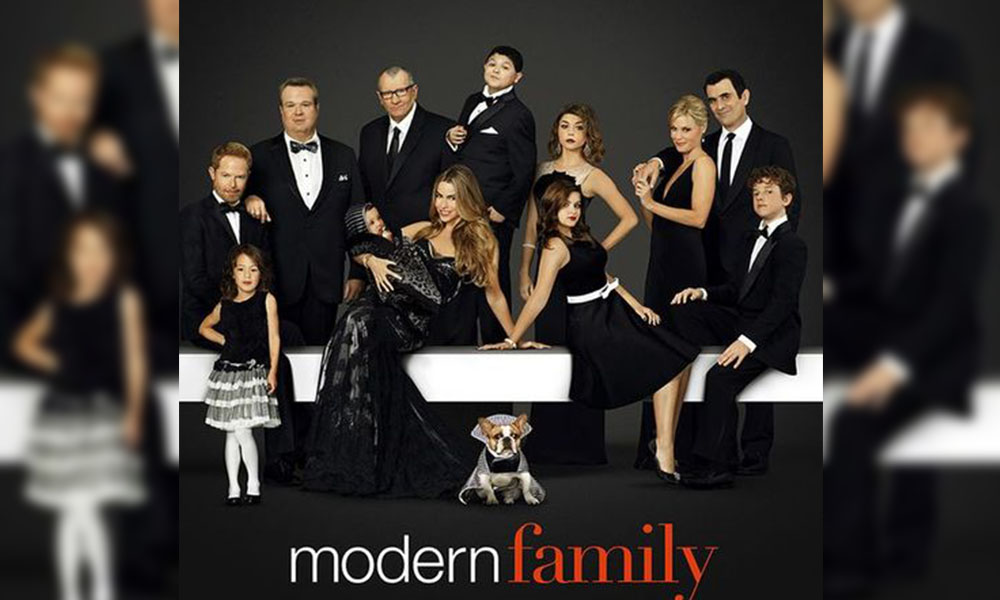 Arrow
Oliver Queen, a dead billionaire playboy, comes back home after five years- being stranded all alone on a Pacific island, he does not reveal how the experience altered him completely.
Oliver uses his secret persona to correct the societal wrongs in society and bring the city back to its former glory.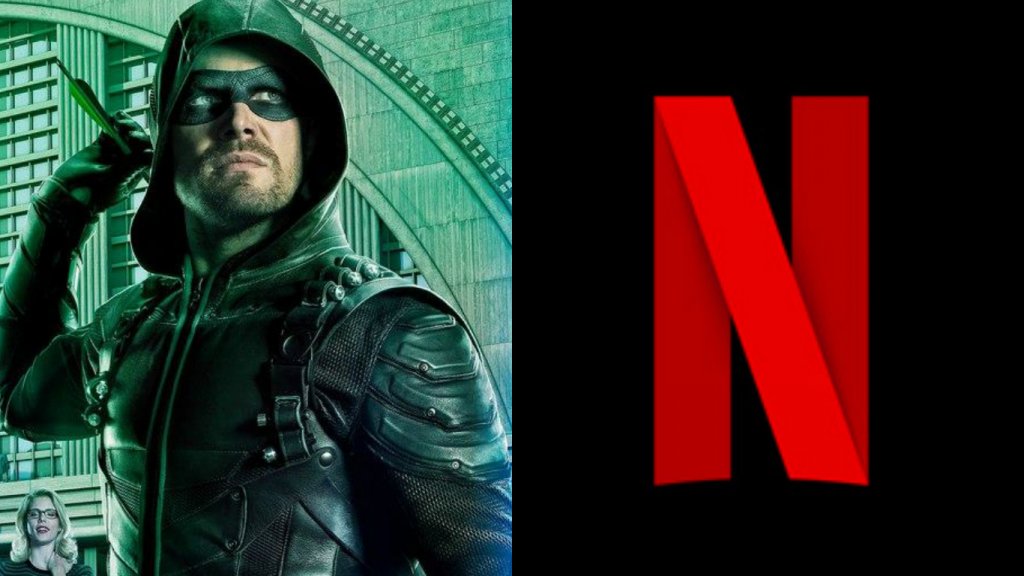 Scream 
A horrific murder of two teenagers resurrects the town's infamous serial killer that once haunted Lakewood. This series, an adaptation of the film franchise of the same name, centers around Emma Duvall and her group of friends as they try their best to unmask the killer.
Suits
A big-time lawyer, Harvey Specter, hires college dropout, Mike Ross, after believing he's a legal prodigy regardless of him not being a lawyer. Watch as they both struggle to keep this secret between them as it ultimately leads to Mike's arrest, causing trouble for the firm.
Breaking Bad 
High school chemistry teacher Walter White's life begins to spiral downwards as he learns of his terminal cancer. Hoping to leave his family financially sound, he vows to make as much as money as he can, running a meth lab in an old RV.
House of Cards
This series uncovers the dark side of politics that the viewers don't get to see- its corruption and greed. Watch how U.S. Rep Francis Underwood and his wife plan to destroy Garett Walker to ensure he is not elected President.
Making a Murderer
Serving nearly two decades in prison for a crime he did not commit; Steven Avery files a lawsuit against those who were involved in his wrongful conviction. Not long after, he gets arrested again for another murder. Netflix documents the life of this man's case as he is later proven innocent.
Dexter
Dexter Morgan is a serial killer, but he only ends the lives of the guilty. Watch him lead his double life, hiding this side of him from everyone he truly cares about.
When it comes to TV shows and series, Pakistani audiences have not yet adapted to watching TV series on a regular and continuous basis as Western audiences, however, with the advent of shows like Game of Thrones, Suits and How I Met Your Mother, there has been a gradual increase in the number of followers.
Hopefully, this list will prove useful to you.
Pakistani TV Shows on Netflix
Let's wait and see which Indian dramas and Pakistani TV shows make it to Netflix, on popular demand. 
Restricted local Pakistani and Indian content is available on Netflix that includes Pakistani movie Zinda Bhaag and NaMaloom Afraad.
Some of the Pakistani TV shows, based on ratings and popular demand that has made it to Netflix include:
 21. Humsafar
22. Dastaan
23. Maat
24. Zindagi Gulzar Hai
25. Alpha Bravo Charlie
Stay tuned to Brandsynario for more updates on Netflix.