Alas, the reports were correct! Shahbaz Taseer and Neha Rajpoot are indeed changing from just a 'couple' to a 'married couple'. The duo's wedding festivities have started and this event appears to be the Mayun. In all this fun and celebrations, Neha Rajpoot is being fiercely criticised and another unusual thing is noticed. Find out what!
The Couple's Criticism
Before we even begin to delve into what makes this couple really problematic, we have to address the age factor. Neha Rajput is reportedly 25 years old while Shahbaz Taseer is two years away from turning 40. This huge age gap is surely nonsensical and can result in a marriage that may never be equal. Besides this, Shahbaz Taseer is also being criticised on how he showed up for his wedding— not interested in dressing up perhaps?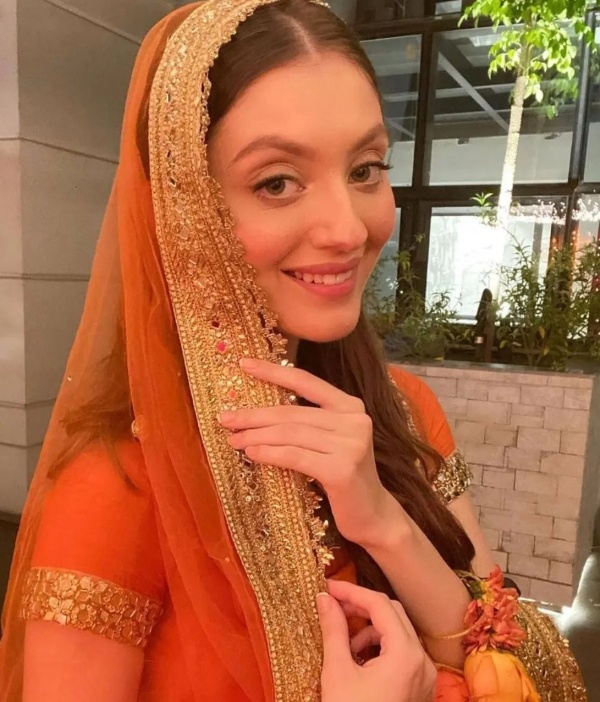 Neja Rajpoot, on the other hand, is all decked up and all smiles. However, the model is being subjected to labels like "gold digger" and "homewrecker". While we're not sure about the gold she's trying to dig, we do know that this marriage is a result of homewrecking. After seeing these events, people just have one thing to say: good thing that Maheen Ghani got rid of him.
Read more: Shahbaz Taseer & Neha Rajpoot- What's Cooking Between The Two?
What Are People Commenting?
You already know the comments section of these posts has a lot of content that shows what state people are in. Well, you guessed it right. They're furious. Many are questioning the poor choices of both the bride and the groom and praising Maheen Ghani while others are still unaware of Shahbaz Taseer's divorce. Have a look: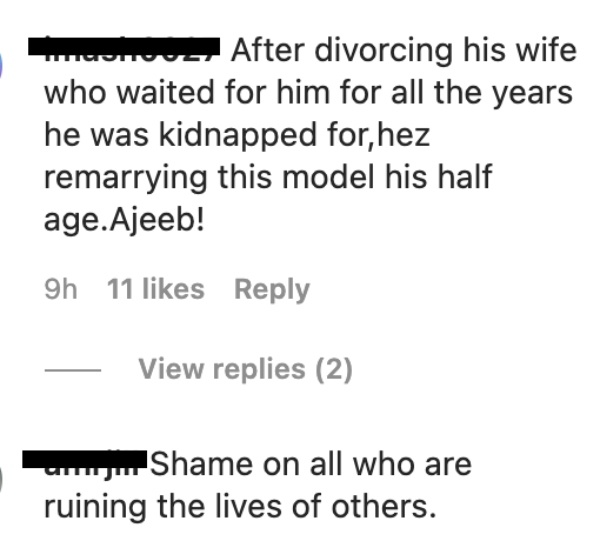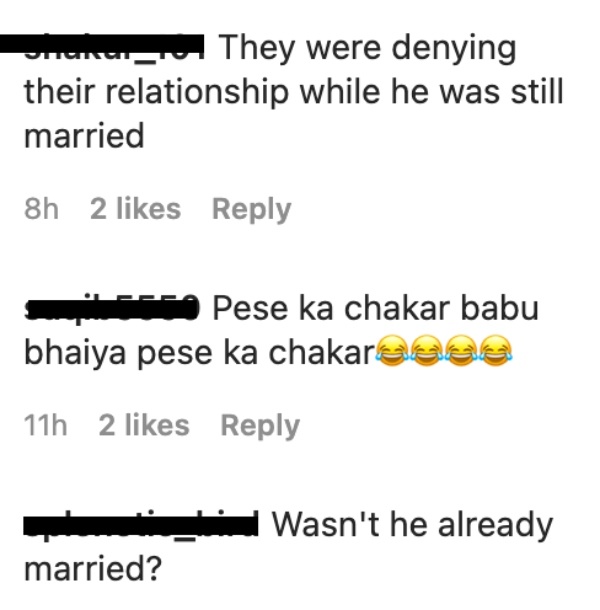 Read more: Shahbaz Taseer Offers Cannoli's Manager Awais, A Job
Where Is The Groom's Family?
Moreover, the unusual thing that people have noticed is that where is the groom's family? Amna Taseer, Shahbano Taseer and Shehryar Taseer— the groom's family, are all nowhere to be seen. It could either be that they were not invited and this was a function done by Neha Rajpoot's side of the family. Or, it could also be that they refuse to accept Neha Rajpoot as their family member.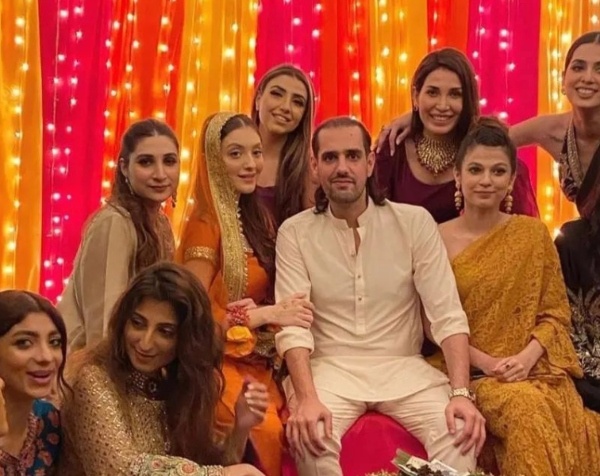 Regardless, as the festivities will further unfold, so will the people's anger. More things will come to light as we see who attends the wedding and who doesn't. We'd also like to take a moment and commend Maheen Ghani for her patience and maturity— she never said a word about this!
Stay tuned to Brandsynario for the latest news and updates.