The schedule and the whole rules and regulations for additional vaccines and booster shots have been released by the government in a report. The report details eligibility criteria, administration of the doses and other technical guidelines! Here's all you need to know:
What Is The Context?
Many citizens get the vaccines their country was providing while many countries demand that another brand of vaccine's evidence be shown. In this case, Pakistan has started providing additional doses of vaccines. Moreover, as booster shots' need increases due to Omicron, the country is in the process of protecting its citizens.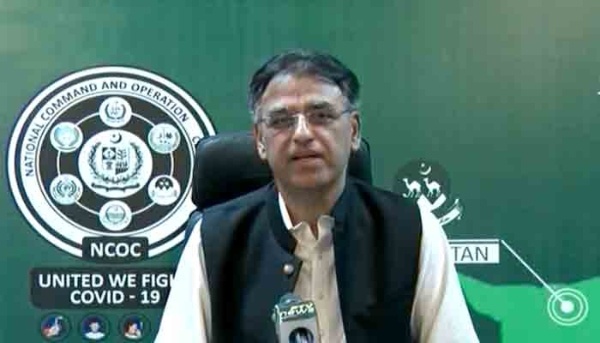 Who Is Eligible?
International travellers of age 12 and above can be eligible for additional doses if the country they are travelling to requires another vaccine in the following conditions: 
If they are travelling for work

If they are a student

They are a resident of the said country

People performing for Hajj/Umrah

Workforce

Tourists
The Vaccine Administration Cardinals
The additional vaccine will be administered at all public sector health facilities only, not at any private. Moreover, booster shots will only be administered at the dedicated CVCs created in all the provinces for them. It will cost Rs.1270 per dose and the amount will be paid to NBP as stipulated by the centre.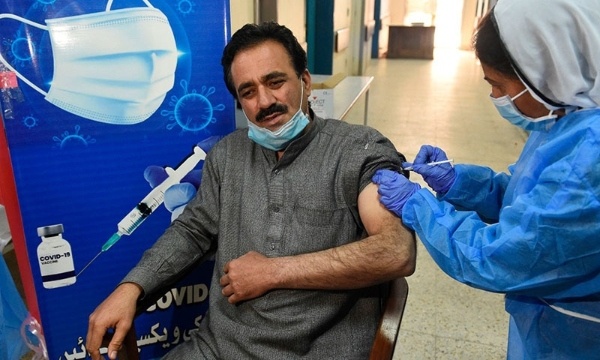 Procedure for Booster Dose
First, the money will be deposited. Then you will be required to take the deposit slip to a CVC centre and show them with documents that prove your eligibility. The dose will then be administered to you. The age-appropriate vaccine will be given to the person then and documents will be verified. Additionally, records will be maintained on NIMS. 
Read more: This Tool Will Tell You Which Country Is Accepting Which Vaccine
The certificate can be obtained just like the certificate for previous doses was received!
Booster Dose CVCs
A total of 21 dedicated CVCs will be established in 17 major cities across Pakistan. Other COVID-19 vaccines will be administered in these CVCs also. Here is the information on those CVCs:

Before you get the vaccine, your record will be checked on the NIMS Vaccinator account. The "administer booster shot" will only be available on vaccinated accounts. Thereafter, your booster shot or additional vaccine will be administered to you.
Read more: COVID-19 Vaccine: Here's Why People Experience Temporary Side Effects
Stay tuned to Brandsynario for the latest news and updates.