It's been 21 years since the demise of the queen of pop Nazia Hassan. She passed away in London after a prolonged battle with cancer only at the age of 35. However, after 35 years, Zohaib Hassan, the music accompanist, and brother of Nazia Hassan, has made serious revelations regarding the singer's death.
Nazia Hassan Was Poisoned To Death 
According to Zohaib Hassan, Nazia's husband, Ishtiaq Baig, is behind her cancer as he poisoned her. He also made allegations regarding illegally detaining her in the UK. According to him, Nazia knew the mistreatment she was getting from her husband. In an interview, Zohaib mentioned that Nazia told Scotland Yard about the situation.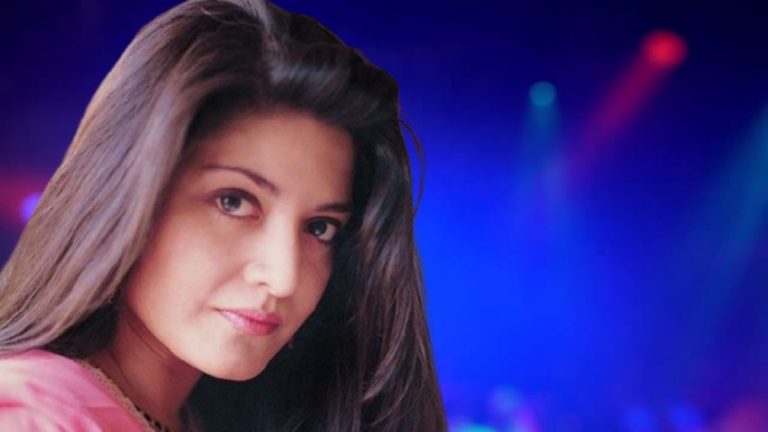 Nazia was in remission after her oophorectomy, which is the surgical removal of ovaries. However, soon after she went back to her husband, she developed throat cancer which left the doctors puzzled, he added. He also mentioned that the misconduct of Nazia's husband led her to seek a divorce before her death.
"Marrying her off to Baig was our biggest mistake," he said.
Ishtiaq Baig Denies The Allegations
Ishtiaq Baig has denied all the allegations and mentioned that he would be filing a defamation case for Rs1 billion against the family's accusations.
Read more: 10 Songs By Nazia Hassan That Are Truly Unforgettable
"She was the love of my life, and we married despite her being diagnosed with cancer. I still love her," said Baig while speaking to local media. The entire conspiracy is to take over Nazia's property in London, he added.
He also denied the claims of divorce. According to him, Nazia's family got a fake divorce certificate and Nazia's death certificate mentions him as her husband.
Nazia's family asked for 1million pounds in return for child's custody, he added.
Nazia Hassan's Demise 
Nazia's demise left a significant impact on Pakistan's music industry. Given that how her work is praised and glorified even after 21 years shows the talent she possessed. Her journey as a musician started at 15 when she sang the lead vocals for Aap Jaisa Koi from the 1980 Indian film Qurbani.
In 1981, she won the Filmfare award. However, that was just the beginning, and Nazia came with sensational songs one after the other. Disco Diwane and Boom Boom remain some of the most iconic songs to date.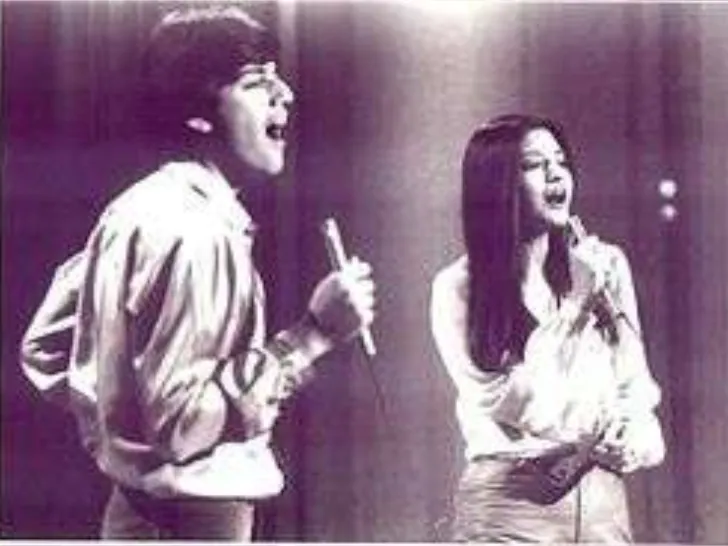 In 1984 she released Young Tarang, which sold 40 million copies and set the record for the most-selling video album of all time. She also appeared on multiple Tv shows and gave some of the performances alongside her brother. Nevertheless, Nazia was and will always remain the icon of the Pakistani music industry.
Stay tuned to Brandsynario for the latest news and updates.