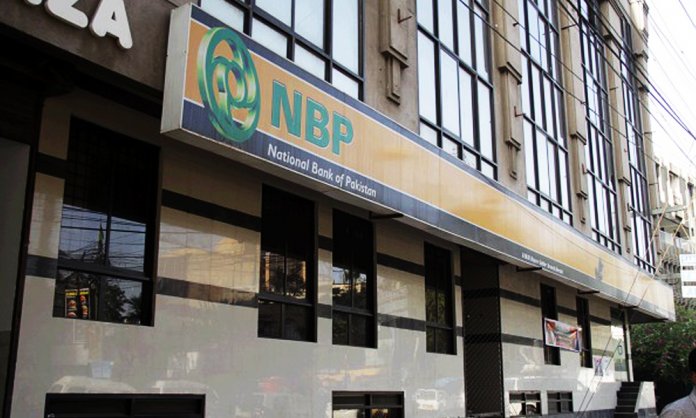 The National Bank of Pakistan, (NBP) has ' set a new Guinness World Record' by installing the world's highest spot an ATM (automated teller machine) at the Pak-China border, Khunjerab Pass.
A statement issued here on Monday said that the ATM has been installed at a height of 16,007 feet above sea level, making it world's highest-altitude ATM anywhere in the world.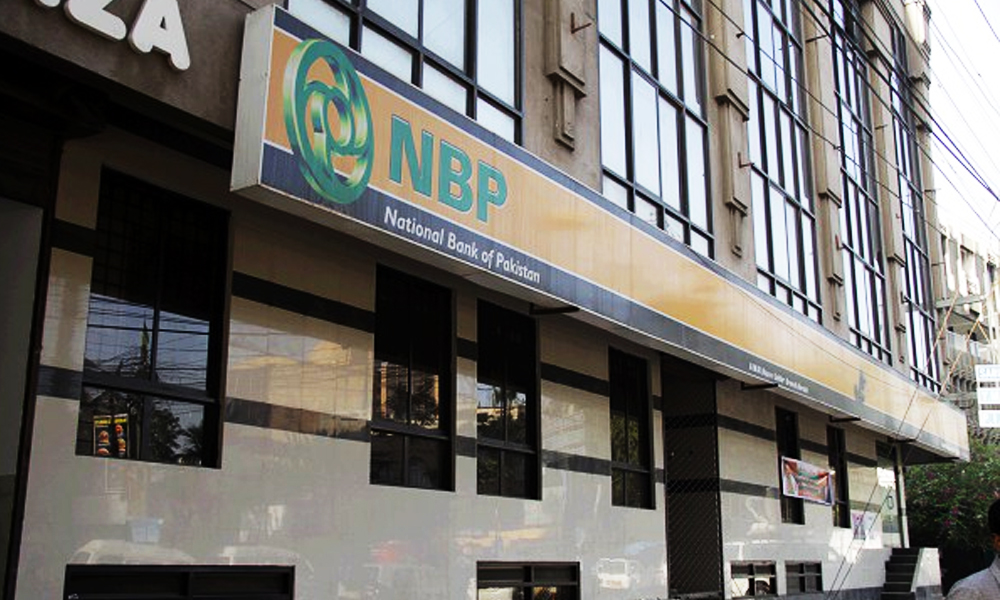 The award is in recognition of the bank's efforts in bringing superior technology, products, and services to their customers in all areas of Pakistan, including the northern, rural and suburb sectors, the statement added.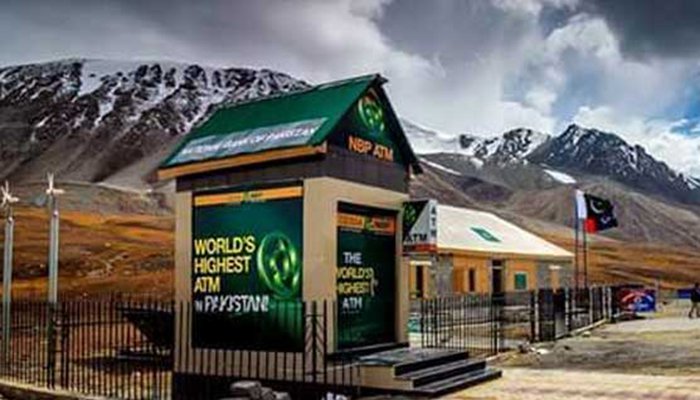 It said that this is the second time NBP has been awarded a position in Guinness World Record, the first time was in July 2009 for planting over 532,887 mangrove saplings in a day at Keti Bandar.
Speaking at the occasion, Saeed Ahmad, President, NBP, said:
'We are very proud to have won this well-recognized international title for installing the world's highest altitude ATM.
He further added:
This title reaffirms the strength and uniqueness of the technologies that have made NBP as the undisputed leader in ATMs around the country.
The area is developing as a major tourist attraction with millions of visitors from all over the country and increasing numbers from our friendly neighboring country China.
The National Bank hopes the ATM will serve the increasing needs of tourists visiting Khunjerab Pass, bordering Pakistan and China and will continue to invest in more ventures like these to cater to the growing financial requirements of people across Pakistan, the statement said.