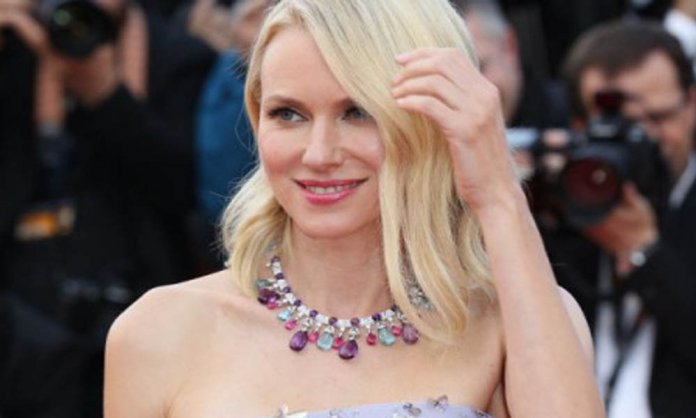 Horror writer James DeMonaco is helming "Once Upon a Time in Staten Island," produced through Blumhouse Pictures and with Naomi Watts and Frank Grillo already on board.
Despite the pedigree of both writer-director James DeMonaco and production company Blumhouse Pictures, "Once Upon a Time in State Island" is somehow not a horror project — at least, not according to the pitch received by The Hollywood Reporter.
Tom Cruise Is Back In Action In New 'Mission: Impossible – Fallout' Trailer
Instead, it is a drama set in 1982, and more specifically around the time of the release of boxing drama "Rocky III," following "an average teen who embarks on a quest […] that swirls in his family members."
Naomi Watts of "The Ring" remake, "Mulholland Drive" and "Twin Peaks" has been named to the cast.
Frank Grillo co-starred in "The Purge: Election Year" and appeared in "American Nightmare 2," both of which were likewise written and directed by DeMonaco.
He was also involved in two "Captain America" films and co-starred in China's highest grossing movie to date, "Wolf Warrior 2."
The pair play the main character's parents.
Also cast is Bobby Cannavale of "Ant-Man," "Mr. Robot" season 3, and "Jumanji: Welcome to the Jungle," Lucius Hoyos of "Heroes Reborn," Jonah Hauer-King of 2017's "Little Women" adaptation, River Alexander from "The Way Way Back" and Chase Vacnin of "The Little Rascals Save the Day."