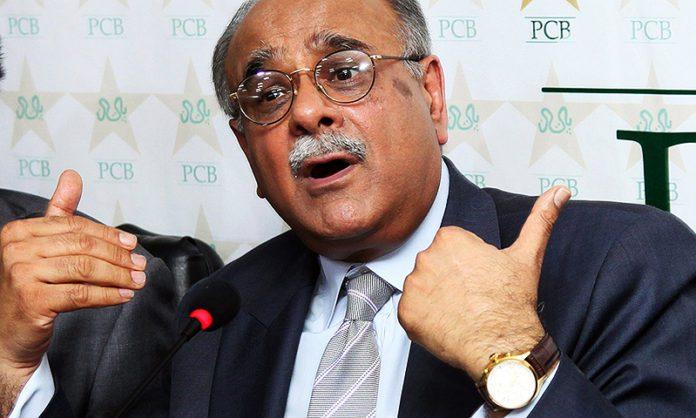 Pakistan Cricket Board (PCB) Chairman Najam Sethi recently offered his conditional backing to Babar Azam as the all-format captain of the national team. In doing so, he has also urged fans and media to stop the controversy that has arisen around the star player.
Babar Azam is regarded as one of the most talented batsmen in world cricket today. He has shown exceptional skills with the bat in all formats of the game and is now considered the backbone of Pakistan's batting line-up. In November 2020, he was appointed as the captain of the Pakistan cricket team across all formats, a decision that was met with widespread approval.
Controversial Captain 
However, his captaincy tenure has been surrounded by controversy in recent times. Criticisms have been leveled at him for his performance as captain, as well as for the team's results under his leadership. Some fans and media outlets have called for his removal as captain, claiming that he is not suitable for the role.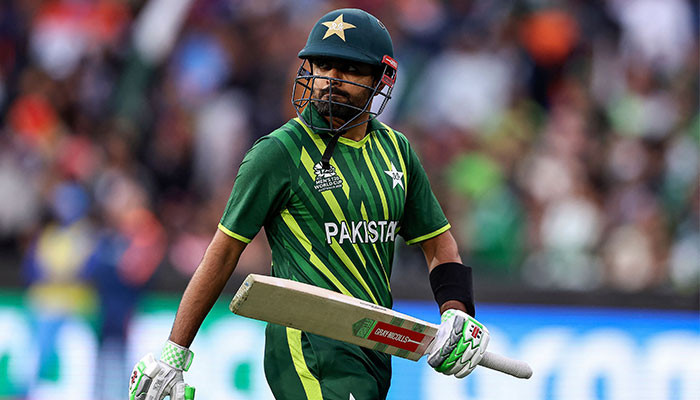 In response to this, Najam Sethi has come out in support of Babar Azam. He has stated that Babar Azam is the right man for the job and that he has the full support of the PCB. However, he has also urged fans and media to stop the controversy and allow the captain to focus on his game.
Sethi's statement comes at a crucial time for Pakistan cricket. The team has been struggling in recent times, with poor performances in both the Test and T20 formats. There is also a growing sense of discontent among fans and media, who are demanding changes to the team's composition and leadership.
PCB backing it's captain is something we all wanted to see 
Sethi's backing of Babar Azam is a strong signal to the cricketing fraternity that the PCB is fully committed to its captain. This is a positive move that will help to alleviate some of the pressure on Babar Azam and allow him to focus on his game. It also shows that the PCB is taking a long-term view of the team's development and is willing to give its players and coaches time to develop and improve.
At the same time, Sethi's call for an end to the controversy is equally important. The media has a powerful role to play in shaping public opinion, and it is important that they use their influence responsibly. Criticisms and debates are important, but they should not cross the line into personal attacks or character assassination. It is crucial that the media maintains a balanced and constructive approach in its coverage of cricket and other sports.
Fans also have a role to play in this. They have the power to make or break a player's career through their support or criticism. It is important that they show their support for the team and its captain, even during difficult times. The team needs their encouragement and positivity to perform at its best.
Najam Sethi's statement in support of Babar Azam is a positive development for Pakistan cricket. It shows that the PCB is fully committed to its captain and is willing to give him time to develop and improve. At the same time, it is important that fans and media stop the controversy and focus on supporting the team. Cricket is a team sport, and success can only be achieved through unity and collaboration. Let us all stand together in support of Pakistan cricket and its players.
Stay tuned to Brandsynario for the latest news and updates.