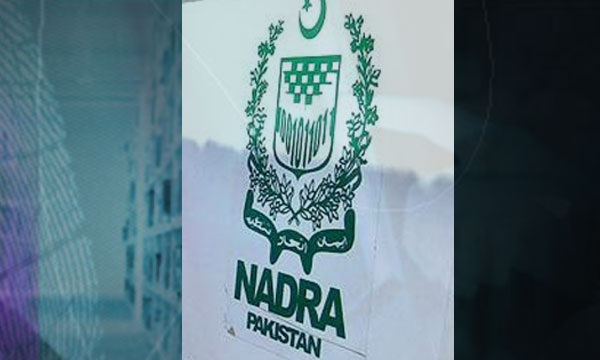 NADRA's online passport system surges Pakistan into the tech savvy 21st century. NADRA and Directorate General of Immigration and Passports have collaborated to finally offer Pakistani citizens a service that was direly needed, i.e. renewal of passports online without going through the hassle of visiting Passport offices.
The services are to cater to Pakistanis living in Pakistan and those living abroad as well.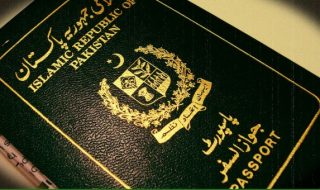 However, the service isn't available as of right now, it is said that it will be operational very soon. Expired passports or passports with a validity period of less than seven months, could be renewed online and delivered to a designated postal address.
How To Renew Your Expired CNIC Through NADRA's Online Service
Apply Online for Passport Renewal
Make sure you have all supporting documents with you. A printer/scanner is compulsory as you will print some documents and also a scanner as some documents will have to be scanned and submitted digitally. Credit card/ debit card for passport renewal fee.
Once you are ready, visit http://onlinemrp.dgip.gov.pk/ to start your application process.
Once your application is submitted, NADRA and the Passport office can post your renewed passport to your home address.
Time of Delivery:
The process timing will vary for each case depending on a number of factors; However, NADRA and Passport Department are aiming for 10 working days for Normal passport and 4 working days for urgent passport.
Online Passport Renewal Fee
Fee structure for online passport renewal will be as follows: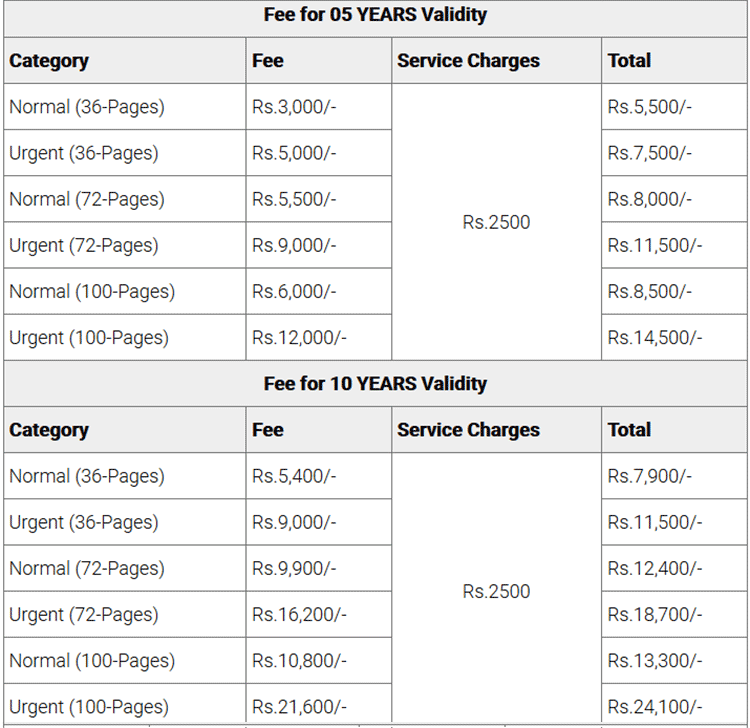 Source: ProPakistani
Contributed by: Abeer Anwaar
Stay tuned to Brandsynario for more updates.