Whether you are a city person or a country person, the chances are you are a wanderlust for the dreamy destinations. Traveling is the window to the soul. It opens your mind to endless possibilities. Allows you to communicate and learn from different cultures and people.
If you want to grow as a person, then traveling could be the best option to do so, from enhancing your creativity to relieving your stress and boosting your self-confidence. Travelling could be the best option if you want to break free from everyday stressors. But the question is, where would you? If you want to travel but not confident about the place, then look at this list of the dreamy places you should visit at least once in your lifetime.
1. Austria 
If you are someone who likes the best of both worlds, then Austria is the best option for you. Known for its rich cultural heritage and lifestyle, Austria is one of Europe's hidden gems. The beautiful capital Vienna embodies cultural heritage and art with lots of museums and immense beauty. The scenic mountains with water bodies look like something out of the fairytales. Whether you are into music, arts, or culture, Austria could be the dream location for you.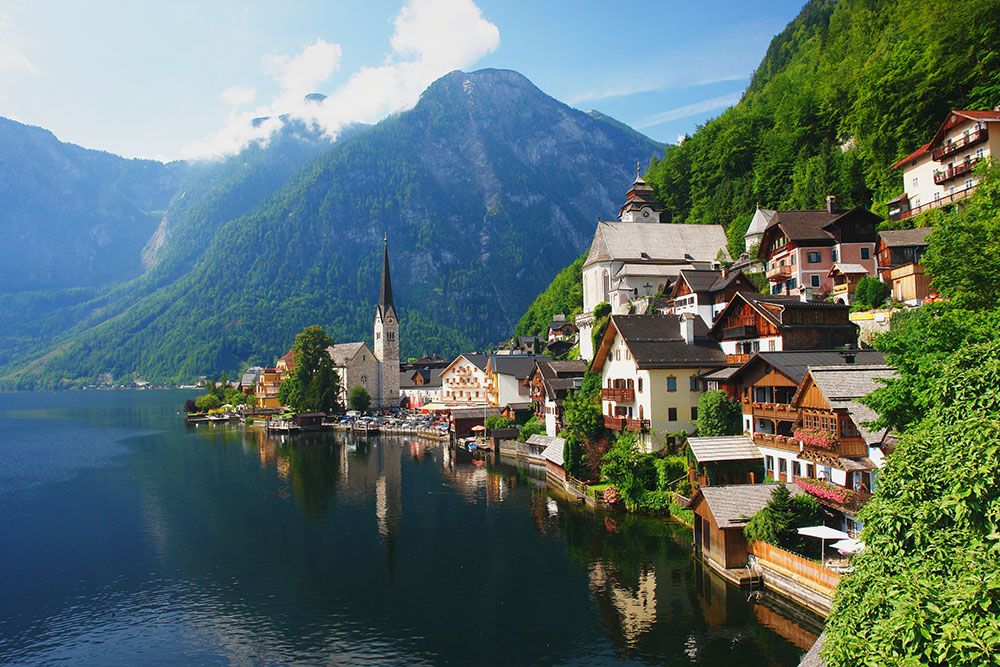 2. Paris 
This might sound cliche, but Paris is on everyone's bucket list. However, there is a reason why you must visit Paris at least once in your lifetime. If you enjoy the finer things in life, then Paris is for you. From small roadside cafes serving croissants and aesthetically pleasing desserts to the trip to Eiffle tower and museums. The hub to fashion, music, and history with long roads where you can walk and be in awe of the city. Paris will for sure satisfy the inner wanderlust in you.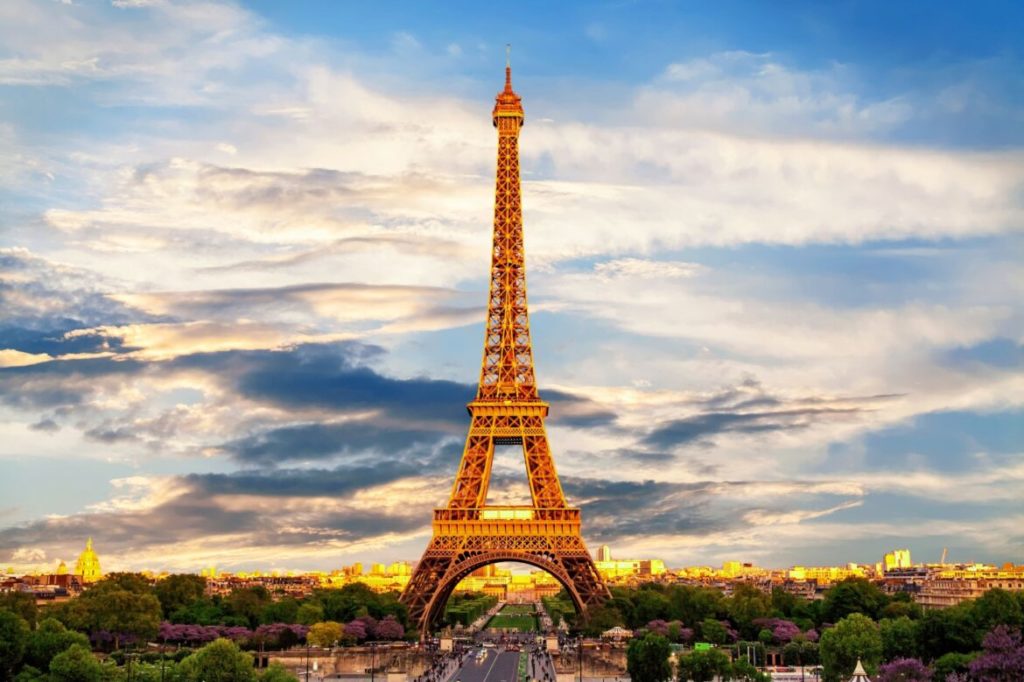 3. South Korea
Search for your soul in Seoul. A small country that came into the tourism industry's limelight after the K-POP scene dominated the world charts. Now South Korea is a most sought-after destination. From Incheon to Seoul or Daegu to Busan, South Korea is one of the most beautiful places to be on your bucket list. The nightlife of Seoul is once in a lifetime experience. If you like to study different cultures, then the pulsating culture of South Korea will satisfy your inner geek. The generosity of the locals towards tourists is the most raved-about thing of South Korea.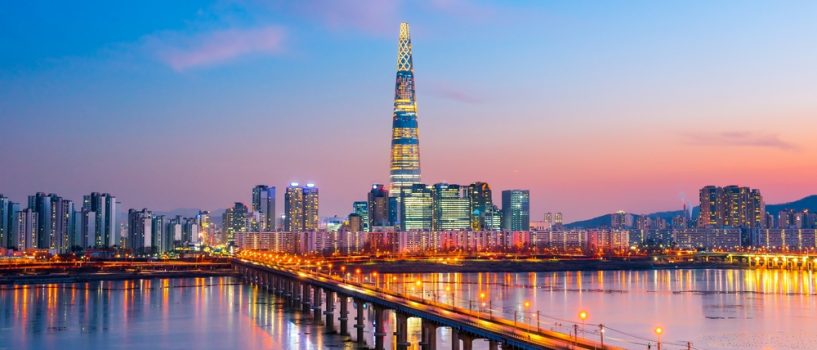 4. Prague 
Another city filled with fairytale vibes, Prague should be on your list to be visited at least once. From historical bridges to castles and colorful buildings, Prague is one of the world's biggest castle complexes. The best part visiting Prague will not leave your pocket empty as it is one of the cheapest capital in Europe.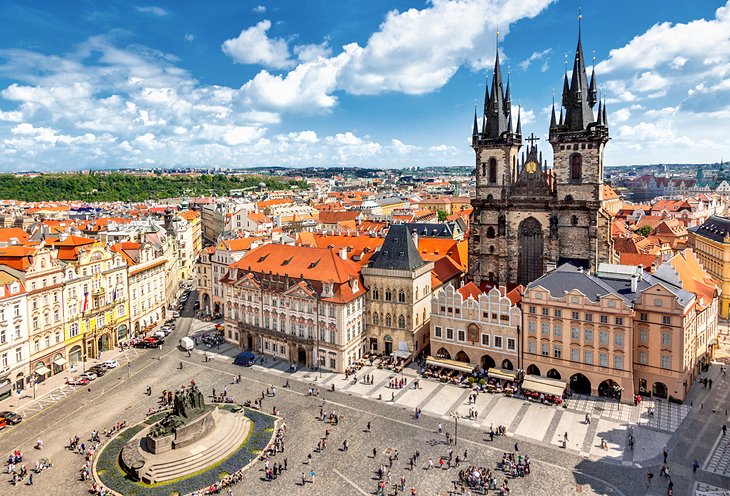 5. Bora Bora 
The epitome of romance Bora Bora is a heavenly place for you encased in one of the planet's most beautiful lagoons. Emerging from the ocean 13 million years ago, Bora Bora is an extinct volcano. From French-inflected cuisines to underwater activities, Bora Bora has a variety of things to offer. The majestic coral gardens and underwater creatures will be a sight for the eyes.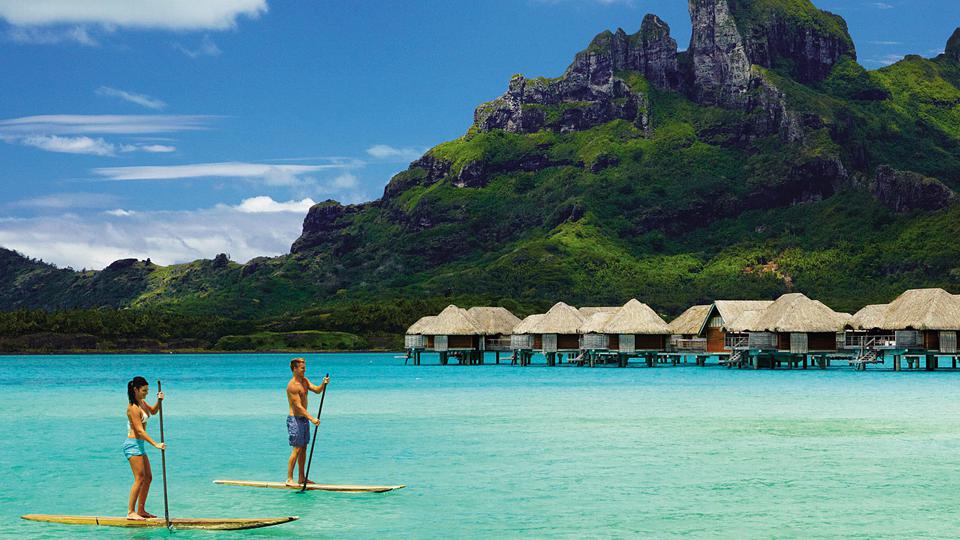 Stay tuned to Brandsynario for the latest news and updates.