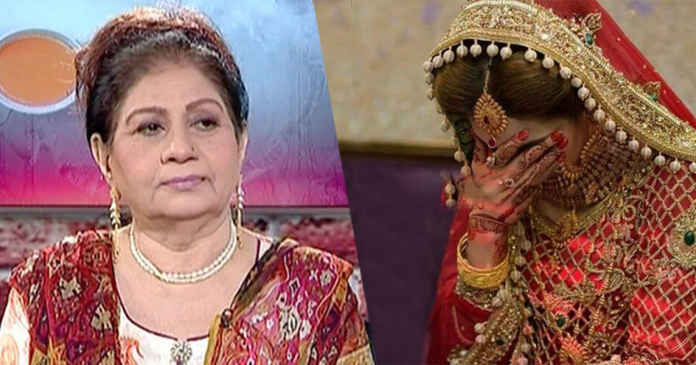 Esteemed matchmaker Mrs. Khan, who graces morning shows quite often, was recently under fire for her controversial stance about how girls should make 'gol rotis' and curb their tongue in front of their spouse and in-laws after marriage.
Furthermore,  while speaking on a television show, she added how it is mostly a woman's fault if her marriage results in divorce because they forget to control their tongue and are unable to master the art of making roti-making.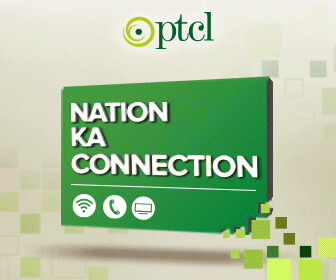 Khan recently added another pointer to her 'girls guide to a happy marriage' list and we'd to shed some light on that.
The rishta aunty was shown curiosity on a morning show regarding what should parents tell their daughters at their rukhsati that would aid them in achieving a happily married life.
Her response was a rendered us speechless when she said and we quote "tumhara jo janaza haina woh uss ghar se nikle ga, idher matt aana" (your dead body will leave your the house of your in laws, don't ever come here)
Watch the full clip here: 
https://www.youtube.com/watch?v=NskvSDZbBWs
This lady never fails to surprise us and always manages to bring something new to the table of misogyny mindset.
Although the ship has long sailed, here's still hoping that the educated Mrs. Khan could put her education to good use and grasp what she said was wrong. Unfortunately, the majority agrees with her here and it will take a lot of time for this society to progress and see beyond sexism.
What do you all think about this?