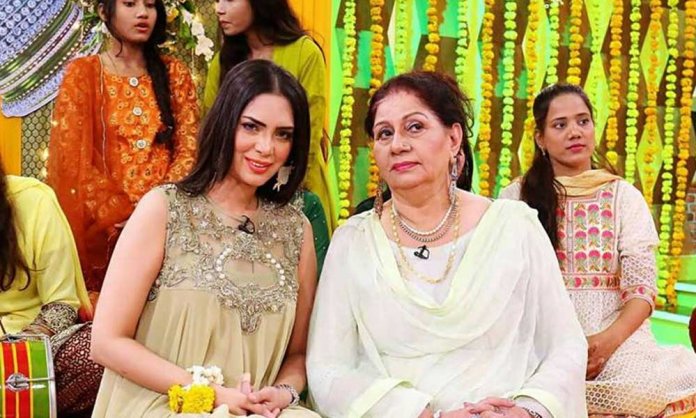 Mrs. Khan aka the Rishta Aunty has been under fire ever since 92 News invited her over to discuss the increasing divorce rate in Pakistan and its impact.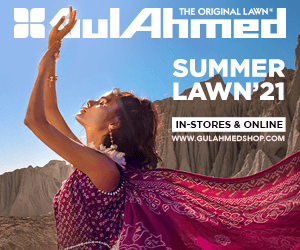 A lot of women and even men were furious over her orthodox, obnoxious views, and made sure to slam the woman left, right, and center.
However, things might just get worse for Mrs. Khan now, as a Twitter user has taken to her account to expose Mrs. Khan for being untrustworthy.
5 Reasons Women SHOULDN'T Shouldn't Get Married – According to Rishta Aunty
Take a look at what she shared:
The famous Rishta Aunty Mrs Khan Exposed!! pic.twitter.com/QyaLZnrsIt

— Empire of Angels ♥️ (@Nobdysbusiness) August 25, 2019
Here's what the story is in a nutshell:
A divorced man with a daughter contacted Mrs. Khan when he wanted to marry again. Mrs. Khan had a list of potential rishtas, out of which the boy's family visited one. The families liked each other but Mrs. Khan refused to tell the girl's family about the boy's divorce.
When the boy's family expressed disapproval and inquired the reason, here is what she had to say:
Don't tell them now, tell them once the marriage takes place. Then they will be unable to do anything.
The job of a match maker is to bring together families so a bond can be formed between them in the future. The bond is sacred, and should be founded on love and trust.
However, in a society like ours, divorce is considered a taboo and frowned upon. So in a way, it is understandable why a match making business owner would want to hide such details; if they tell the truth, their business will suffer.
This still does not justify lying and cheating just to get more business. If Rishta Aunties like Mrs. Khan continue with such a lack of principles and integrity, marriages will continue to suffer and the divorce rate she loves discussing will continue to rise.
Famous Pakistani Fashion Designer Slams UN for Male Dominated Discussion on WOMEN Development
What are your thoughts? Let us know in the comments.
Stay tuned to Brandsynario for more news and details.