If you belong to that 1 per cent of the population who haven't watched "Money Heist Part 5 volume 1" yet, then stop reading because you might cry if you were to read the ending of season 5.
Recap Of Part 5 Volume 1 
'Volume 1' of the money heist ended on a sad note when one of the most beloved characters, 'Tokyo' sacrificed her life to protect the rest of her crew members. As she faced one of the most fierce and hated characters Gandia, she blew herself in an attempt to kill all of those around her. The scene left the fans in shock as they mourned her death for days.
While most of them think that she is dead for good, the majority of the people still believe otherwise. According to them, she has to be alive since she is the narrator of the show. However, the behind the clip scenes tell us something else where the actor was seen bidding her final goodbyes to the cast.
Read More: Money Heist Season 5: Pakistanis Can't Contain Their Excitement
Money Heist Exclusive Volume 2 Clip 
Sorry to have made you feel sad once again. However, today, we have got exciting news for all the Money Heist lovers. Today, we present you with an exclusive clip of volume 2 ahead of the show, released in December. Money Heist Season 5 'volume 2' is still over two months away, but on Saturday, Álvaro Morte, who plays the role of 'Professor', gave us a first look at the final five episodes of the hit Spanish series.
The clip shows the group bickering in a typical money heist fashion, pointing guns while trying to find a solution.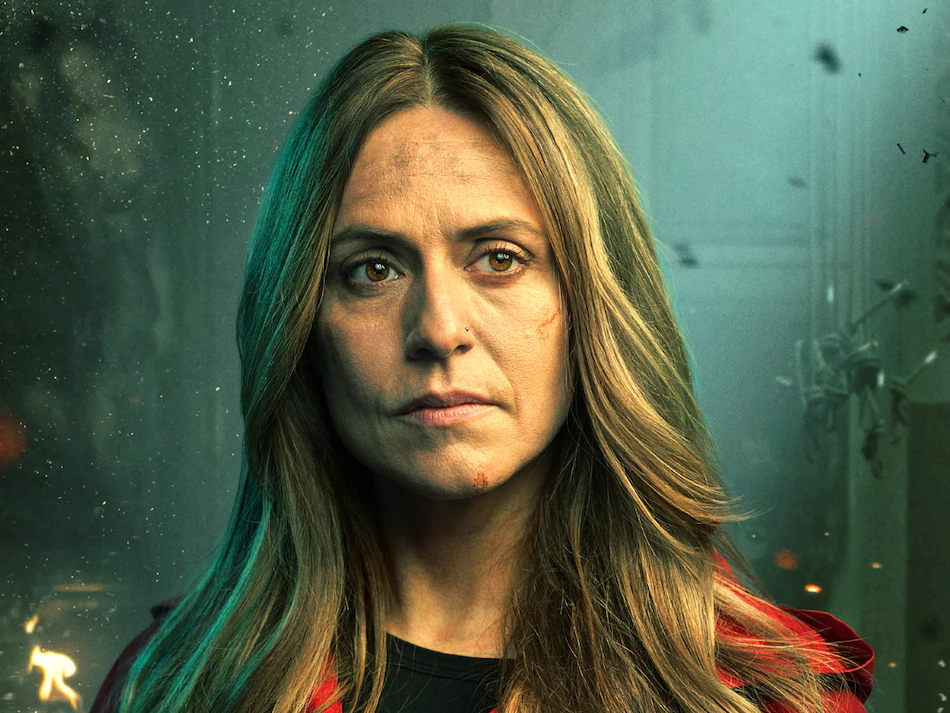 "The professor has disappeared," says Lisbon.
As the group wonders where the professor is, we can't help but wonder if he has been taken hostage by 'Sierra' once again or whether he is planning something of his own?
"The gold is the most important hostage of this heist," the caption read on YouTube.
Here is your first exclusive look at the clip.
The final five episodes of the show rundown will air on December 3. The fans are wondering whether the ending will be as tragic and heartbreaking as part 1. Or whether we will finally be at peace?
Read More: Fans Urge To Boycott' Money Heist' For Casts' Pro-Israel Comments
While we wait for the showdown and bid our goodbye to the show for good, we will be listening to 'Bella Ciao' on repeat as we binge-watch the entire series once again.
Stay tuned to Brandsynario for the latest news and updates.