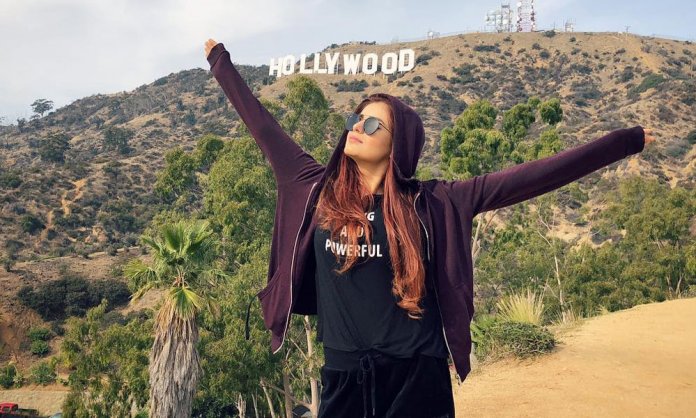 We all dream about travelling the world and 'accidentally' bumping into our favourite stars. Well, it wouldn't exactly be an accident given that we all stalk them, jokes apart, it certainly becomes the highlight of any trip.
Our afreen afreen superstar, Momina Mustehsan is surely lucky in this case! Given that the pop star is always on a journey back and forth in between Pakistan, America, and other countries, she is spotted with celebs we drool over!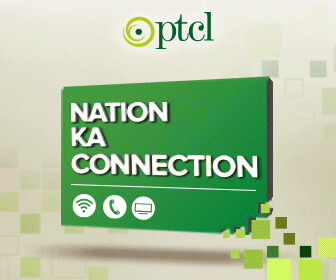 Recently, the youth icon was spotted with Jessica Lowndes aka Adrianna Tate-Duncan from 90210! Yes, that famous Beverly Hills show we all fancied and wished to be a part of, not to forget heart-throb Tyler Hoechlin, known for his roles in Teen Wolf, Supergirl, and even 7th Heaven!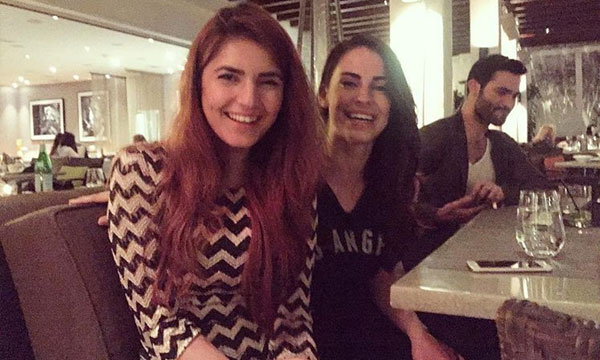 She has even met Rolandino, Amir Khan, Shaniera Akram and who can forget, Mike Tyson too!
And it looks like all this travelling might have finally paid off, as Momina ran into her Prince Charming in Venice!
We hope to see the starlet more of her travel days ahead and hope to see her meet more amazing people every day!
Who is your dream celebrity, whom you would love to bump into some day?
Stay tuned to Brandsynario for more news and updates.
Momina Mustehsan Ran into Prince Charming & Her Fans are Jealous