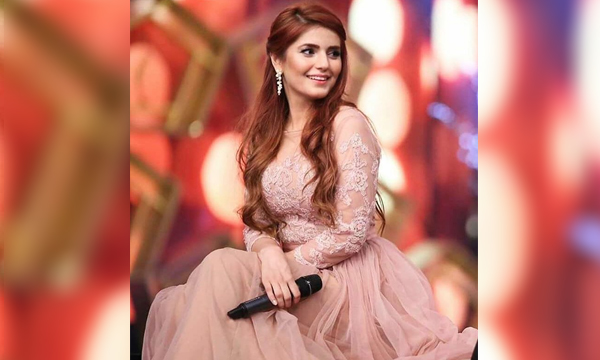 She is sugar, spice and all things nice! Yeap that's the perfect way to describe our darling Coke Studio sensation, Momina Mustehsan.
Every since her dramatic rise to fame, the bubbly beauty remains in the limelight and is no less than a social media rock star.
The queen of hearts has  proved that she is a force to be reckoned with! Her voice has earned her so much of adoration, easily making her the most wanted singer in Pakistan.
And now she has kickstarted yet another frenzy on the internet with her yet another uber adorable photo.
The globetrotter is currently partying in Venice and is having a blast in the city of canals.
The lucky gal even attended the spectacular and famous Venice Carnival 2018!
And she looked all set to slay with her pretty Venetian mask!
Can't help going Afreen Afreen over sassy style!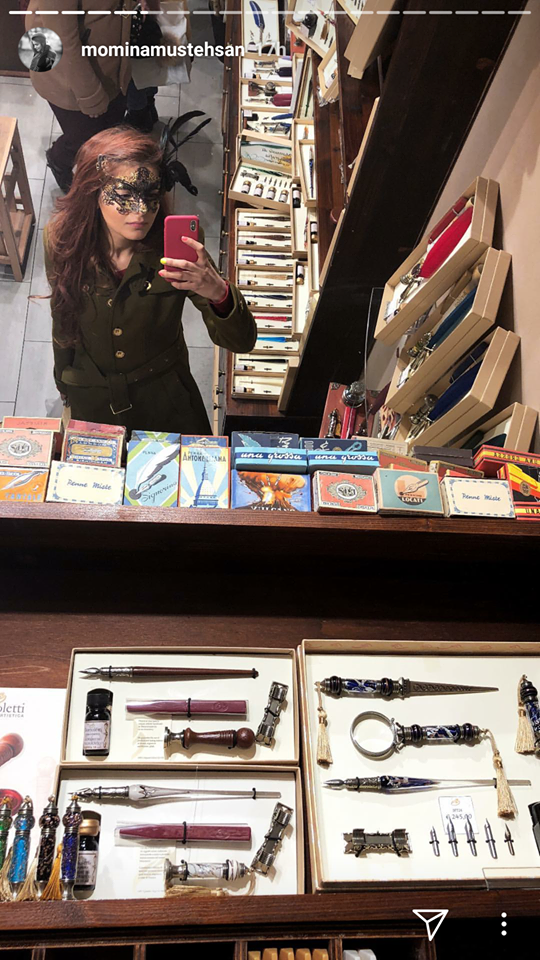 But seems like the highlight of her party was her rendezvous with a handsome Prince charming!
Her caption has created a furor!
I ran into Prince Charming at the CARNIVAL in Venice
And as expected Pakistanis are super jealous with the Instagram update!


Hearts were shattered!


Pakistani men and their fragile feelings!


The rest continued to try their luck by flattering Momina.

Keyboard warriors began their moral policing!

Some even tried to troll the guy!

Well, of course he is not the ultimate Prince Charming for Momina! But people are still curious who is the hottie posing with our haseena.
Let's see if they bump into each other again sometime!