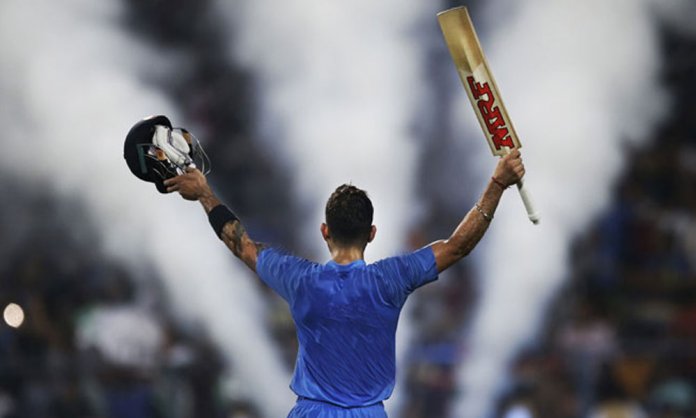 Our very own left-arm fast bowler, Mohammad Amir, decided to have a chatting session with his fans on Twitter.
He answered their questions, however, what really caught everyone's attention was his reply to the question of a Muhammad Hamza Saeed who asked: "who is currently the best batsman in the world according to you?".
To everyone's surprise, his answer was completely unexpected by many!
Virat kohli https://t.co/MzcRQfBigg

— Mohammad Amir (@iamamirofficial) July 16, 2017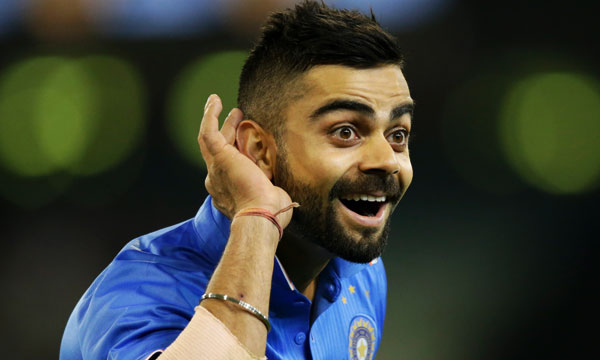 That's right! According to Mohammad AMir, Virat Kohli is the best batsman in the world!
Social Media Reaction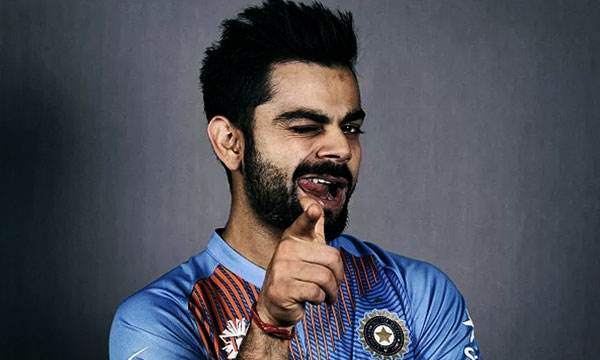 Well, Indians went gaga over his response and expressed their gratitude towards the baller. But, then again, there were a few who did not seem pleased, but at the end of the day, Amir made it clear that he is not someone who takes favouritism over fair play!
Bhai dil jit liya is pakistani ne 😍😍😍😍😍😍😍😍😍😍😍😍

— Kishan Jha (@kishanjha3) July 16, 2017
Thanks Amir ! You are a great baller & Prooves now that a greats person with sportsmanship spirit 👍👌😊

— Hrithikstaan (@Hrithikstaan) July 16, 2017
Bro he is the best and determined batsman, no doubt that he worked really hard to reach that place and become pride of Asia

— Affan Siddiqui (@affan_siddiqui) July 16, 2017
I think you misspelled Ahmad shehzad

— Green moslim (@Cosmiccdust) July 16, 2017
Sorry you are wrong, its Ahmad Shahzad

— Lame Monk (@oldschoolmonk) July 16, 2017
Kohli's Love for Amir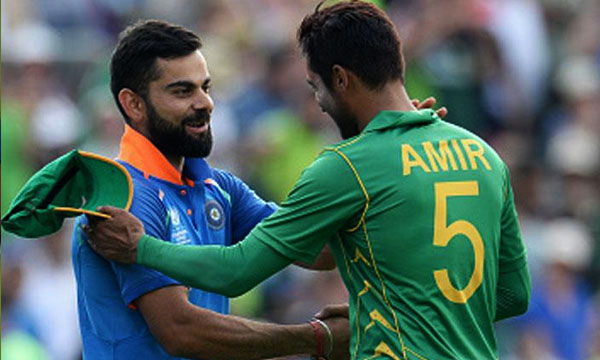 While Mohammad Amir gave his two-cent about Kohli, the Indian skipper has already expressed his thoughts about the green-shirt fast bowler during the 2016 Asia Cup. He said;
"I have always believed that he (Amir) is a world class bowler and had he been around for the five years that he was banned, he would have certainly been a top three bowlers in the world. He has a lot of talent, has got pace, bounce a very good yorker."
What are your thoughts about the best batsman in the world?
Stay tuned to Brandsyanrio for more news and updates.