A Lahori model-turned-actress has been arrested on charges of blackmailing and extortion after the case was handled by FIA. The victim in question is another Lahori, reportedly a businessman. How much of this is true and are we seeing a trend here?
Who Is Ifrah Khan?
The criminal for whom arrest warrants are now out is Ifrah Khan. Khan is more of an internet personality who has over 39,000 followers on Instagram. Moreover, according to her bio, she is an actor, a model, a producer, and an entrepreneur. The 'entrepreneur' part is now making more sense than before.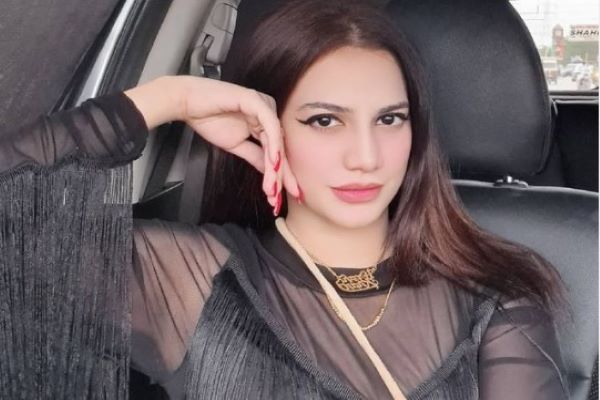 Her Instagram shows that she is the founder of her own productions company IfrahKhanProductions. Many might know her as Mandy in an OTT drama titled Sandy Mandy.
Read more: Actor Meiraj Haq Catches A Man Publicly Beating His Wife In DHA, Islamabad
The Latest Updates on Her Case
It has come to the media's attention today that she has been booked by the Federal Investigation Agency (FIA) over blackmailing and extortion charges. She was blackmailing a Lahori businessman with a clip of his and demanding Rs. 1 crore. The businessman had also paid 5% of the amount, after which he filed a case with FIA, the cybercrime wing.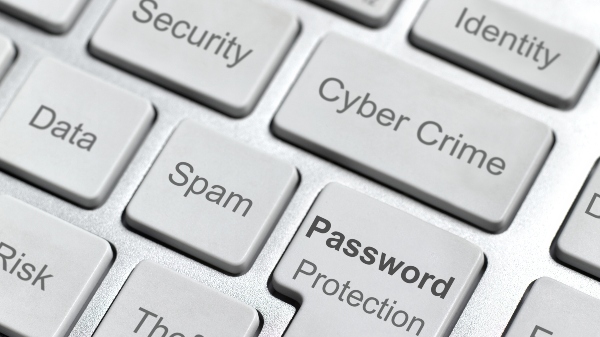 FIA is undoubtedly one of the most prompt organisations in the country hence, the investigation was wrapped up in due time. Ifrah Khan has been found guilty and is now to be arrested. It is also being reported that the model/actress Ifrah Khan defrauded the same businessman for over RS. 300,000.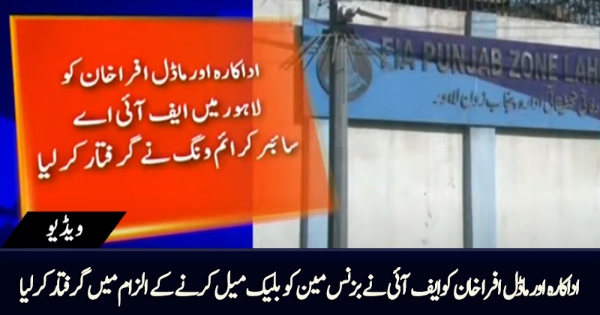 Is This Becoming A Trend?
One such incident was when a case was registered against actress and model Sofia Mirza in 2019. She had a money laundering charge against her and the case was a field day for media houses. Since then, it is unclear what was made of the investigation.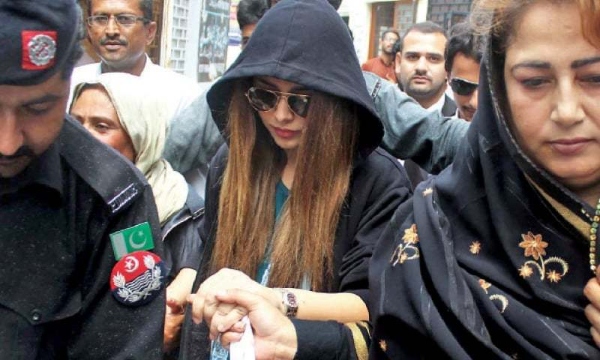 On the same wavelength, model Ayyan Ali's case is known to all. She was also booked under similar charges by FIA. Ayyan Ali was caught red-handed at the Benazir Bhutto International Airport. Ali was illegally smuggling over $506,000 to Dubai. She spent four months in the Adiala Jail in Rawalpindi after which she pleaded not guilty and since then has been bailed out.
These actions, no doubt, mar all actresses and models with a bad reputation. We're hoping the truth comes to light and justice is served.
Stay tuned to Brandsynario for the latest news and updates.