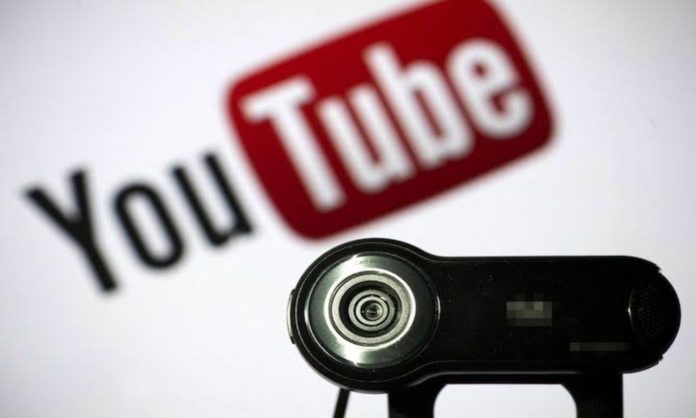 The ministry of science and technology (MOST) is planning to launch a YouTube channel. The decision was taken to promote the related information to science and technology. The YouTube channel will be launched in addition to print and digital platforms.
The launch is due under the project named 'Popularization of Science through Mass Media' which was approved by the Divisional Development Working Party (DDWP) on 25 May 2021.
According to the sources, the total cost of the project is likely to be Rs. 62.407 million.
Read More: Syngenta Pakistan Appoints Tabbish Mahmood As Head Of Digital Services & Business Development
Project Details
The Pakistan Science Foundation (PSF) has taken on the responsibility to promote science and technology through print and electronic media as well as the development of a YouTube channel. Rs. 30 million have been allocated for the financial year 2022-2023 for this purpose. Meanwhile, the YouTube channels will be developed both in PSF and MOST.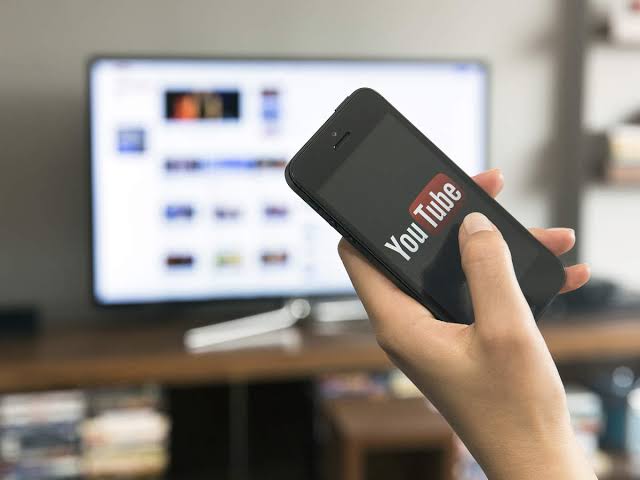 "The PSF is the apex body for the promotion and funding of scientific and technological research. As well as, the popularization of science in the country. Scientific knowledge is the need of the hour and the YouTube channel will play a vital role in disseminating such information besides popularizing science." States the ministry for science and technology.
Read More: Apple Might Bring A Subscription Service For iPhones – Here's How
According to the federal Minister for Science and Technology, Syed Shibli Faraz, the PSF is guided to start working on the project immediately. The PSF officials plan to execute the project as soon as the hiring of staff begins.
Stay tuned to Brandsynario for the latest news and updates.