Apple has good news in store but we have a feeling it is only for the extremely rich people out there. The latest that we're hearing of it is that Apple will be taking out iPhones on a subscription basis. Imagine subscribing to Apple's iPhones services and just getting the box delivered to you every year. Does that sound like a utopia? Well, it's about to get real. Here's how:
Read more: Here's How Much Apple Has Made After Removing Chargers & Earphones
The Latest News
It is rumored that Apple is reportedly working on selling iPhones and iPads as part of a hardware subscription service. This report came on Bloomberg first and the writer suggests that it could be happening in late 2022 or 2023. Moreover, according to the report, the monthly charge so far isn't the price of the device divided by 12 or 24 months. It is going to be something else because this offer is somewhat still there.
Moreover, like Apple's other existing subscriptions, this hardware subscription could be tied to a user's existing Apple ID account. There is also the possibility of bundling in AppleCare or Apple One services as well.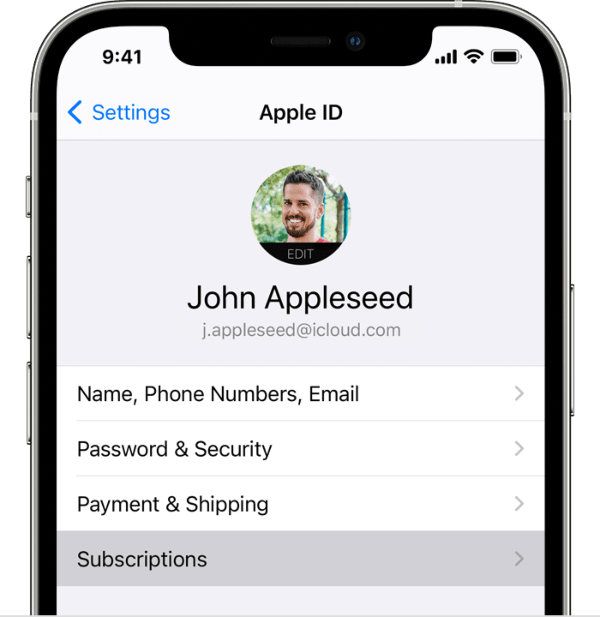 Apple's Existing Subscription Services
Apple so far has been pushing on its subscription services even before this rumor came about. Over the past few years, Apple has emphasized recurring subscriptions like Apple Music, Apple TV Plus, Apple News Plus, Apple Fitness Plus, and Apple Arcade.
These subscriptions have become key new revenue streams for the company. If Apple gets to take out a whole bundle in which you get the iPhone and the services, all through subscription, imagine what it would cost though.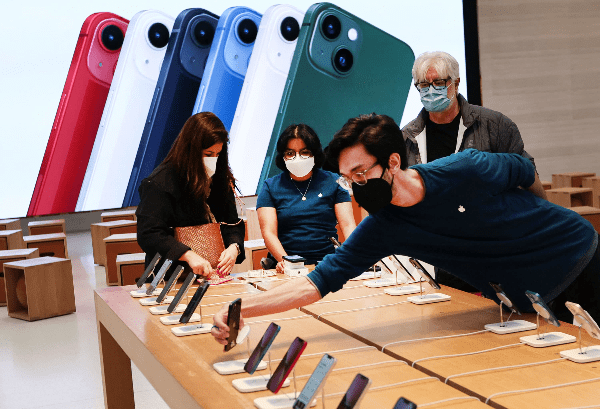 The Latest Mega Subscription
Apple has had something going on for the past couple of years that really appeals to people. It added a monthly subscription model for its AppleCare extended warranties back in 2019. 
Read more: Apple's Latest Ad Highlights iPad Air M1 Chip, Colors & Other Features
In addition to that, Apple also offered its iPhone Upgrade Program which basically allows customers to pay for the combined cost of AppleCare and an iPhone over 24 months. Alternatively, they could choose to trade in their device after 12 months of payments. This has been operational since 2015. People already think that this resembles the hardware subscription plan as it is. 
Stay tuned to Brandsynario for the latest news and updates.