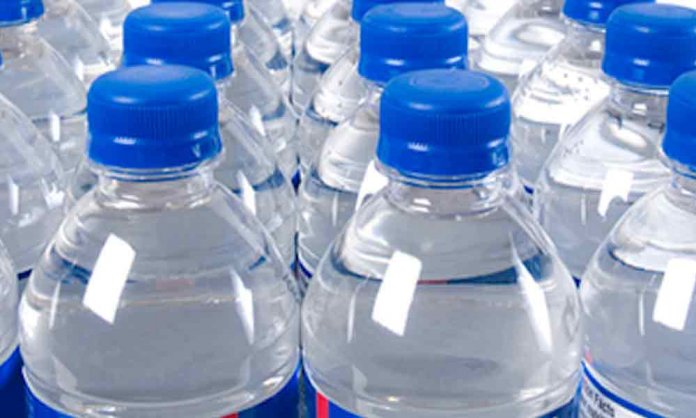 Supreme Court (SC) of Pakistan has warned mineral water companies to improve the quality of their water supply in 7 days or they would be shut down.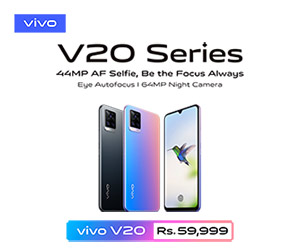 Hearing the case regarding the use of the groundwater by mineral water companies, Chief Justice of Pakistan (CJP) Mian Saqib Nisar has also ordered these companies to pay the price of groundwater.
He strictly warned all brands to stop deceiving the nation.
We cannot let our children drink this water as these companies would turn our country into Ethiopia, people should boycott to drink mineral water.
Careem Bike Driver Reportedly Arrested for Robbing Passenger
Chief Justice has also advised the advocate generals of all 4 four provinces to come up suggestions to solve this issue.
CJP stated:
"This fraud with citizens should be ended […] We will not let the citizens' water and money be wasted.
In November, the Supreme Court directed a judicial commission to inspect the companies selling bottled water in Pakistan. All mineral water companies, including Nestle, were given a 10-day deadline to rectify their errors.
Regarding the use of groundwater by these companies, Chief Justice had remarked:
"They are taking water from Indus River and canals. They are cleaning the water and selling it. There should be a restriction on mineral water companies."
Farzana Shah, Director General of Environmental Protection Agency, told the Supreme Court that mineral water companies source their water from the ground and canals in Punjab. The canal water is replaced by sewage water which is then used by the farmers for the irrigation of crops.
Supreme Court has not yet registered a case against these mineral water companies but CJP Saqib Nisar is not satisfied by their conduct.
Marriott Hotels Hacked: Credit Card Details & Guest's Data Stolen
He has also asked for an estimate of the monetary reimbursement for the water that had been withdrawn.
Stay tuned to Brandsynario for more updates and news!