Microsoft has been quietly making advances in the last year or so. At first, we thought they were just working in the dark. Yet, when Windows 11 came out, everyone got quite excited. Despite there being so much chaos due to the pandemic, this release has gotten a lot of benefit to Microsoft. However, like every new window, there are some bugs associated with it. When Windows 10 first came out, it was also the subject of bugs.
A while back, the new windows were said to house a bug. Bugs, within new windows, are entirely normal. Whether anyone has come across them is a different matter but they do exist. Now, it seems that a second bug has hit them, causing a form of havoc that was not expected. Let us dive into the details of the bug itself. Who knows, maybe there is much more than we can currently think of.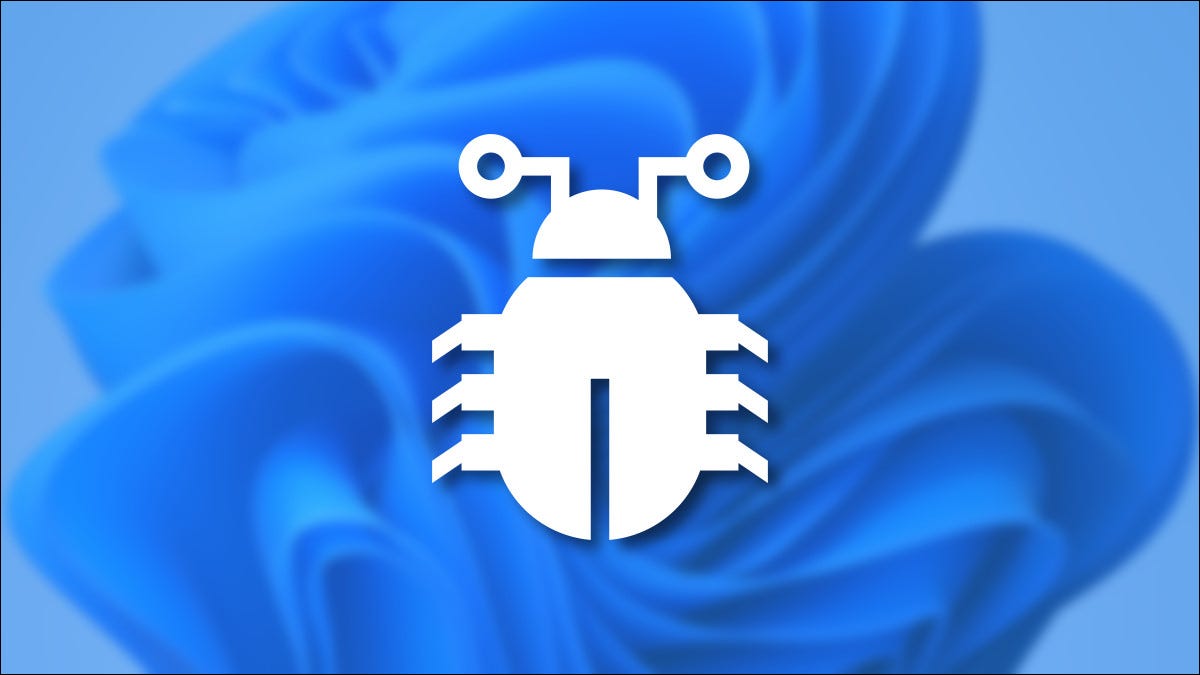 Windows 11 Bug Reported
The bug, that has been observed, is embedded deep inside the file explorer. The file explorer is essential for keeping an eye on every file and folder on your computer. No matter what you are doing, you have to access it either way. The bug has been reported in reference to the context menu which appears in the explorer. The context menu appears when you right-click on any file or folder. It, then, gives the options to perform various actions, including copy, paste, and delete.
Read More: WhatsApp To Introduce Change To 'Delete For Everyone' Feature
To make it more convenient, Windows 11 decided to turn, the most used options, into icons at the top of the context menu. However, it has been reported by many users that there is a delay in opening the menu. There is nearly half a second of delay, which seems a lot when you are working quickly and swiftly. Additionally, the context menu, sometimes, seems to glitch on the first right-click and try to adjust. It all just seems quite sloppy, at this point.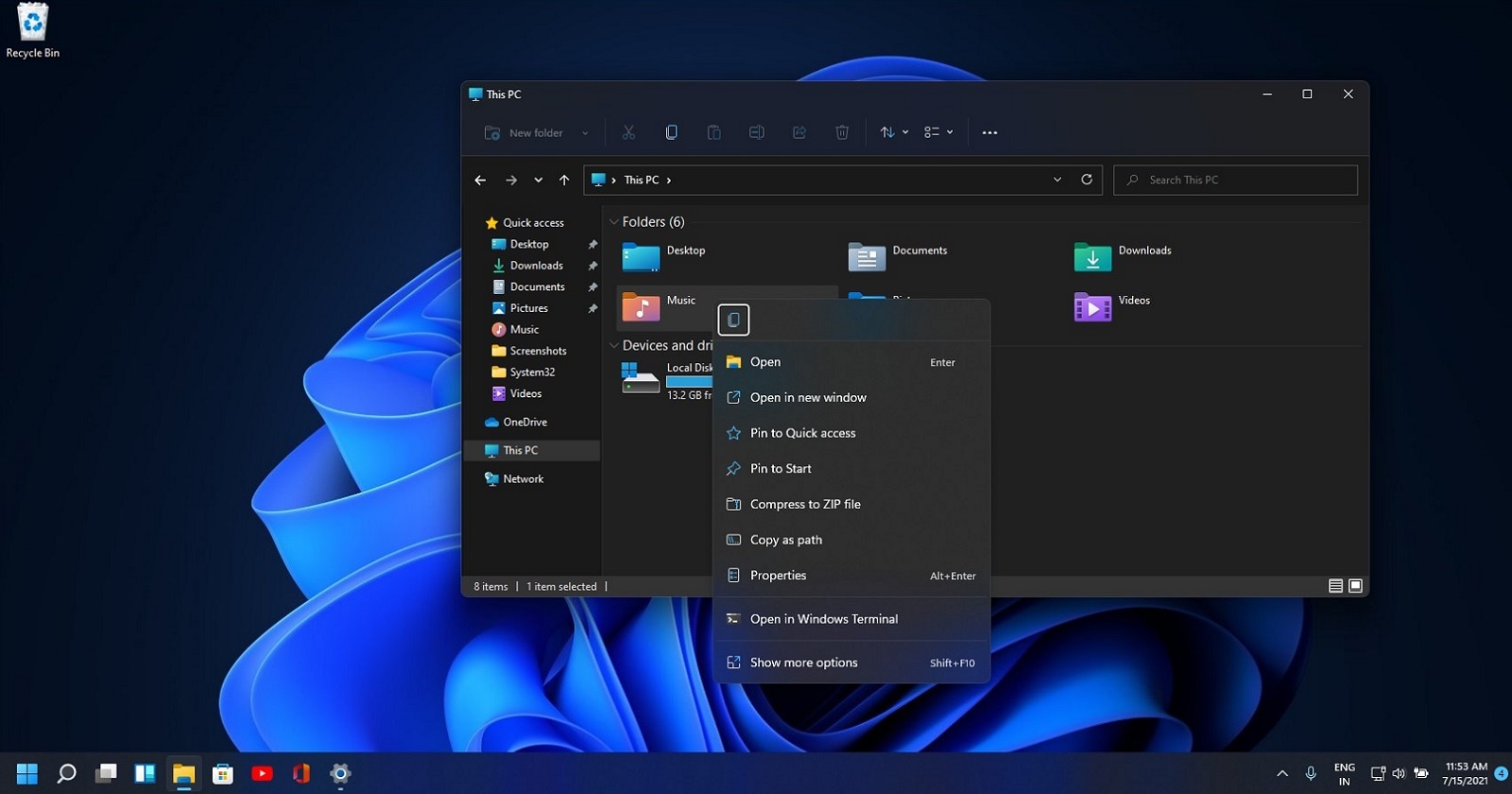 Newer Technologies
It has also been observed that the bug has been common on lower-end PCs more. Not only that, but it's proving to be quite an annoyance for people. They are saying that they prefer the older context menu because it was instant loading. This one just makes your experience feel dull.
Read More: The Infinix HOT 11S – The Ultimate Smartphone For Gaming
However, we must inform you that a fix, for this bug, has already been implemented and is being tested in preview versions of Windows 11.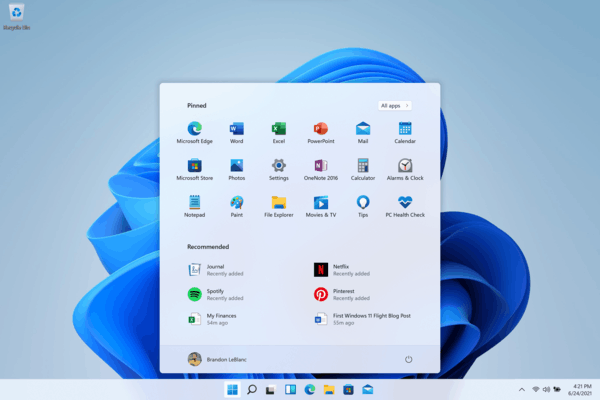 Stay tuned for more from Brandsynario!