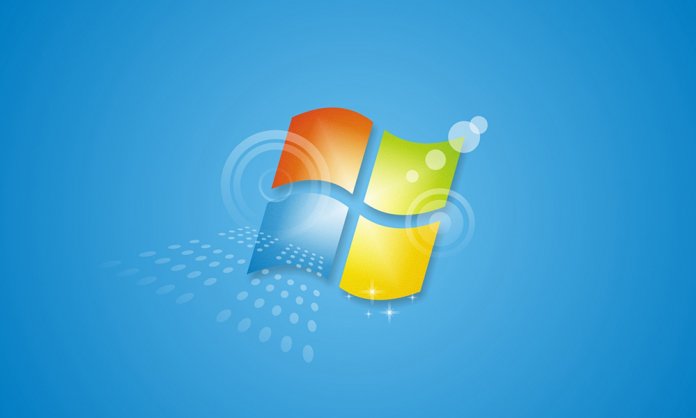 For all the 90's kids, Windows 7 is going down and Microsoft is sure about it. The extremely popular operating system was launched almost 11 years ago in the media capital of the world, New York City.
Windows Vista was released prior to Windows 7 that failed. Microsoft launched a suitable fix which became everyone's favorite at the time introducing file libraries, taskbar, aero window management, and much more.
The popularity of Windows 7 grew to an extent that neither Windows 8 nor Windows 10 could compete. It took Windows 10 more than 4 years after its launch to reach the same market shares as Windows 7.
Netmarketshare shows that millions of PC's across the world are still running Windows 7. To upgrade to Windows 10, Microsoft also allowed its users to upgrade for free which helped Windows to transfer users from Windows 7 to Windows 10.
Regardless, there are millions of PCs across the world still using Windows 7 as its operating system. On Wednesday, (15/1/2020) all computers using Windows 7 will receive a full-screen notification warning users that systems are now out of support.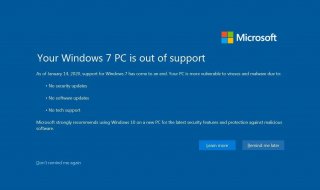 PCs that still use Windows 7 will now be left with security vulnerabilities. Paying for extended security updates can be an expensive venture.
Extended security updates for Windows 7 Enterprise are approximately $25 per machine. It will double every year which is $50 per device in 2021 and again to $100 in 2022.
Extended security updates for windows 7 Pro start at $50 per machine. It will jump to $100 in 2021 and $200 in 2022.
For more news and updates, stay tuned to Brandsynario.