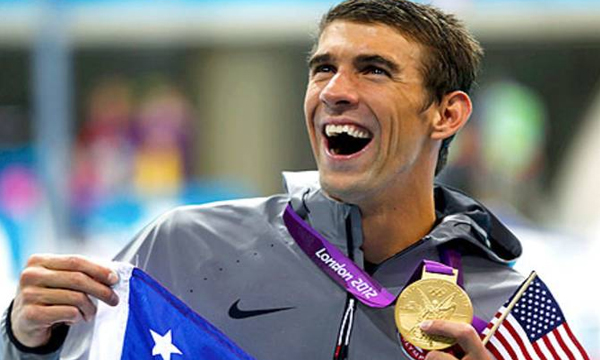 Michael Phelps did it again! Not only did he win his fourth consecutive swim at Rio Olympics 2016, the 23-Olympic gold medal holder also broke a 2100-year- old record, previously held by Leonidas of Rhodes.
Phelps broke this record on Thursday, 11th August during the Men's 200m individual medley. The victory brought another gold under USA's name. Phelps surpassed his competitors Kousuke Hagino of Japan and Wang Shun of China to attain  victory and a new record.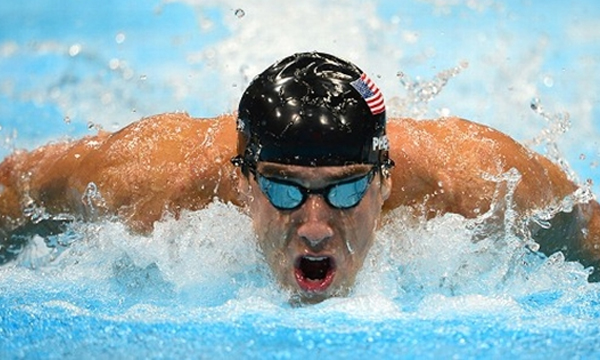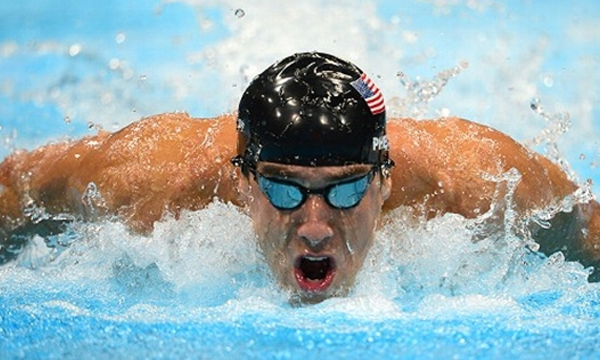 Micheal Phelps' Incredible Olympic Journey Over the Years
2000 Sydney Olympic Games
Phelps started his Olympic journey at the age of 15 when he first qualified for the Sydney Olympics in 2000. He became the youngest American male swimmer in the last 68 years to participate in the games at that time. However, luck was not on his side and he returned home without any medals. He ranked fifth in the Men's 200m Butterfly event.
Sharmeen Obaid-Chinoy Honors Swimmer Lianna Swan in New Documentary for Rio Olympics 2016
2004 Athens Games
2004 brought a different kind of luck for the star swimmer. At the age of 19, Phelps walked away with his first gold in the Olympics.
He won a total of  8 medals, 6 gold and 2 bronze. His victory at the Athen Games made him the second man to win 8 medals at the Olympics.
2008 Beijing Olympics
Phelps did it again, he broke 7 records in Beijing and took home 8 gold medals under USA's name.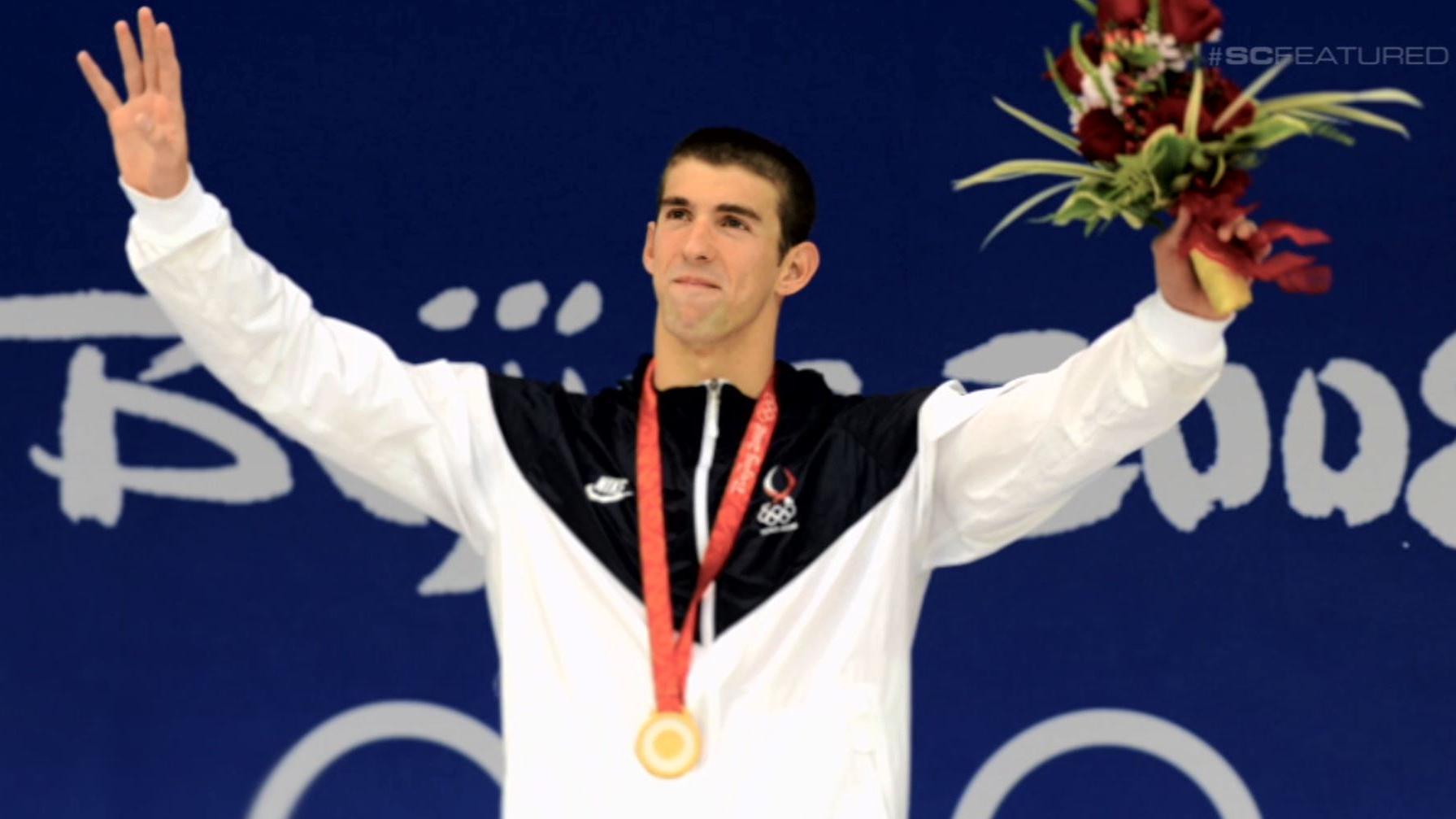 He became the first swimmer to win 8 gold medals in a single; even 'then-President George W. Bush' gave him a thumbs up from the stands.
2012 London Games
Phelps brought gold home once again; this time, he won four gold and two silver. He became the most decorated athlete with 22 medals, 18 gold, 2 silver, and 2 bronze to his name.
2016 Rio Olympics
Phelps won his 23rd gold and broke a 2100-year-old record. Way to go Phelps! This round of games brought an end to Phelp's Olympic career, he won 5-gold medals and a silver, being the most 'Decorated Olympian'.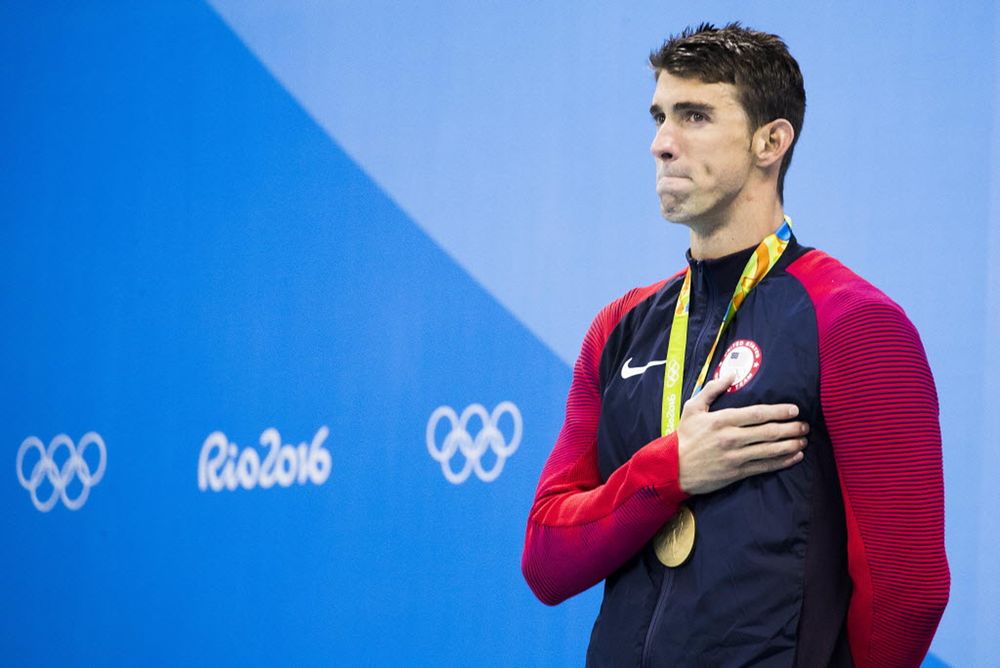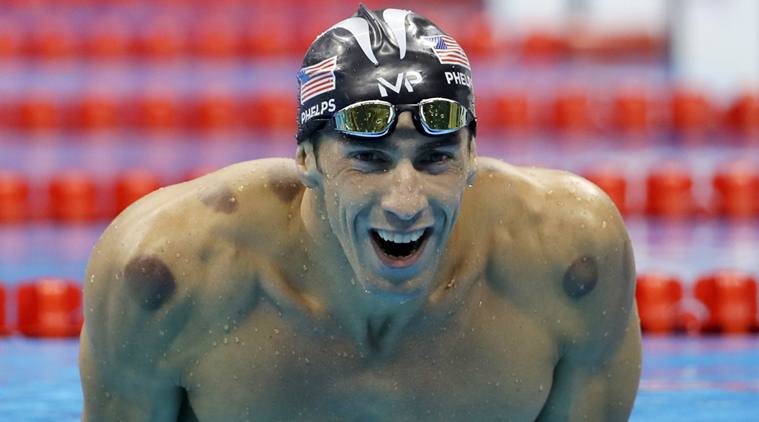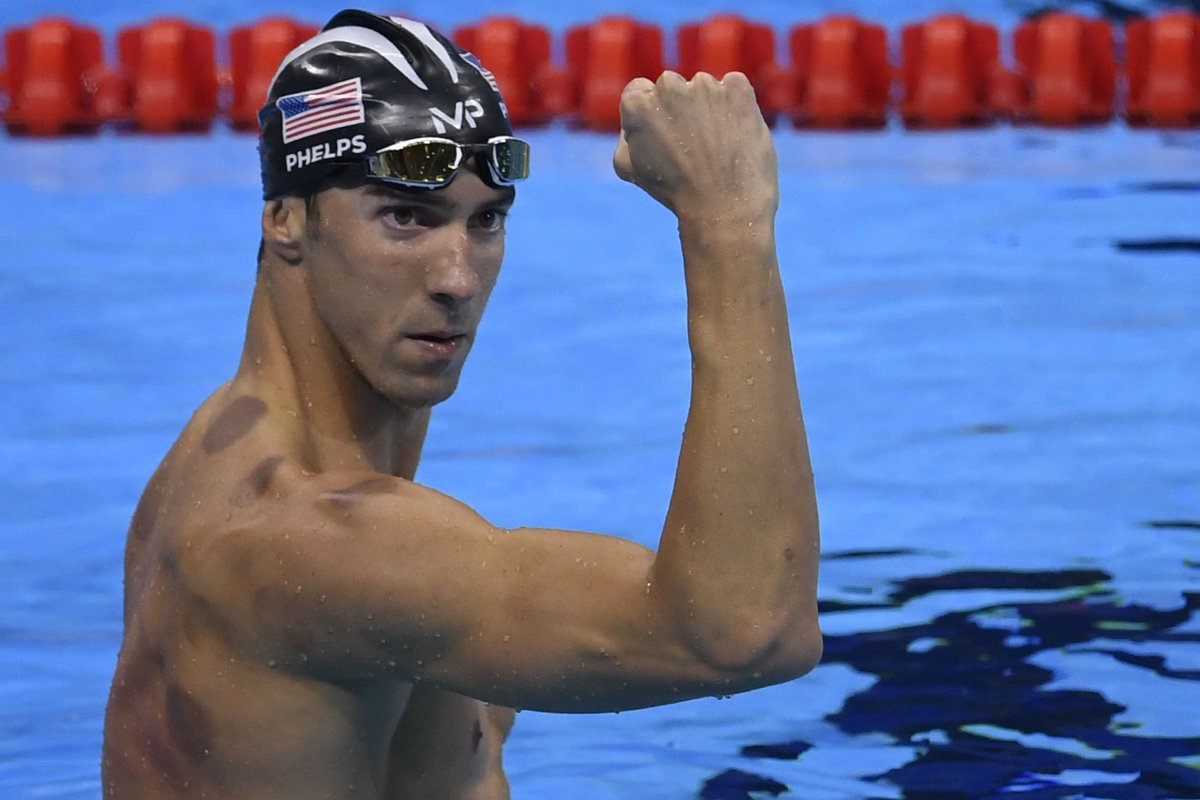 Rio Olympics 2016 Opening Ceremony: Best Moments, Highlights & Updates
Stay tuned to Brandsynario for more updates.