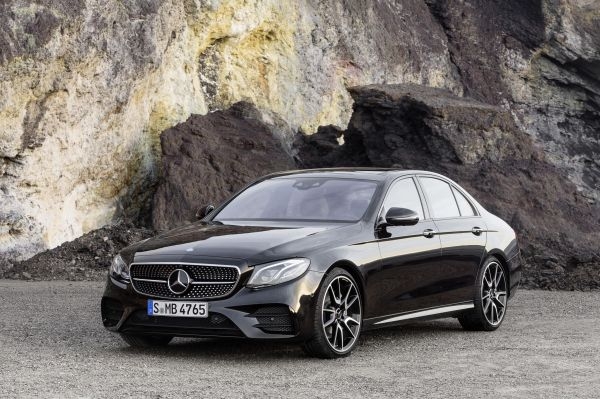 The Mercedes-AMG E43, revealed on Friday, offers a three-liter V6 bi-turbo power-plant and optional four-wheel drive. Set to make its first physical appearance at the New York Auto Show on March 23, the new model is the third in recent months from the German manufacturer to feature the new '43′ badge.
However, for the E-Class, the new engine's power has been turned up a notch. It generates 396 hp, which means a 0-100 km/h time of just 4.5 seconds. But as with all mainstream AMG Mercedes models, top speed is electronically limited to 155 mph (250 km/h).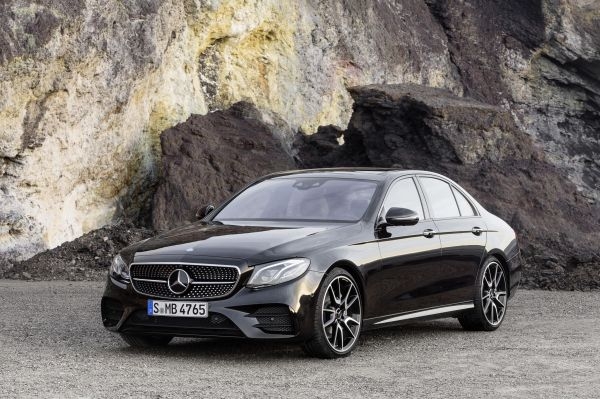 "The new AMG E43 offers impressive driving dynamics coupled with cutting-edge efficiency. Twin turbocharging, features adopted from motor sport and characteristic AMG design immediately indicate to our customers that the new E-Class from AMG offers pure Driving Performance coupled with cutting-edge technology and intense emotion," said Tobias Moers, CEO of Mercedes-AMG GmbH.
The car comes with a nine-speed automatic gearbox as standard and for even more fun, the E 43 can be specified with 4Matic all-wheel drive for even better road-holding.
And although it will be making its debut later in March, Mercedes says that the car won't be rolling into dealerships until early 2017.