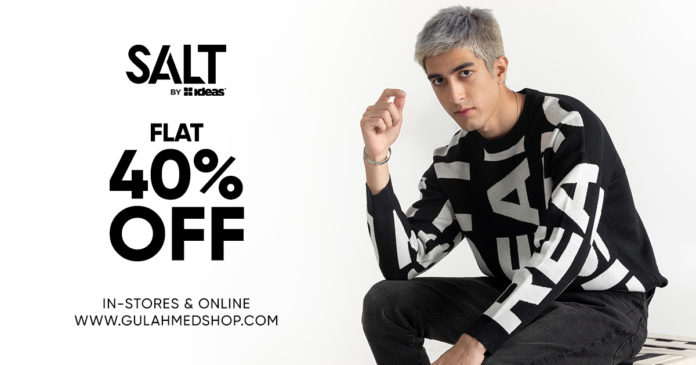 Now available at a fantastic flat 40% Off
We can never emphasize enough on the dearth of fashionable apparel choices for the modern man! From the same old boring patterned button-downs to t-shirts lacking in color, style, and choice, it's really hard to find a brand that caters to the modern man's fashion choices.
Fashion giant Ideas has launched its Men's western wear line, SALT by Ideas, which features trendsetting fashion for men, women, and kids. Backed by years of clothing experience mixed with the latest trends in the fashion industry, this collection is surely a breath of fresh air. 
Here's what caught our eye from their men's western wear collection: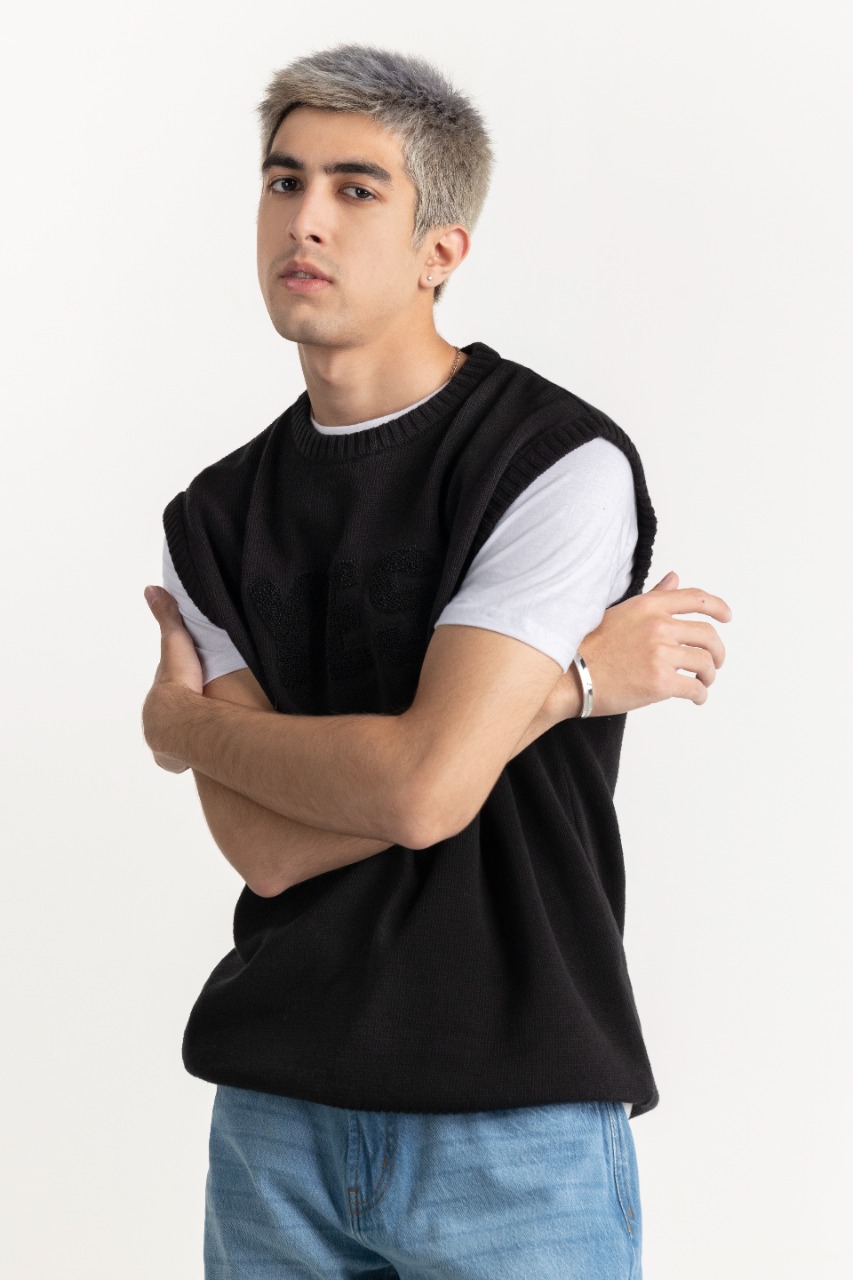 A black sweater is a must-have in winter because it can be paired up with a number of dresses in a variety of ways. It is an absolute wardrobe essential at the most economical price. This round neck knit vest with patch and ribbed trims will keep you warm in winter while you will look cool in the fashion world!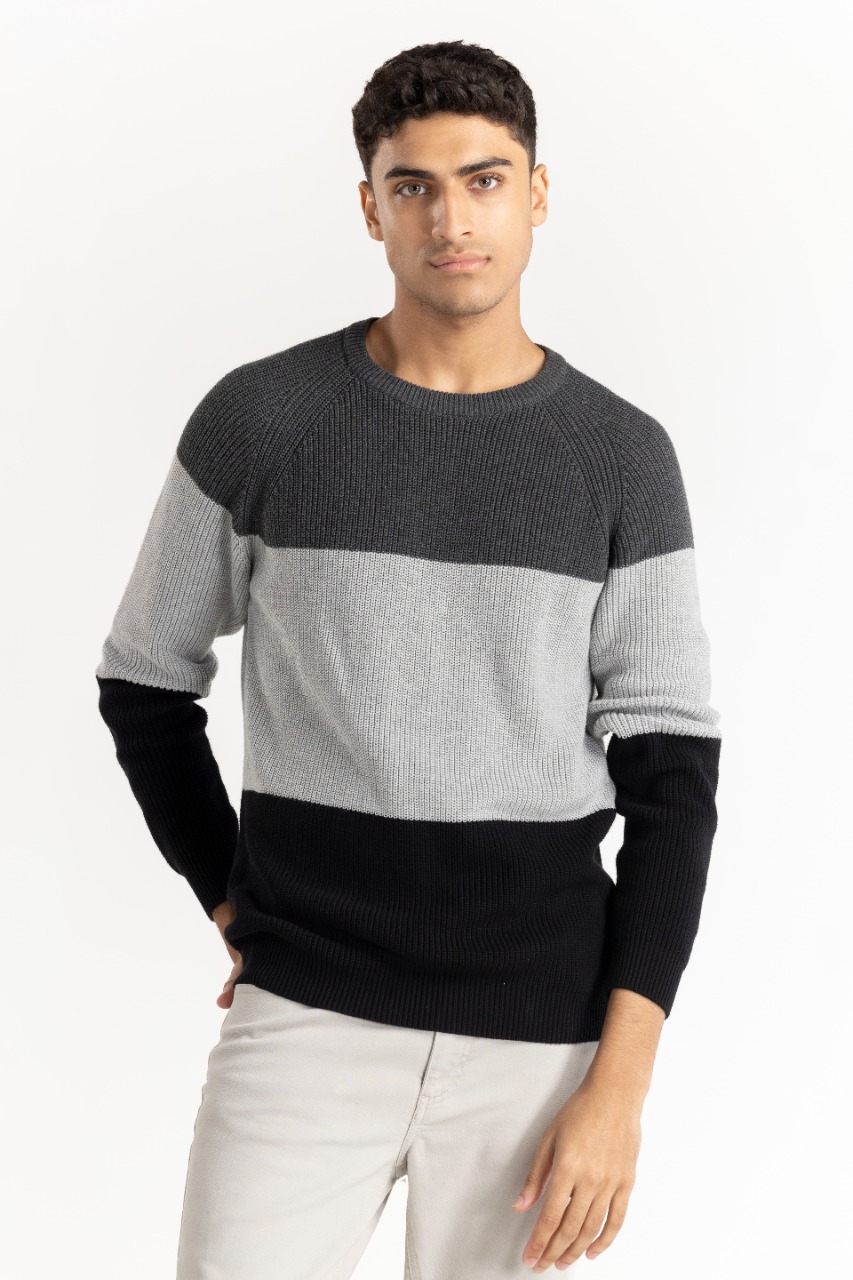 Striped sweaters are always in fashion! You can pair them up with any trousers of your choice and you are ready to be out and about managing your daily activities no matter how low the temperature is outside; you will always feel warm. This round neck color block sweater with raglan comes in full sleeves and ribbed trims.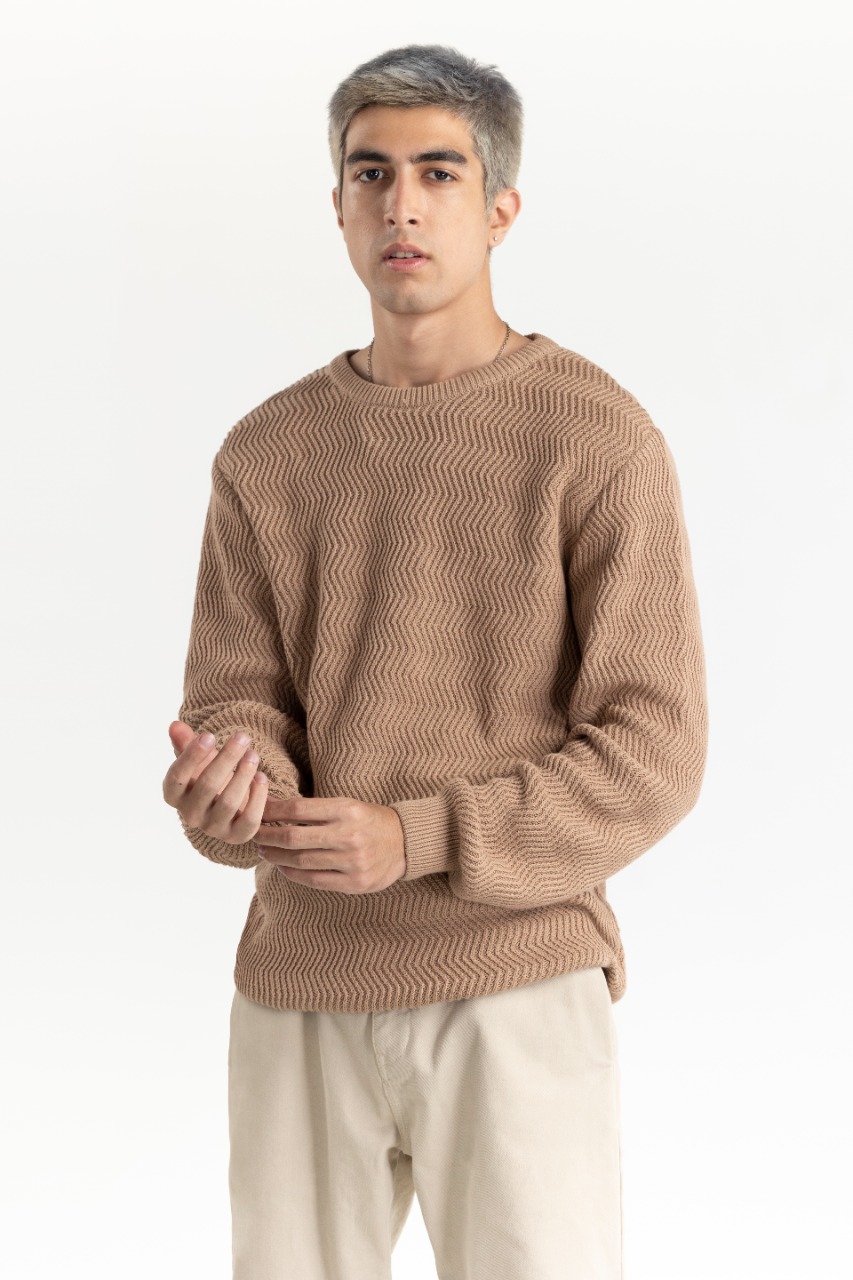 We all need a splash of colour to beat the gloomy feel of winter. This camel colour sweater shall prove to be a great addition to your winter wear. This textured geometric sweater has long sleeves to protect you fully during winter; it can be paired with the trouser of your choice and you are sure to grab a handful of compliments.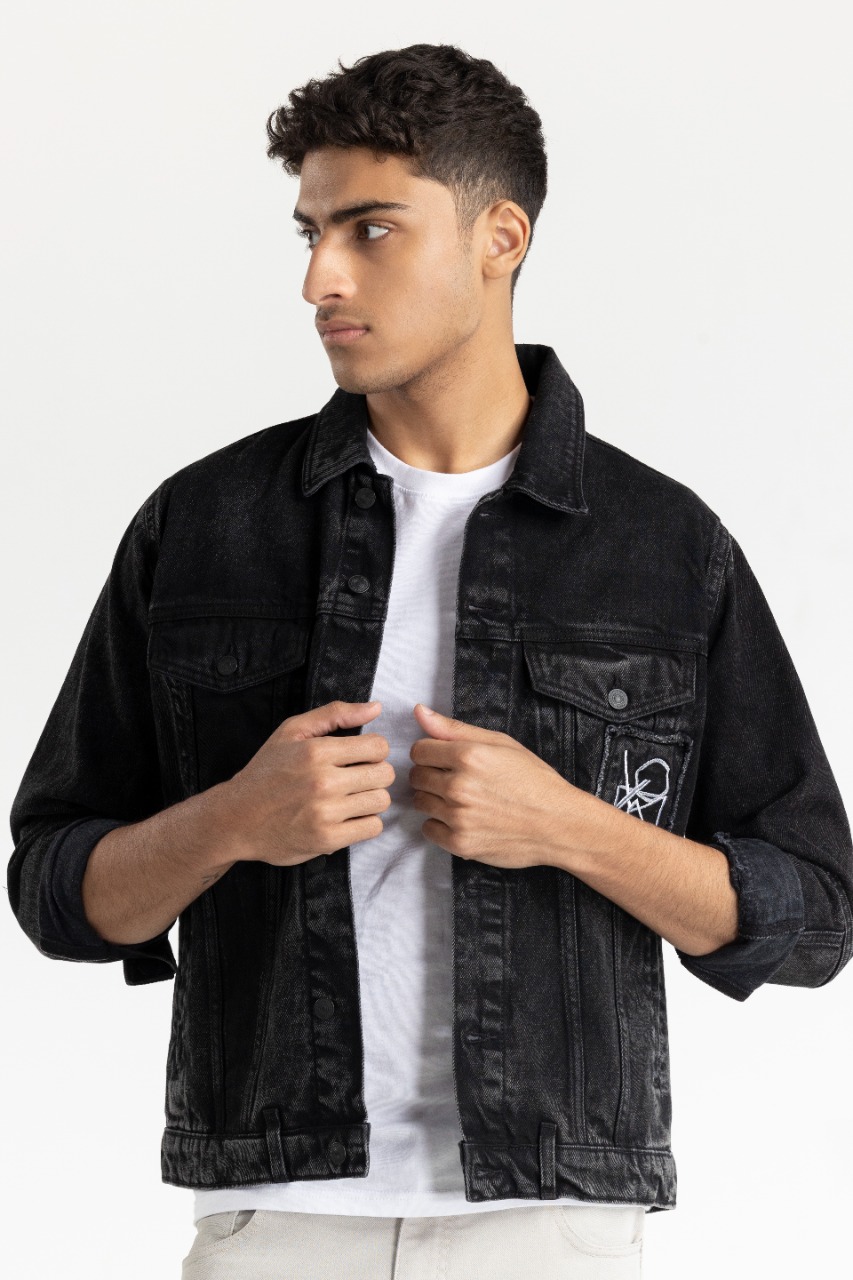 This black collared jacket is an instant attention grabber! It has a faded effect which makes it trendy. It has long sleeves with buttoned cuffs to provide maximum protection from the cold wave. It has flap pockets at front and hip welt pockets as well. The button-up front style makes it easy to wear.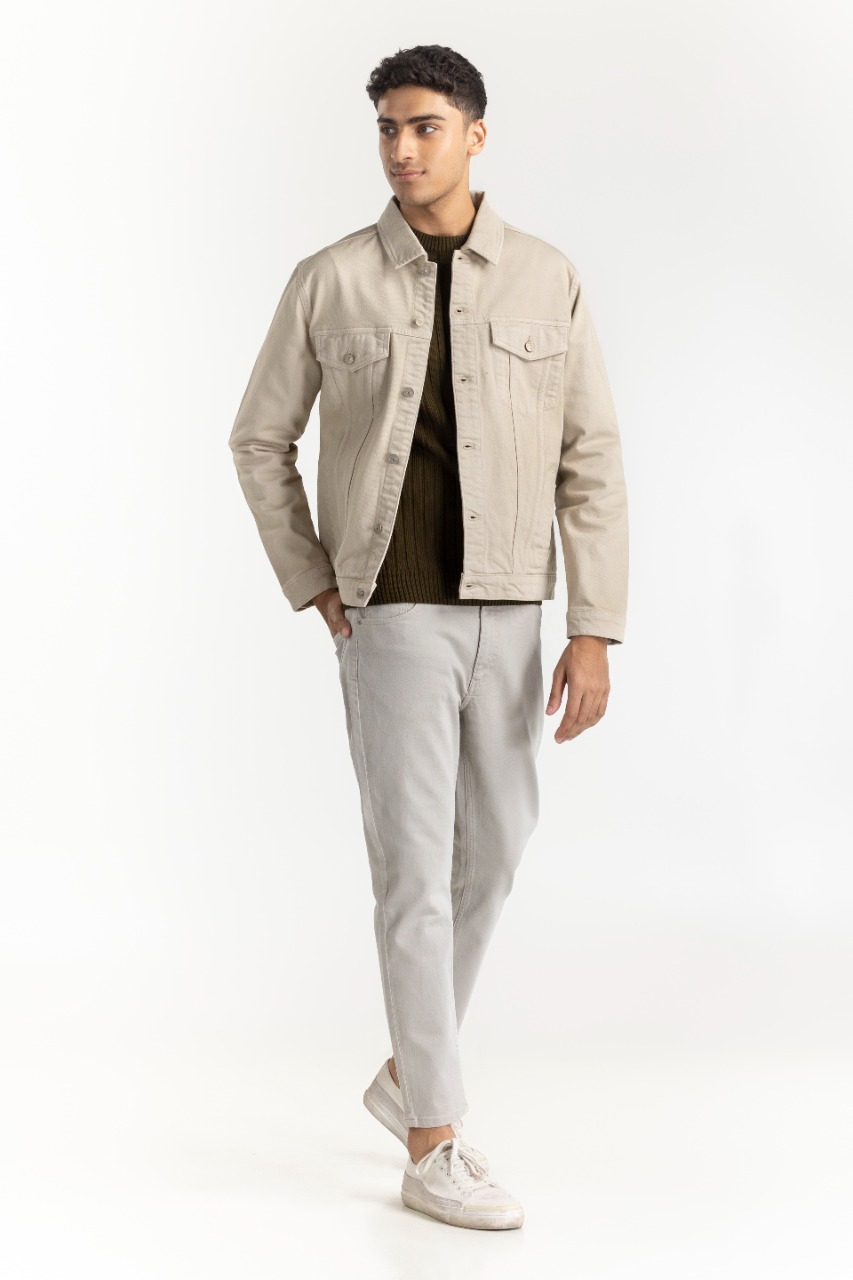 This khaki non-denim jacket is for days when it is not very cold and yet you would like to have an extra layer of protection. You can wear it with same tone trousers or in contrast, either way, it will make you the center of attraction and you will be looked upon for your great fashion sense. This non-denim jacket makes an excellent gift for your near and dear ones as well.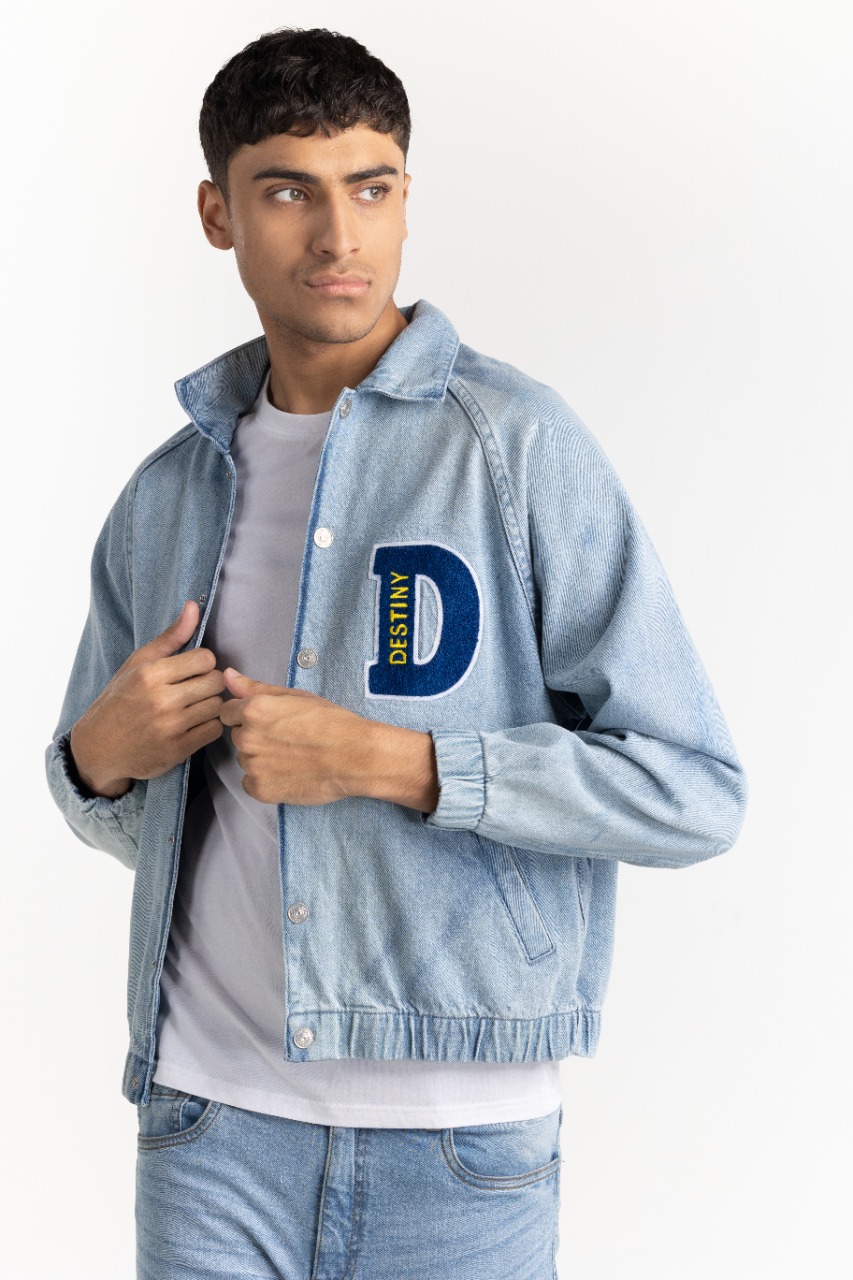 This bomber jacket with an embroidered patch is for days when you want to dress up and yet keep a casual feel about it. This jacket has reglan sleeves with embroidery on them. It is available in snap-button front fastening.
Do you know what's the best part?!! 
Well, the entire SALT by Ideas Winter Wear collection is available on a FLAT 40% OFF. Mind-blowing, isn't it! 
So go on to your closest Ideas store or make the smart choice by shopping online from the website. Delivery charges are PKR 99 only.