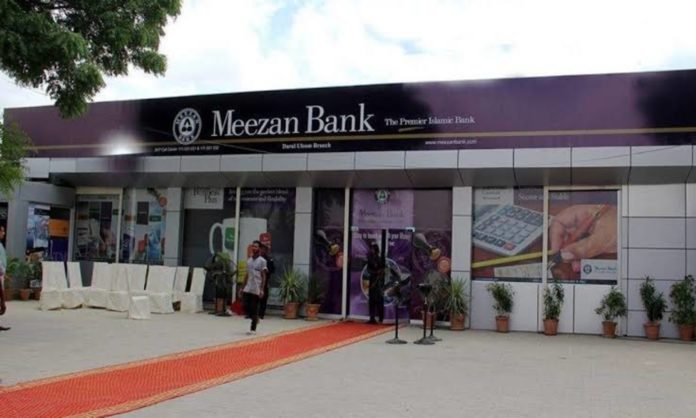 Blistering heat and a soaring temperature have started a heatwave across the country. Since it is very difficult to stay all the time indoors and to limit activity. Certain measures must be taken to ensure you are hydrated and cool at all times. In a recent event, Meezan bank has done something for its customers to help them manage the ongoing heatwave, and the bank is being praised for its gesture.
Meezan Bank Hands Out Lemonade To Customers
The management at Meezan bank must know how it feels to be outside on a hot, humid day. In an attempt to serve their customers and to make their service a priority, the management at Meezan bank has installed a water dispenser for its customers to help them stay cool in the summers. The picture from the branch has been going viral since then, and people are praising the management for putting in effort for the customers.
Read More: Sana Safinaz Latest Campaign Is All About Inclusion & Freedom Of Choice
Take a look at the post below.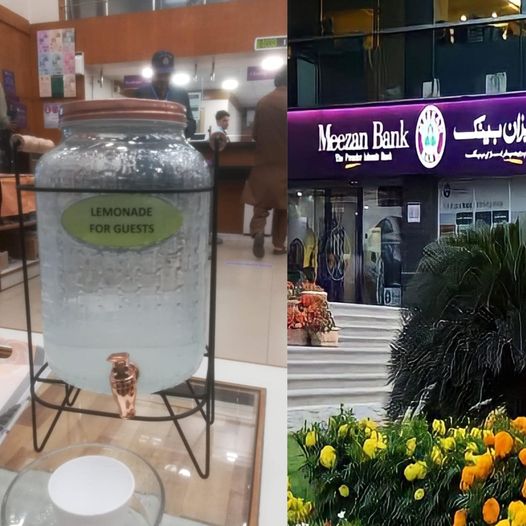 Netizens React To The Post
While many people appreciated the kind gesture, others questioned the thought behind it. Not everything sits well with the netizens, and shallow remarks were also made at the same time.
However, many customers shared that the bank has been doing the same for quite some time, and it is nothing new for the bank and its customers.
Take a look at some of the comments below.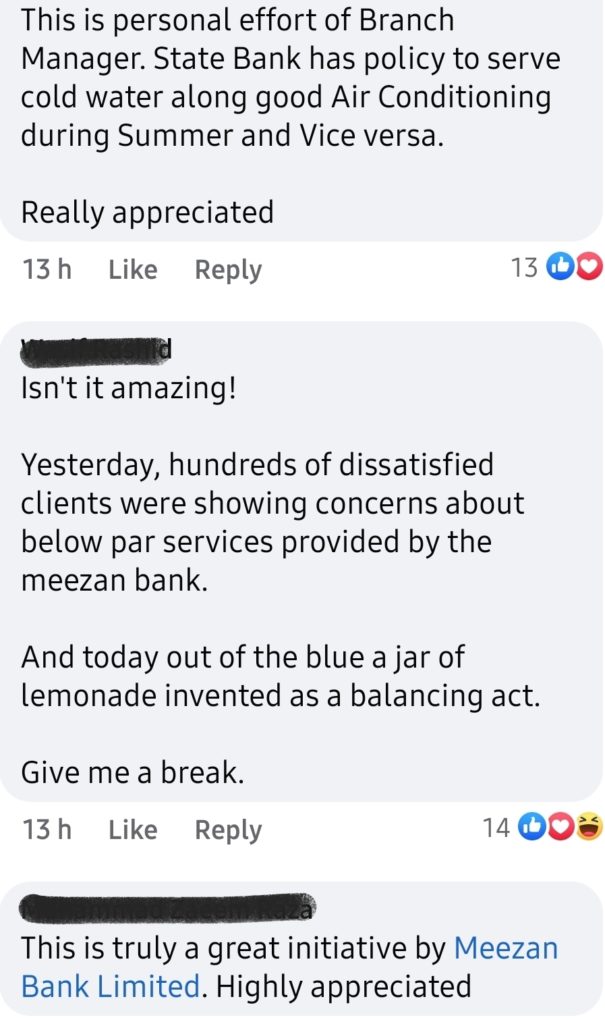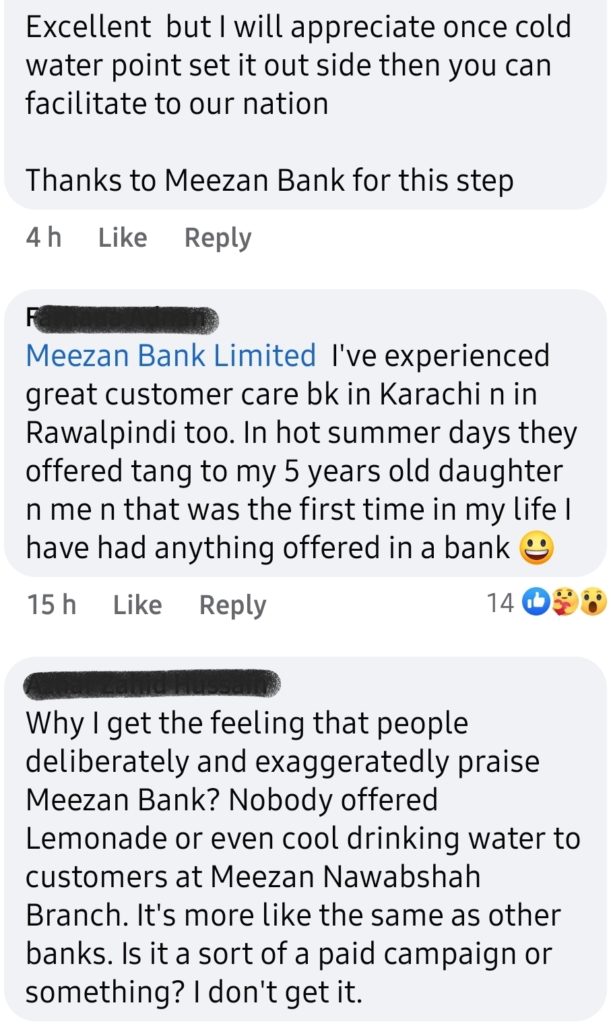 While some questioned if the same is being done in all the Meezan bank branches throughout the country, others share their own experiences with the bank.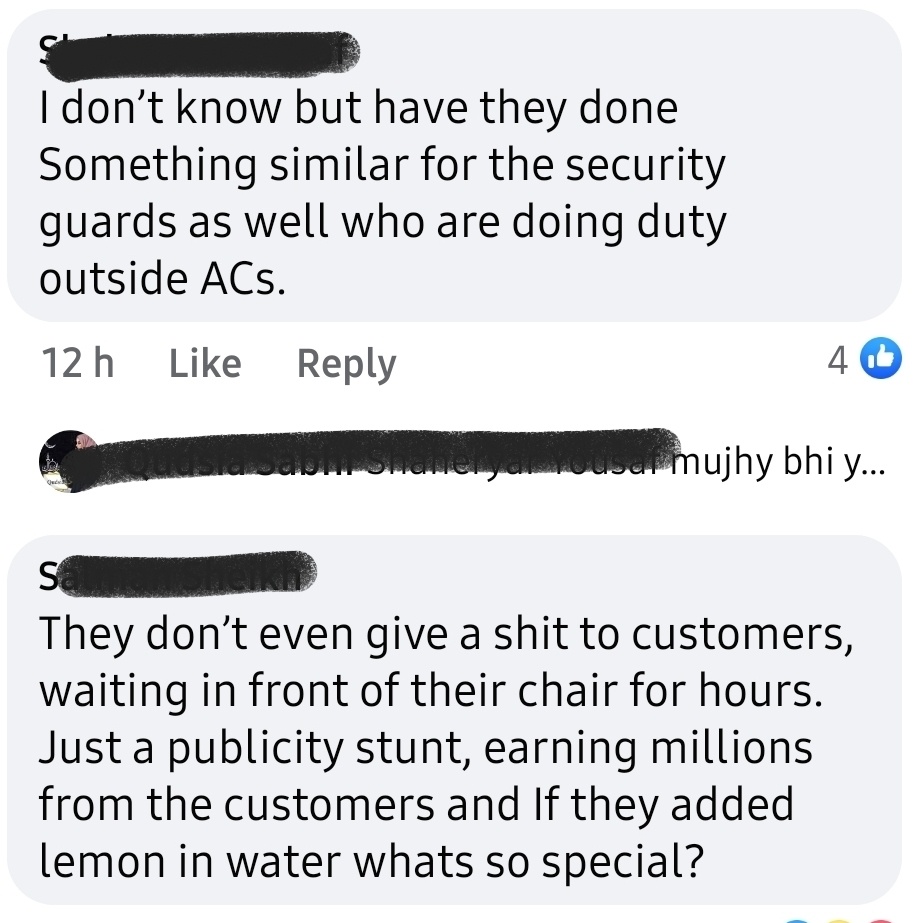 Meanwhile, some couldn't help but label the act as a publicity stunt and said nothing is special if they are doing the bare minimum for their customers.
Read More: Standard Chartered Contributes The Largest Urban Forest In Karachi
What are your thoughts about this gesture of goodwill from the Meezan bank? Let us know your thoughts in the comments below.
Stay tuned to Brandsynario for the latest news and updates.