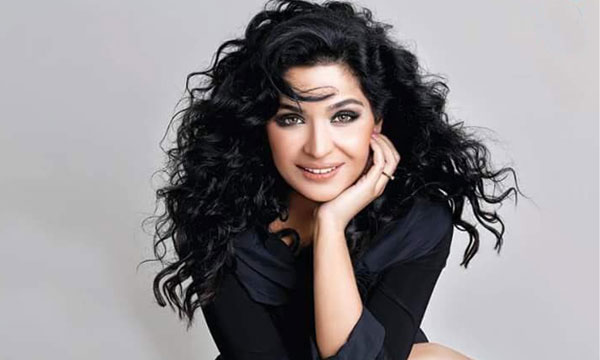 Lollywood actress, Meera never fails to stay away from the limelight! Currently, she has taken the whole of social media by storm over the latest controversy revolving her mother!
An outrageous news was making waves on the web that the star has kicked her mom out of the house. According to reports, Meera had accused her mother, Shafqat Begum of stealing a gold set.
See this shocking news clip on the whole episode here!
However, Meera slammed down all the tittle-tattle and revealed to Samaa news she that had not seen her mother in three days.
"I am at the airport on way to Karachi. And, my mother is at her Jauhar Town residence"
However, the whole fiasco is getting worse with every passing day. According to a local entertainment website, Meera's mommy has denied that the actress is even her daughter.
"Meera is not my daughter and if I reveal her true identity she won't be able to face the media ever again"
Seems like Shafqat Begum knows the real story that nobody yet knows.
"I will definitely reveal all the truth about Meera in a press conference with all the proofs and evidences."
This is not the first time Meera was reported to have an alleged clash with her "ammi". Previously, the Lollywood lady was blamed for even beating Shafqat Begum for not being sincere to her.
We wonder far the family drama will go on! Let's wait and watch.
Meera Receives Death Threats- Seeks Security from Government
Stay tuned to Brandsyanrio for more updates.