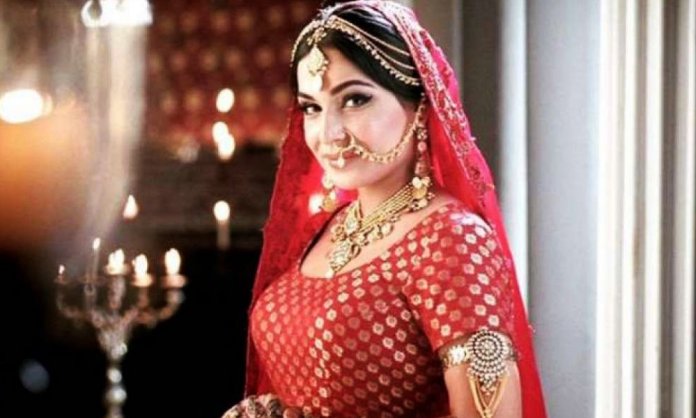 The new queen of Twitter, Meera is known for her controversial yet amusing statements. There is a hardly a time she said something and did not make the world laugh with her!
Recently, Meera-Ji mentioned in an interview about the various proposals she's received. And you'd definitely be surprised to hear what she revealed!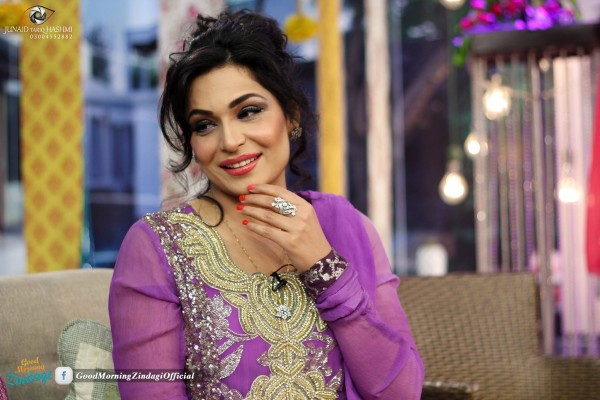 Not just Pakistani men but apparently B-town celebrities have also got in line to ask for the diva's hand in marriage!
The vivacious Meera-Ji says,
"Mahesh Bhat told me to consider marrying Ashmit Patel or Emran Hashmi"
It is a shock to hear about Emran Hashmi since he's married and has a son too! But well, if Meera Ji insists we might just take her word for it!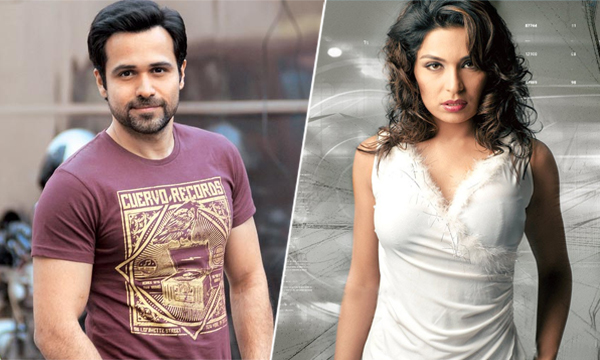 Meera worked with Ashmit Patel in Nazar as the lead actress, we all know the couple would have looked as hot as ever together!
Don't believe us? Take a look for yourself.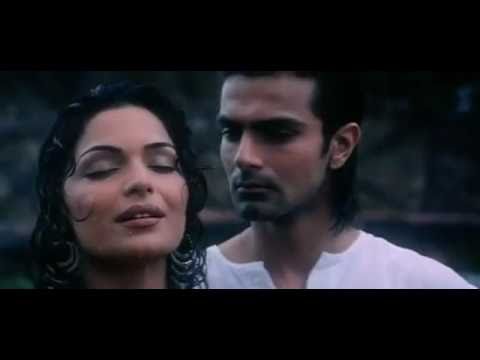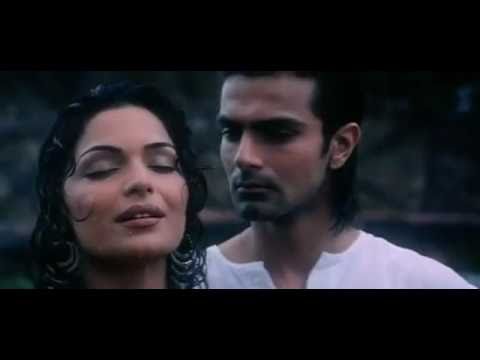 We wonder how the two would have looked as a couple though. 
Apart from these Bollywood actors, there have been other proposals from Pakistanis as well but Meera didn't name them.
Watch Meera Talk about the Proposals She Got for Popular Bollywood Celebrities.
Stay tuned to Brandsynario for latest news and updates.