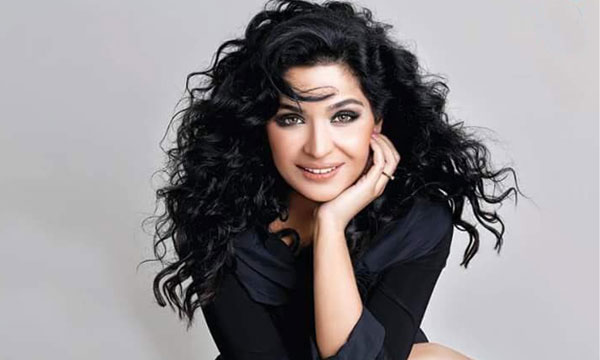 Meera is on a roll! There seems to be a major transformation in the Lollywood lady, one we are truly rooting for!
Now nobody is safe from the new Queen of Twitter! Maryam Nawaz, Donald Trump, Rishi Kapoor all have been roasted by the actress.
And you won't believe who her latest target is!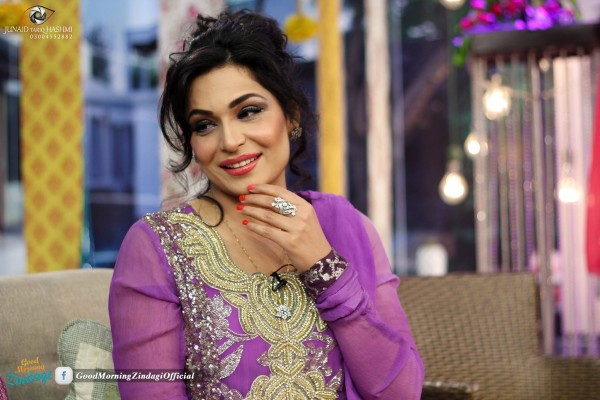 Hint: He is a singer who is now a proud Indian citizen!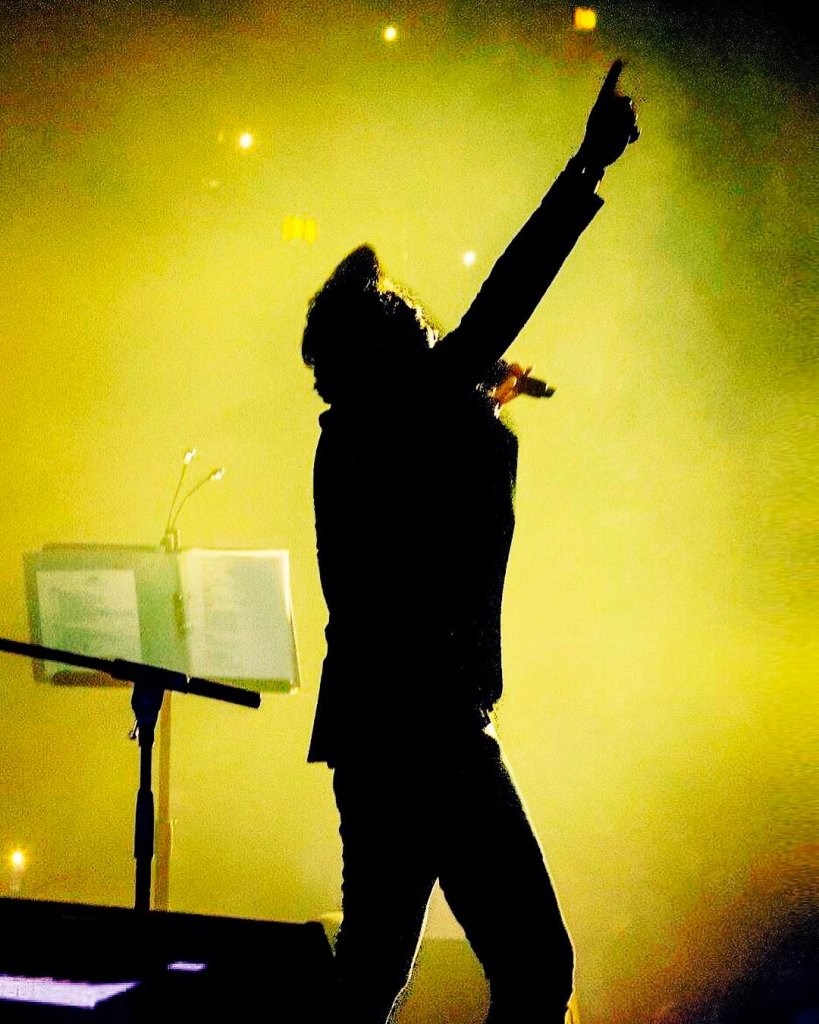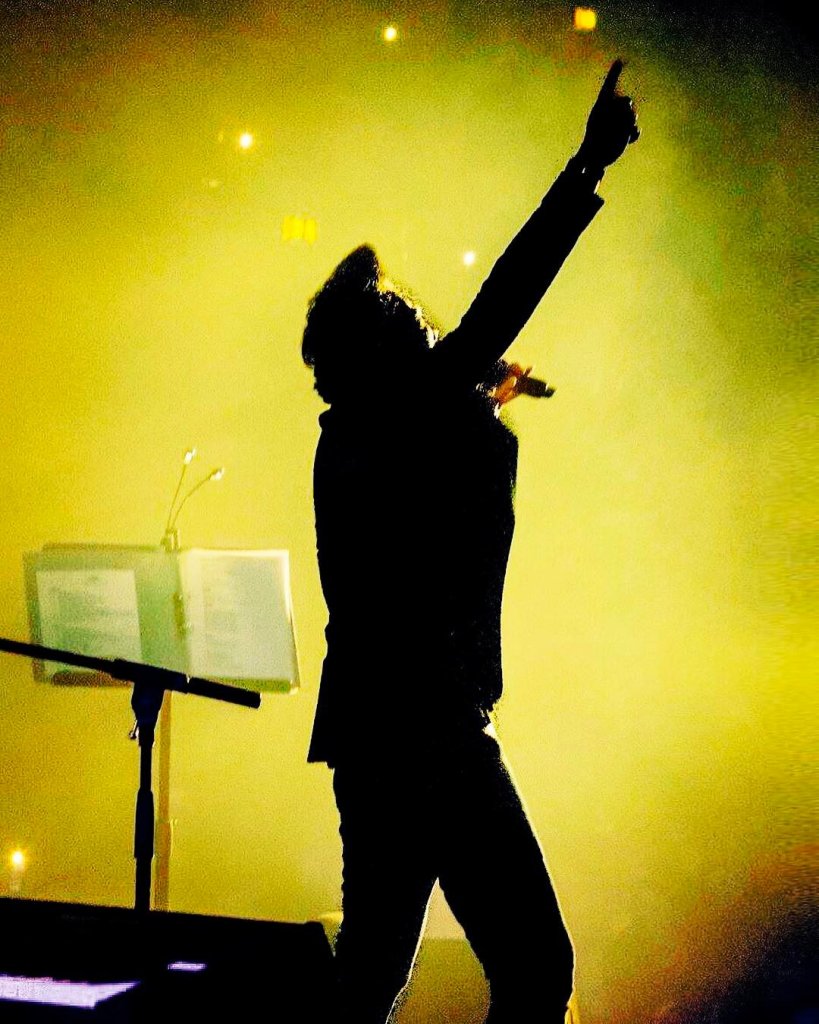 Yeap, Meera grilled Adnan Sami like a Boss! #Poorguy

So Sami was trying to tell cricket lovers in India & Pakistan to stop fussing about the game!
It's just a game folks… Get over yourselves!😂

— Adnan Sami (@AdnanSamiLive) June 19, 2017
And it backfired badly, courtesy Meera Jee!
It was just weight dude… but glad you got over it 😂 https://t.co/YF3ZwGszbc

— Meera Irtaza (@TheMeeraJee) June 19, 2017
LOL! Meera deserves a standing ovation for her awesomeness!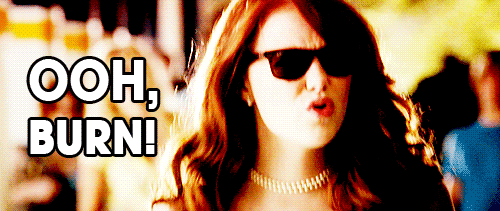 Twitterati, of course, loved her comeback!
Where have you been hiding your sarcasm all these years?

— Sadiah (@Sadiah_Khan) June 19, 2017
That's cause Her Twitter game is truly LIT!
she is high on twitter, trolling everyone

— Harry 🇵🇰 (@Potter_Urdu) June 19, 2017
Without a doubt, we can say that Meera is now the King of Trolls!
hehe. @TheMeeraJee isko toilet bnwa den india men

— Malik Shahbaz Tunger (@shahbaz_tunger) June 19, 2017
Way to go Meera Jee! More power to you
Stay tuned to Brandsynario for more updates!