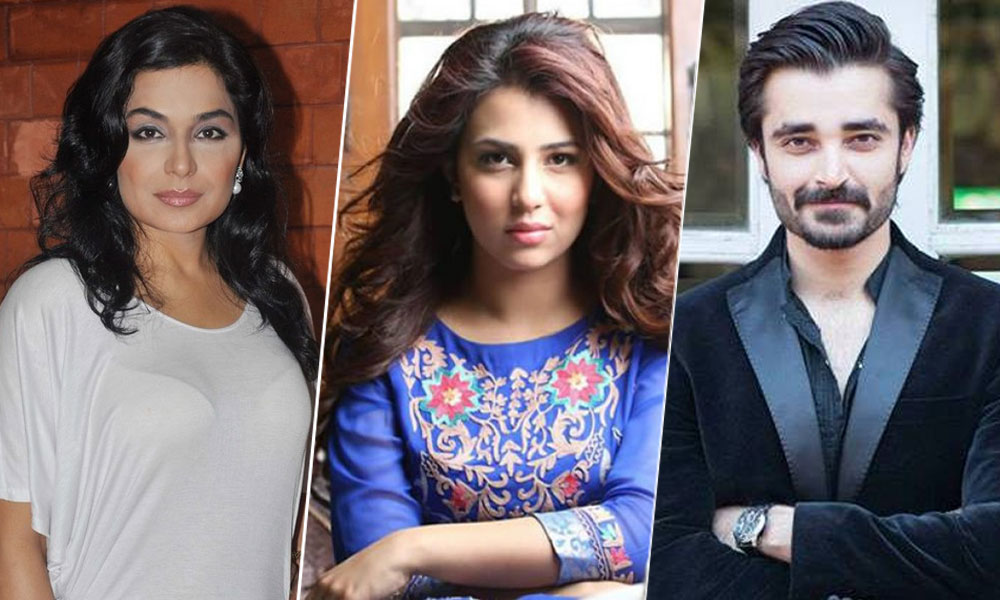 Pakistani starlet, Ushna Shah took to social media to express her disappointment in the Pakistani film industry through an open letter that took the internet by storm.
She criticized actors for faking religiosity and being part of the rat race that begins in the Holy month in the name of 'Ramazan transmissions'.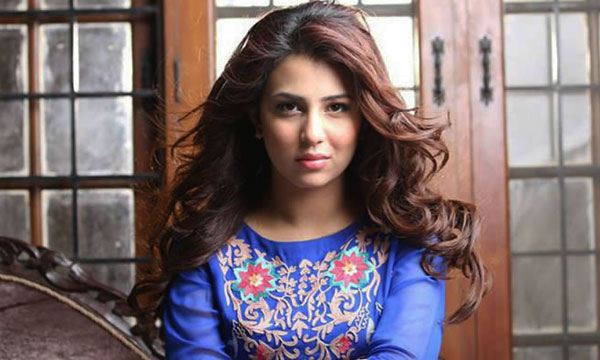 Here's an excerpt from Ushna's Letter that bashes the Pakistani female celebs!
"I have zero respect for the veil [donning] Virgin Marys who make millions off Ramazan transmissions by preaching the word of God on Iftar shows and become tutti fruitties a month later."
The Pakistani diva and queen of drama, Meera-Ji is back with her antics again but this time around she savagely roasts Ushna Shah for what she said about the film industry of Pakistan.
Looks like Meera took Ushna's words to heart and couldn't resist from answering back!
Don't bite the hand that feeds you @ushnashah – the industry is what makes us. Good or bad, it's our house to cleanhttps://t.co/UDC3Fj2Vk6

— Meera Irtaza (@TheMeeraJee) June 5, 2017
What is more, the bubbly Meera-Ji is not the only one who disagrees with what the Bashar Momin actress had to say. The dapper hero, Hamza Ali Abbasi also took to Facebook to express his views. Although not directly targeting Ushna, it did seem like he was responding to her post.
He encouraged people to stop calling people Hypocrites,
"Please dont mock those Muslims who start practicing in Ramzan, dont call them hypocrites."
Read what Hamza Abbasi had to say on this matter!
This Pakistani Celebrity Complained to Maryam Nawaz About Loadshedding!
Stay tuned to Brandsynario for latest news and updates