Mathira has been excessively vocal about the Minar-e-Pakistan case. However, whatever she has had to say has been leaning towards the side of victim-blaming. Should it be okay for a voice of influence to victim blame a woman molested by hundreds of men?
Mathira's Viewpoint
Mathira, earlier left a comment somewhere about the victim not being victim enough. She said the trauma and sadness are not being shown on her face. Even though what happened was wrong, she says that the victim looks pretty normal. Moreover, she also said the victim, Ayesha, has decided to cash in on the event.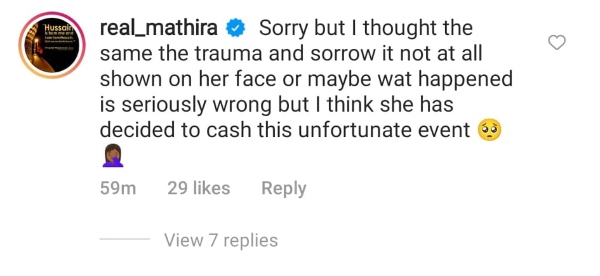 Is this a justified point-of-view to share? Sadly, our society has evolved so that we only empathise with the victim as long as we see them crying or helpless. We, as a culture, have grown to love the sight and concept of a wailing and helpless woman.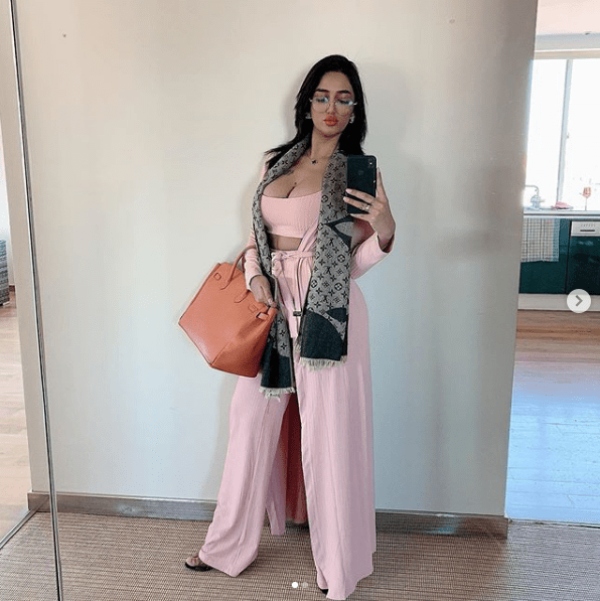 Read more: Mathira Removes Her Pictures From Instagram In Respect Of Muharram
New Thoughts of Mathira
Now, Mathira has said even more on the case. She says that because of women like Ayesha, other 'genuine' cases can be hampered. Mathira said that because of victims like her, other women are not believed or taken seriously.
View this post on Instagram
Moreover, she's also completely unapologetic about it and says this is the "bitter truth" but is it? If there's anything that's bitter it's the tendency to victim blame someone in an event that everyone witnessed by video.
The Debate Online
Sadly, even though everyone can see the woman's state in the Minar-e-Pakistan incident, she is still doubted. There are a host of theories about whether this was staged or expected or a stunt. Others, however, are simply done with people victim-blaming and encouraging the men who did this in the first place.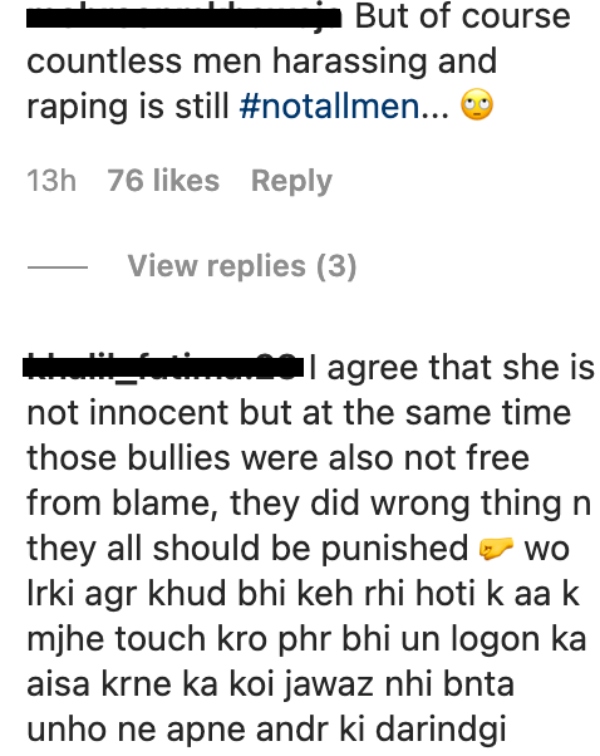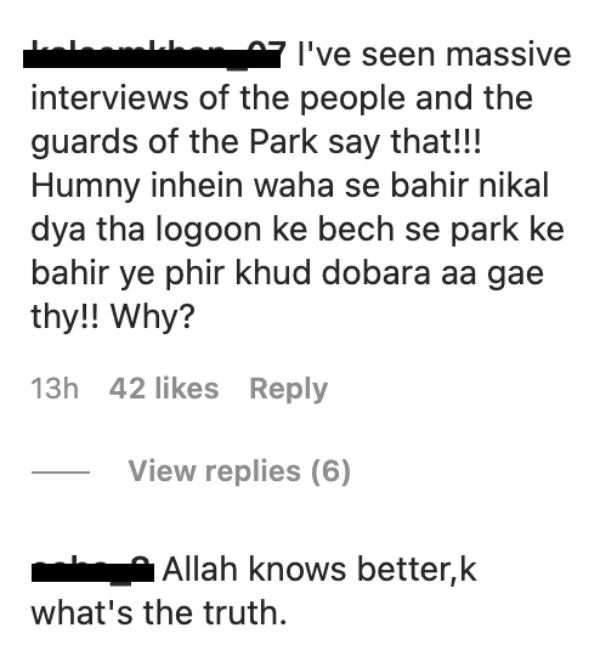 And there's more: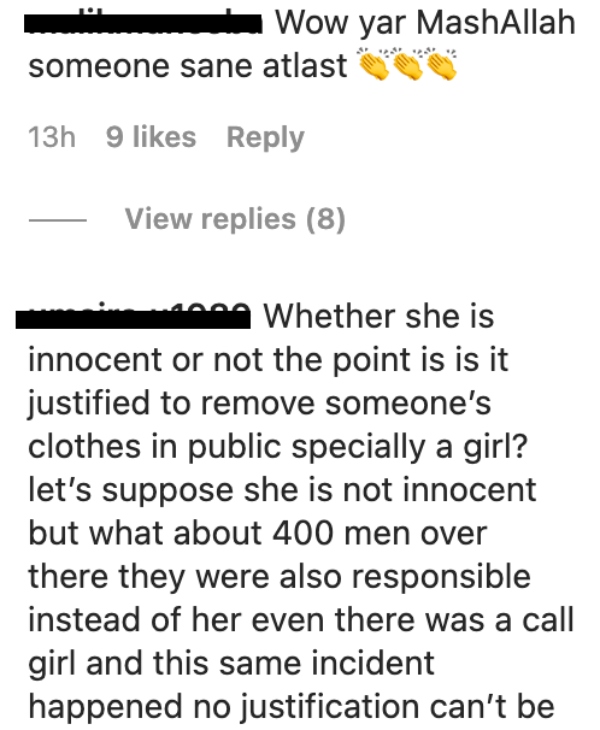 Selective Activism
Mathira, previously, has been very vocal on subjects that come within the periphery of feminism. She recalled being fat-shamed by another actress and gave a lecture on how women must be more sensitive to other women. They should support each other and protect each other. However, it appears that her pseudo-feminism was restricted to when only she was attacked.
The unfortunate reality is that when women like Mathira victim-blame other women, they encourage sexually terrorising incidents. Men can say, "if a celebrity like Mathira knows this was fake, why can't you think it is?" Mathira being a voice of influence should have been more responsible.
Stay tuned to Brandsynario for the latest news and updates.