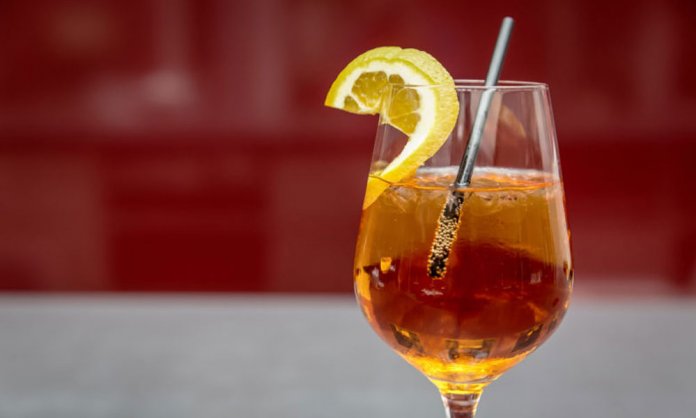 One of the world's largest hotel companies has followed the lead of other major food and travel players in banning straws across its properties by next summer.
Marriott International — whose portfolio includes more than 6,500 properties in 127 countries and territories around the world — pledged to eliminate the use of single-use plastic straws by July 2019.
The timeframe is meant to give hotel owners and franchisees enough time to deplete their existing supplies and find alternative solutions.
The move is expected to save one billion straws.
Just last week, Hyatt Hotels made a similar pledge, as did coffee giant Starbucks.