Hygiene is essential when it comes to food. And if you do something even remotely disgusting that compromises on it, action needs to be taken. But before all that, doing something disgusting to something as sacred as food, isn't that a crime against humanity? But it seems that this has become the new norm considering it was just this week that we came across Strawberry Biryani. Today, it was a man caught spitting on roti; I mean, who does that?
Meerut Uttar Pradesh
The incident is said to have happened last week on February 16th, in Uttar Pradesh, a province in India. A wedding was taking place in Aroma Garden. And as the recent trend goes, some of the wedding food is made in front of the guests. Mostly, that includes making rotis, naan, and desi snacks like Pani puri and chaat. At Aroma Garden, the caterers were making rotis right at the spot near where the guests sat.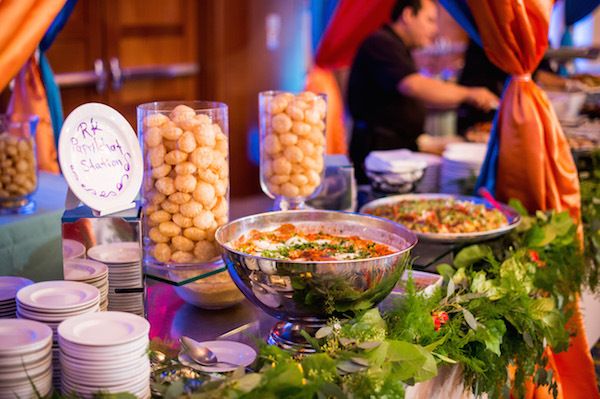 The man went about rolling the dough and putting it in tandoor as usual, but a guest nearby noticed something unusual. Apparently, the man was intentionally spitting on each roti before putting it in the heated tandoor.
The disgusting viral video
Disgusted to the core, we are guessing, the guest took a video to put it up on social media. Netizens got access to it, and it instantly went viral where they started tagging Meerut Police because the jurisdiction of Aroma Garden fell into their hands.
थूककर रोटी बनाई…!
कोविड जैसी भयावह बीमारी खत्म भी नही हुई और इस प्रकार की मानसिकता वाले लोग अपनी जाहिलीयत दिखाने से नही चूके।
फिर @meerutpolice ने पकड़ा इन्हें। pic.twitter.com/9CQlLEPRmX

— Anamika Jain Amber (@anamikamber) February 21, 2021
Being tagged numerous times, the police department took notice. They tracked the man in the video and made an arrest.
What now?
While this is all well and good, it does lead to a meaningful conversation. If this man was so confident about what he was doing, it means that there must be others who have such notions about cooking methods.
And this man was caught because the guests saw him, but how many others must be doing something similar and not get caught just because that happens behind closed doors?
Stay tuned to Brandsynario for the latest news and updates!