Sajal and Ahad's news of divorce has everyone heartbroken. The young couple was the OG couple for many and their unexpected parting of ways is something many still haven't accepted. In all of this, someone reached out to Ahad Raza Mir's mother and her response is simply heartwarming. We need more mothers-in-law like this!

Read more: Ahad Raza Mir's Netflix Project Has Pakistan Full of Pride
What Did She Say?
The Sahad couple got divorced just after two years of their marriage. Their marriage in Abu Dhabi took the internet by storm as both looked spectacular on their big day. Now, as the news of the divorce reaches all ears and eyes on social media, people are looking for more information.
A fan reached out to Samra Raza – or "Mama Mir' as she likes to call herself. She added that the couple is going through a difficult time. She thanked the fan for the support too. To deal with the situation, she asked the fan and others to please pray for the couple. The fan account with the user ahadfan_no1 shared a screenshot of a conversation with the mother. Have a look: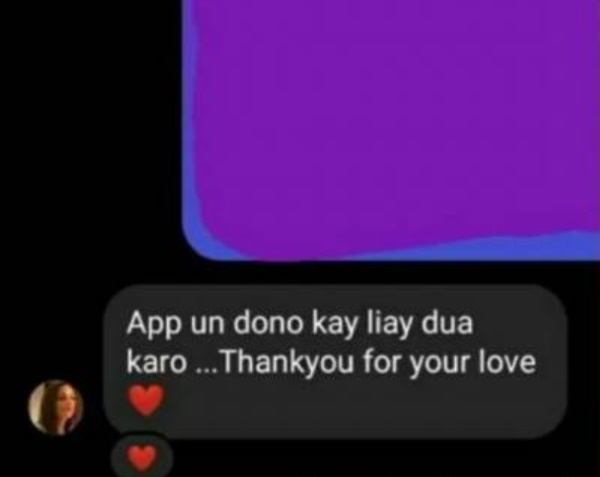 Most Of The Message Is Censored
Most of the message in the screenshot has been censored to keep the couple's privacy. These people are not new to fame as fame runs in the family. They know how to keep information behind veils. While many continue to hope the two will come back together, nothing officially has been shared about why they parted.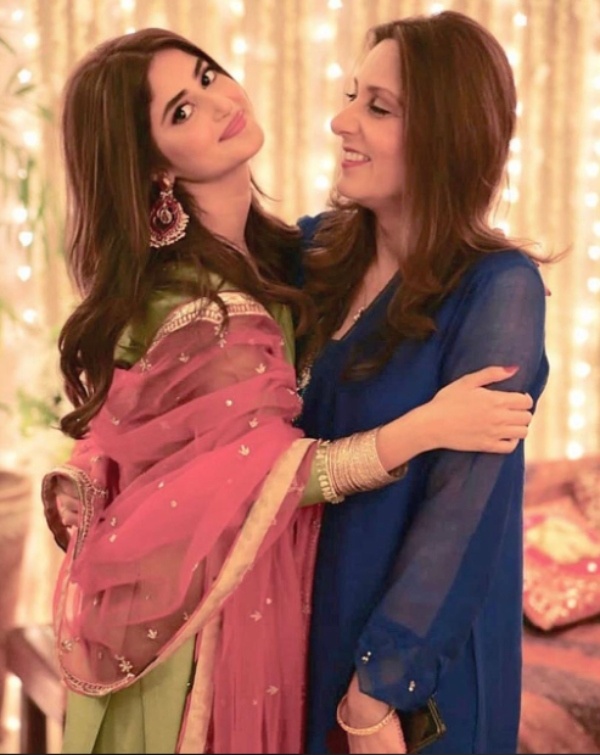 This latest screenshot is making rounds on social media because it is the only thing said about the divorce. The couple in question has said nothing about it yet. They did not even break the news themself. Samra Mir was also contacted because she was incredibly close to her daughter-in-law. The two always boasted of a good relationship together. 
Read more: Ahad Raza Mir Surprises Crowd At Dubai Expo 2020 And It Backfires
Awkward Encounters
Until the two share what happened or declare themselves that they are officially divorced, awkward encounters may continue. Recently, Ahad Raza Mir was at Dubai Expo and he surprised the crowd. What happened? Well, nothing much, people just kept chanting his ex-wife's name in the crowd.
Stay tuned to Brandsynario for the latest news and updates.