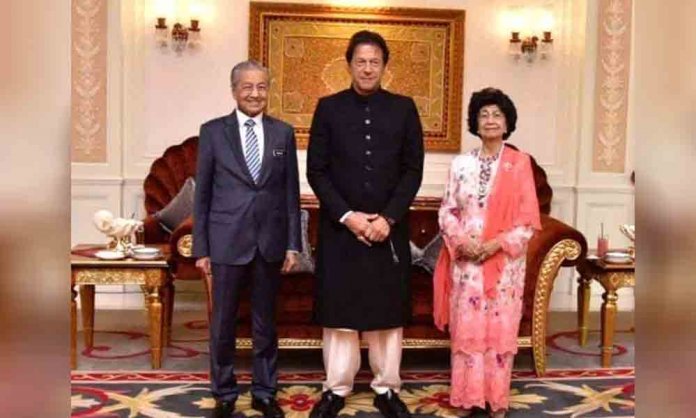 It is no secret that Prime Minister Imran Khan has a powerful personality and an irresistible appeal that charms everyone.
An example of this was witnessed by the whole world when Imran Khan recently toured Malaysia in November.
The Prime Minister had a successful visit with Malaysian counterpart, Dr. Mahathir Mohamad and his wife, Siti Hasmah Mohamad Ali. 
Pakistan Prime Minister Imran Khan welcomed at Perdana Putra by PM Dr Mahathir @chedetofficial pic.twitter.com/zE6UmdDknh

— BERNAMA (@bernamadotcom) November 21, 2018
Malaysian Visa Requirement for Pakistanis has been Partially Abolished
The most adorable thing happened when Malaysia's First Lady asked PM Imran Khan if she could hold his hand while taking a picture.
"Mr Imran can I take your hand?
This candid moment made everyone laugh including, her husband Dr. Mahathir Mohamad. Imran Khan, on the other hand, couldn't help but smile and replied "Sure" in the cutest way possible.
Watch the video below!
https://www.youtube.com/watch?v=Ml0DpQroRxo
The video went viral and people couldn't stop talking about this "fan-moment" of the Malaysian First Lady with our very own Prime Minister.
In an interview, the 92-year old Siti Hasmah Mohamad Ali recently opened up about holding hands with Imran Khan, referring to him an "another illustrious son"!
"Why did I want to take his hand because he is another illustrious son who came to our humble abode."
According to the first lady of Malaysia, Imran Khan takes her as a mother and even calls her 'mom'.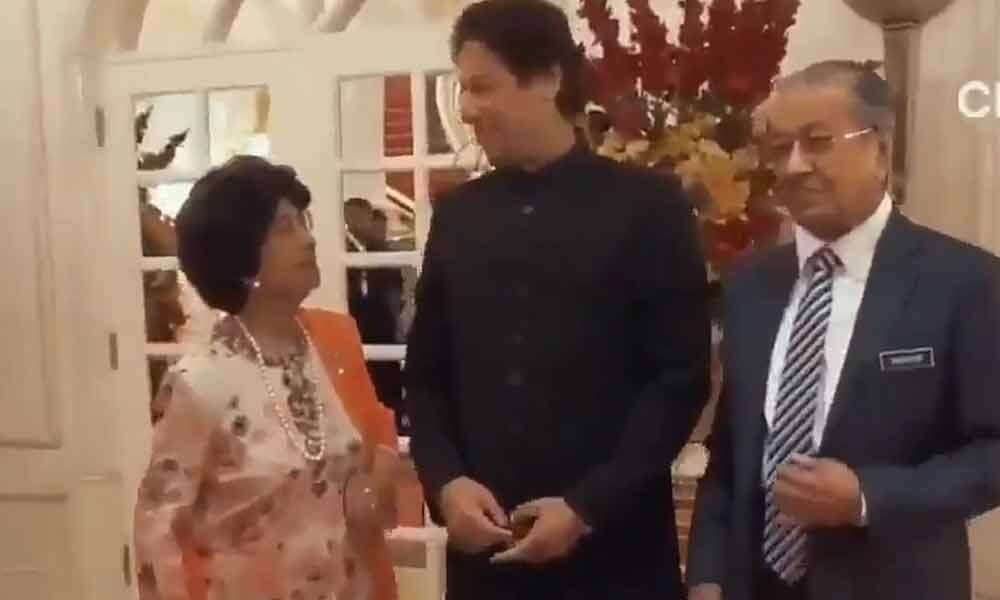 In her statement released on Thursday, she also added that despite being a star, PM Imran Khan has toured Malaysia twice and also visited her house.
Siti Hasmah also admires the Canadian Prime Minister Justin Trudeau and said:
"Another handsome guy is the prime minister of Canada, but he didn't come to my house."
There's no denying that Imran Khan's aura conquers all hearts but the First Lady of Malaysia sure sounds like a lovely woman herself!
Top Malaysian University Announces Scholarship to Pakistani Students
And…she's also super cute!
Stay tuned to Brandsynario for more updates and news!